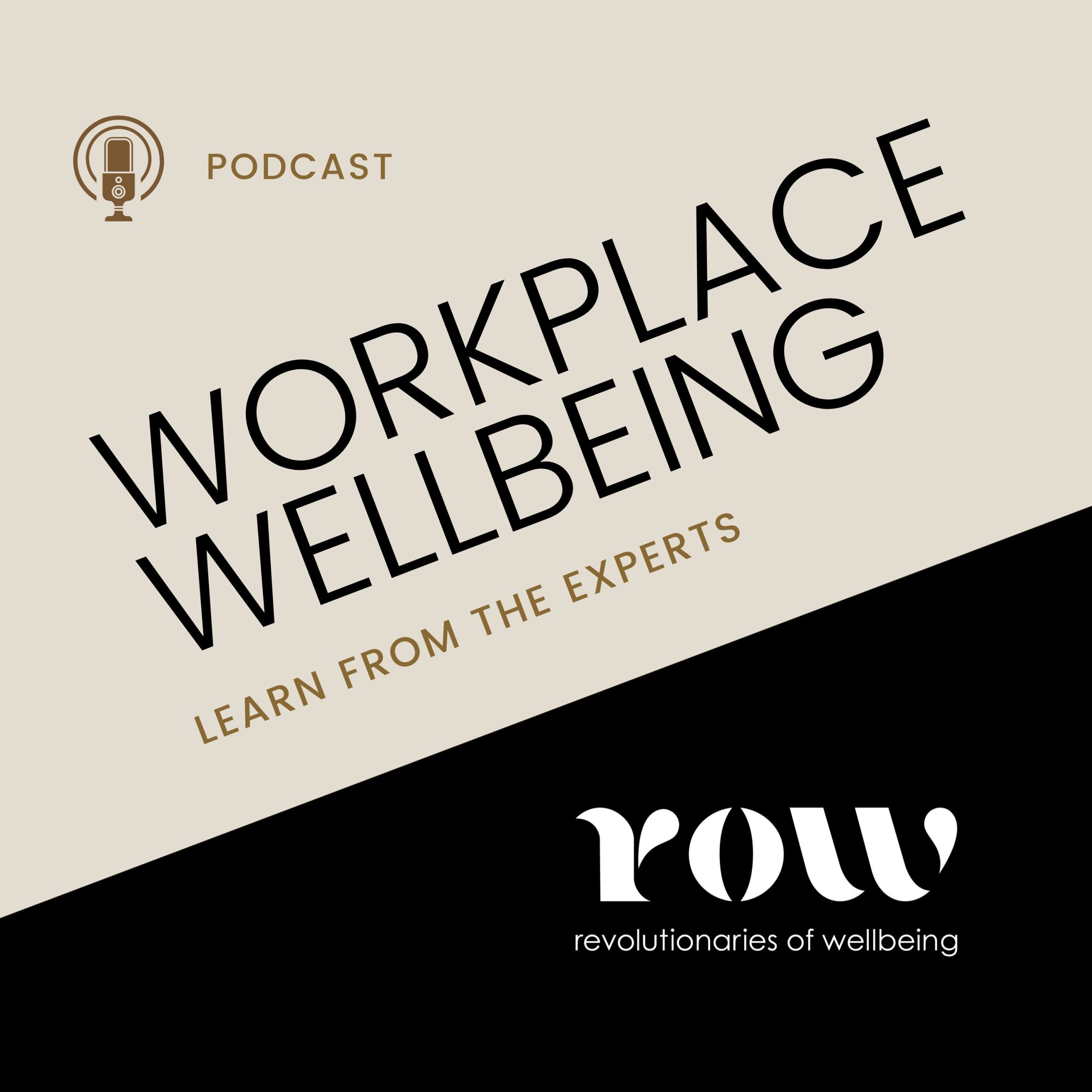 Listen now: ROW's workplace wellbeing podcast with the experts
LISTEN IN AND BE INSPIRED
Guests join ROW Founder and CEO Sarah McGuinness to explore topics we can't afford to ignore. Learn about important topics on this workplace wellbeing podcast, gain insights and build your workplace wellbeing capability. Be inspired and learn about issues we can all take action on.
Hear experts on ROW's Workplace Wellbeing Podcast as part of the Revolutionaries of Wellbeing's (ROW) wellness champions professional development series.
Wellbeing Podcast Episodes
Also available on Spotify, Apple, iHeartRadio or wherever you get your favourite podcasts.