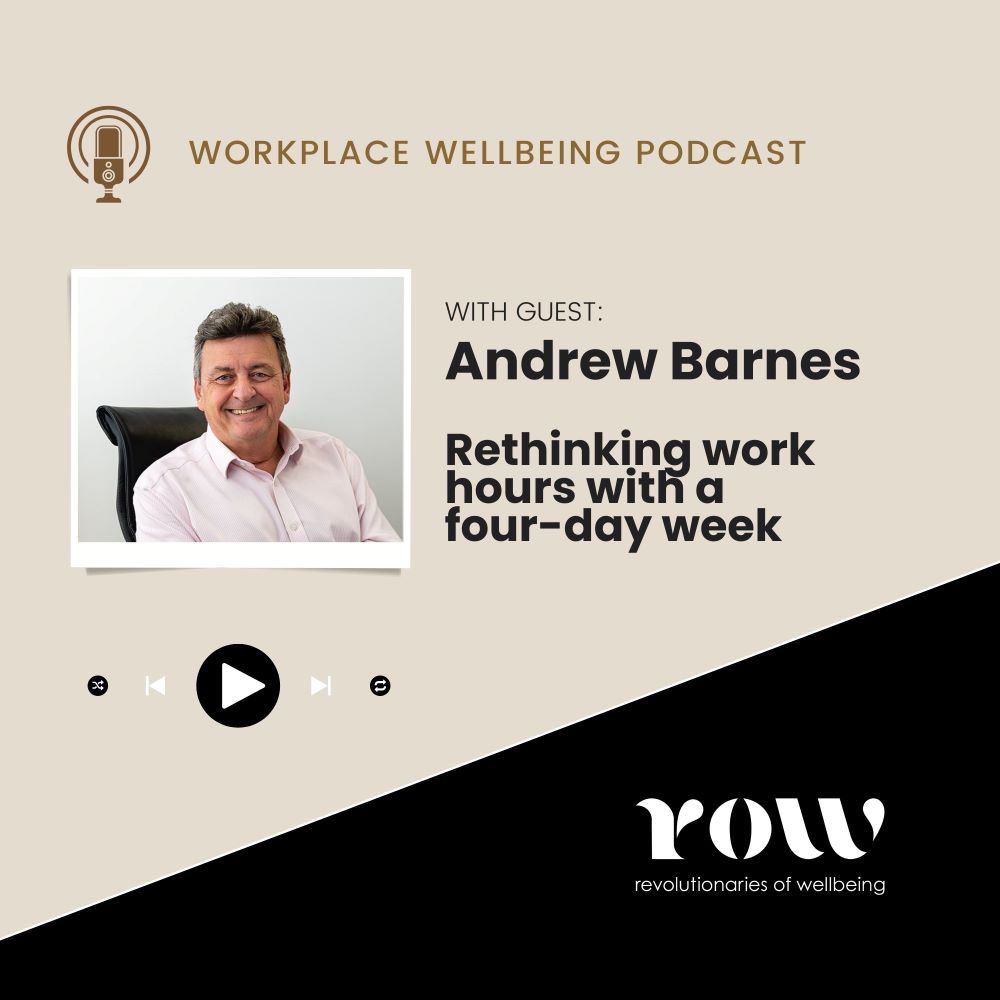 Episode 22: Rethinking work hours with a 4-day week
This episode: Rethinking work hours with a 4-day week
In this interview, we explore the idea of a 4-day working week.
COVID-19 has certainly forced a rethink on modern work practices, and the 4-day working week has hit the headlines as a potential game-changer for productivity and workplace wellbeing.
Many in New Zealand will know of the success of the four-day working week at Perpetual Guardian. It made headlines around the world in 2019 when results showed the introduction of a compressed schedule delivered an increase in worker productivity, engagement, wellbeing, and job satisfaction.
Having seen the success, other big-name brands have jumped on board. Even New Zealand's Prime Minister Jacinda Ardern has given it a stamp of approval as a flexible work option. So, how does it work? What are the pros and cons, and in which organisations is it likely to be most successful?
Joining us in this interview is Andrew Barnes, founder of Perpetual Guardian and founder of 4 Day Week Global and the 4 Day Week Global Foundation. Andrew is also on the advisory boards of both the US and Ireland 4 Day Week campaigns and the board of the newly created Wellbeing Research Centre at Oxford University.
Andrew shares his experience with launching a 4-day week across multiple businesses, plus shares insights on the future of work.
Be invited first to ROW webinars
Join in on webinars with experts learn about important workplace wellbeing topics.