Stay up-to-date with your curated learning library
Providing support for workplace wellbeing during these unpredictable times can be challenging. That's why we offer resources and insights to help you, as a workplace wellbeing manager, stay effective and up-to-date with the latest trends.
Our insights are powered by the conversations we have with wellbeing managers everyday, around the globe.
We know that success in workplace wellbeing doesn't happen by accident. To be an effective wellbeing manager, you need to be focused, deliberate, and responsive to people's needs.
To make your work easier, we've created some awesome resources that are designed to inspire and share ideas. Check them out below.
Access your free resources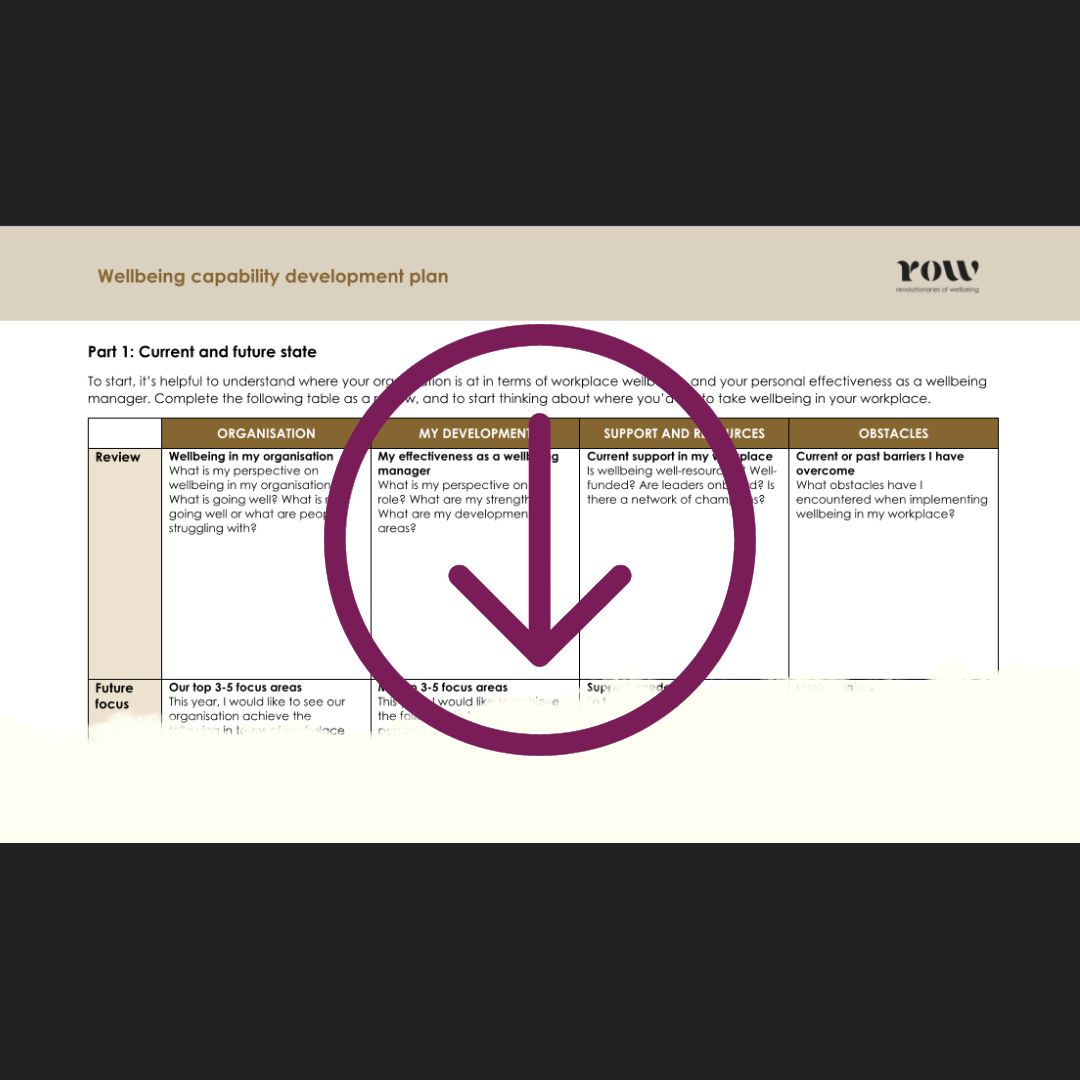 This template guides wellbeing managers through understanding where their organization is currently at on its wellbeing journey, identifying desired areas of focus for 2023, determining current supports and barriers, and developing the actions needed to achieve their goals and measure success.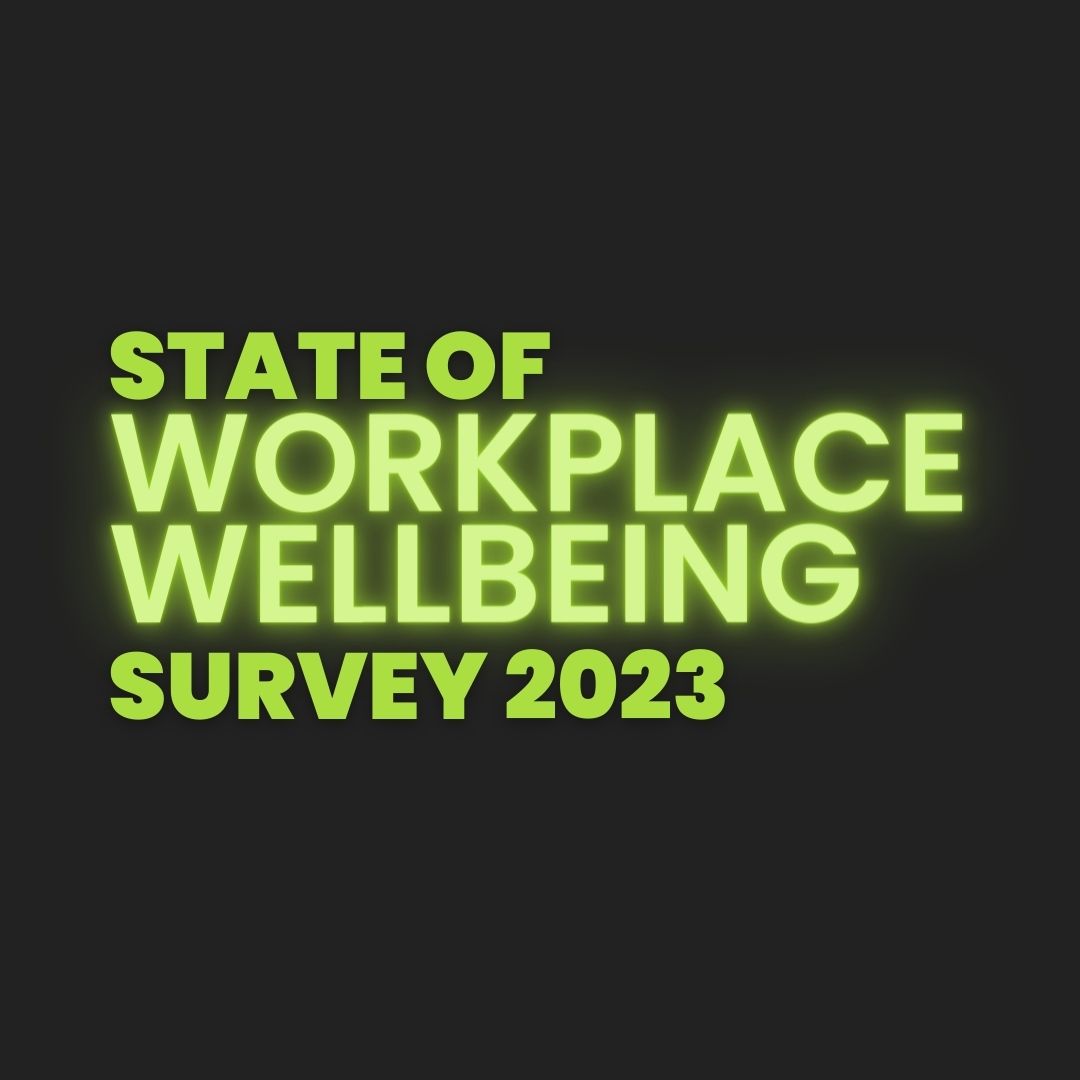 Our ground-breaking survey of workplace wellbeing professionals shows that almost three-quarters of workplaces (74%) have staff experiencing high levels of stress and/or burnout, and poor wellbeing has caused employees at almost two-thirds of workplaces (65%) to leave their job.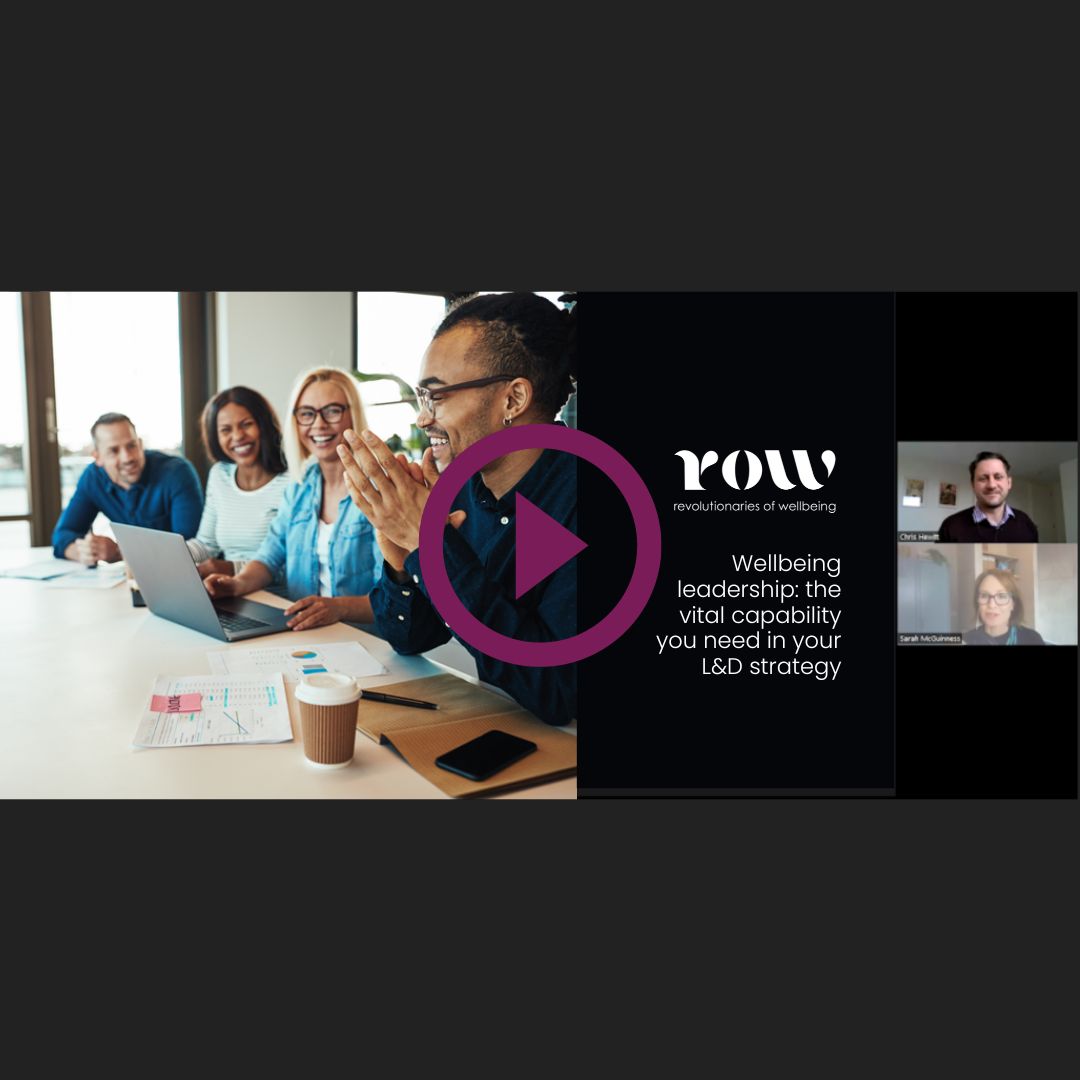 In this special webinar, learn about the impact that people leaders have on employee wellbeing, engagement, and overall organisational performance and how to develop and address vital wellbeing leadership skills in your learning and development strategy.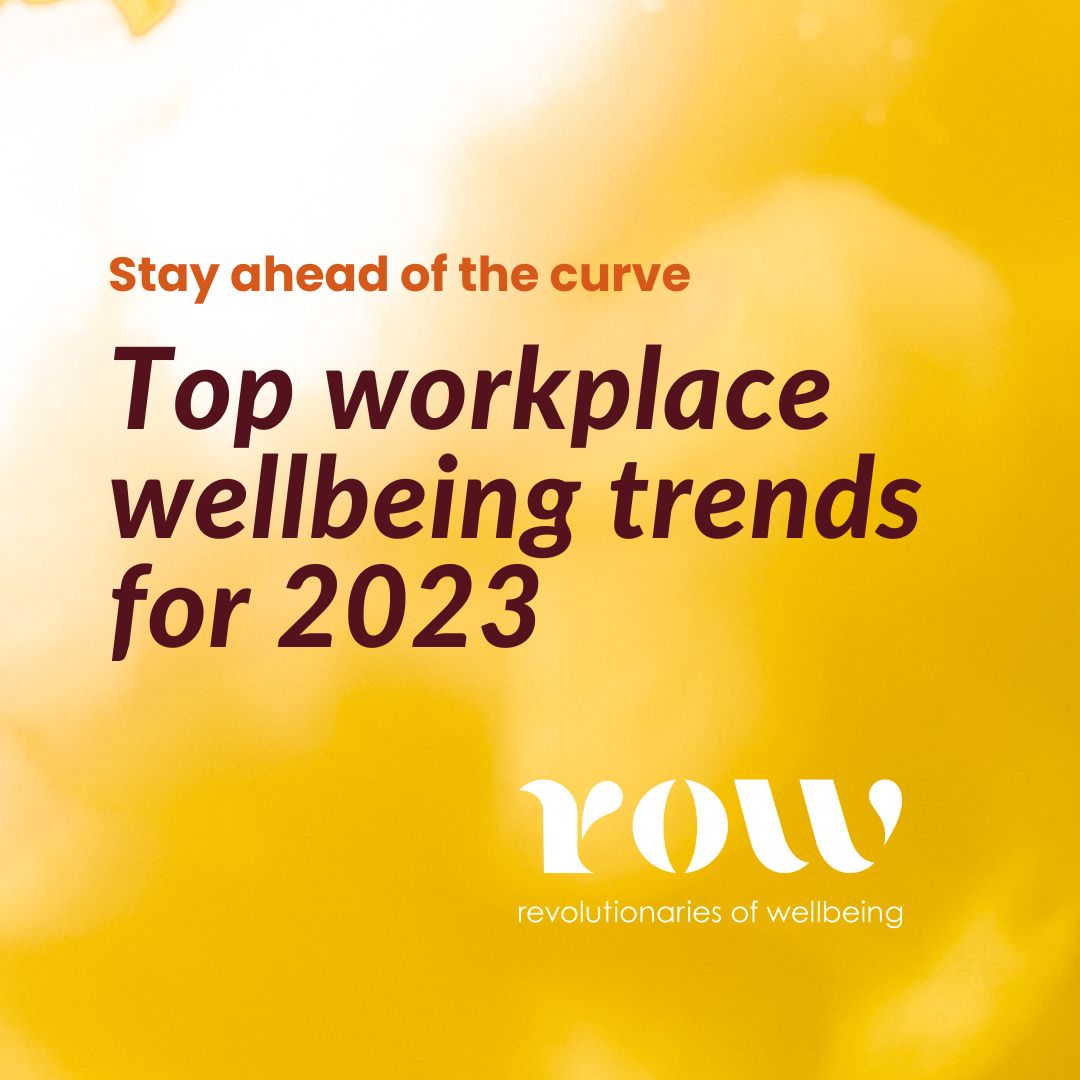 Check out where we see workplace wellbeing headed, with insights on employee expectations, hybrid working, financial wellbeing, individualised workplace wellbeing programs, and organisational resilience.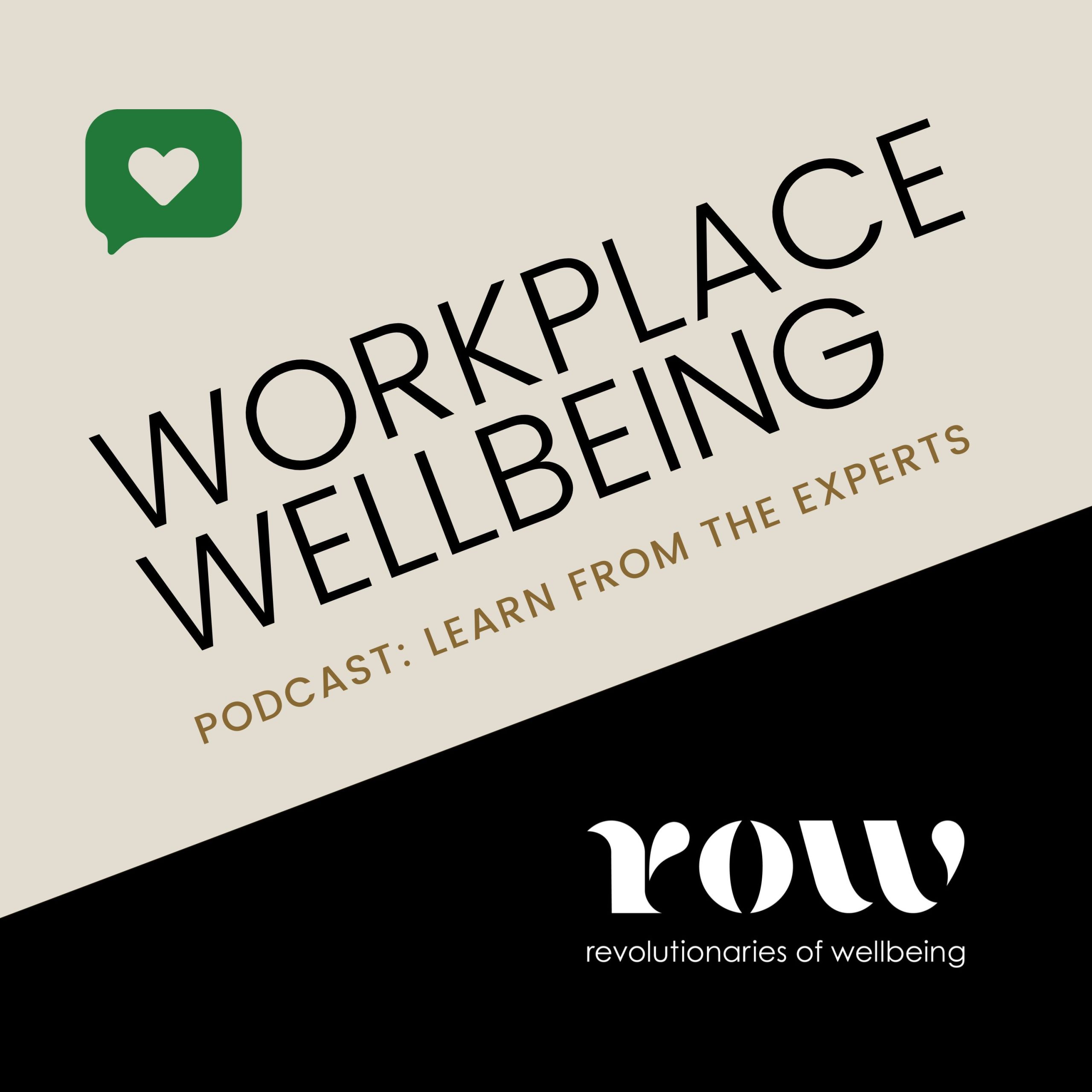 Guests join ROW Founder and CEO Sarah McGuinness to explore topics we can't afford to ignore. Learn about important topics on this workplace wellbeing podcast, gain insights, and build your workplace wellbeing capability. Be inspired and learn about issues we can all take action on.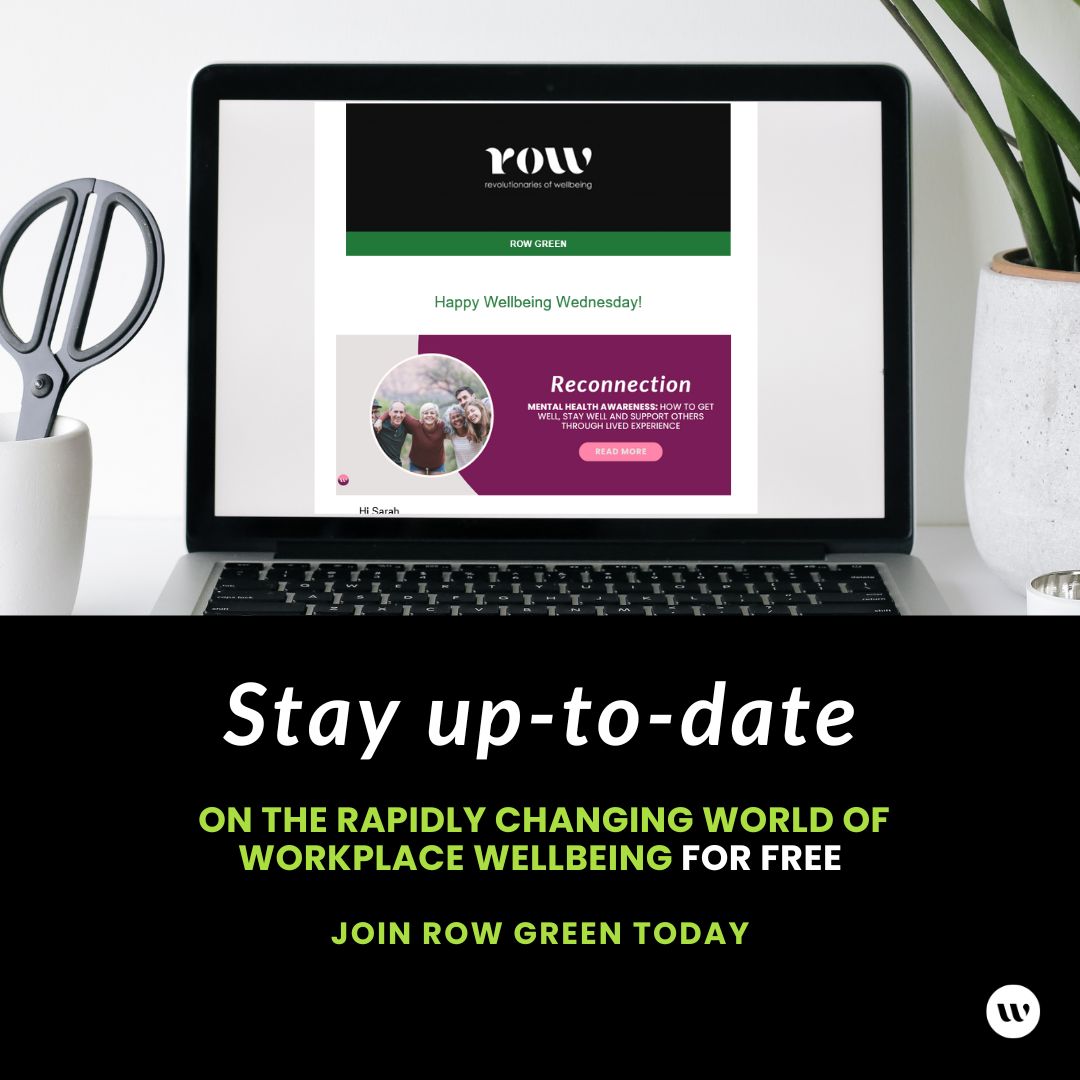 Join ROW Green for FREE and stay up-to-date on the rapidly changing world of workplace wellbeing. Get weekly Wednesday emails with bite-sized workplace wellbeing tips and curated resources from around the globe. Get invites to our monthly Wellbeing Wednesday webinars.