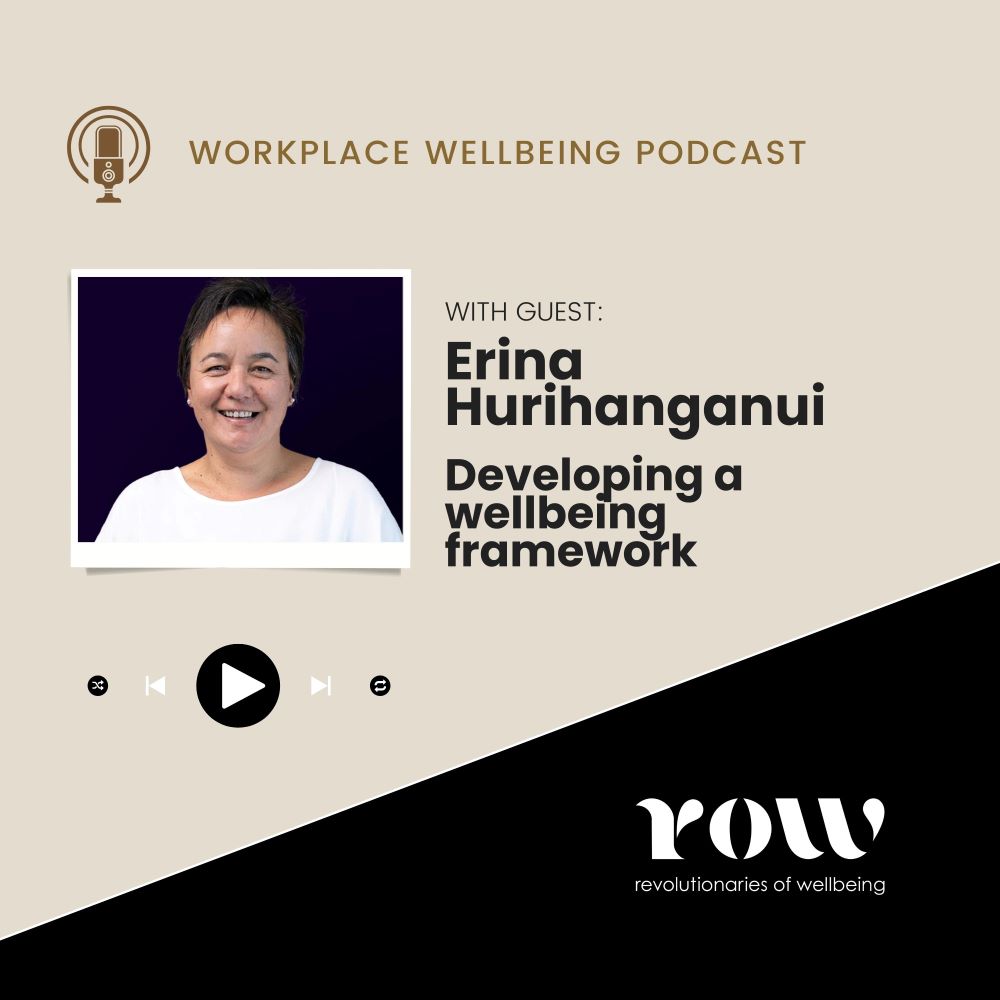 Episode 15: Developing a wellbeing framework
In this interview, we look at how to develop and measure a wellbeing framework.
Trust Tairāwhiti is a regional development funder on the East Coast of New Zealand. Over the past few years, the team has designed and developed a wellbeing framework and wellbeing impact assessment tool to support their Board and staff to make measurable wellbeing investment decisions into the communities of Tairāwhiti, Gisborne. The framework, He Tohu Ora, was launched in late 2020 and work continues to refine the measures and determine: how do we track wellbeing across a diverse community group and how do we best measure success over a long period of time?
Joining us in this session is General Manager, Wellbeing and Impact, Erina Hurihanganui to discuss the Trust's journey to this point. It reveals the complexities of such a framework not only in its development but how it now starts to translate into the operations of the Trust which focuses on community and economic wellbeing.
While the framework is aimed at community wellbeing, there are many lessons organisations can take away and apply to the development of their own wellbeing framework.
You can view the Trust Tairāwhiti framework here: trusttairawhiti.nz/he-tohu-ora-tairawhiti-wellbeing/
Be invited first to ROW webinars
Join in on webinars with experts learn about important workplace wellbeing topics.