GO WILD:
Be a recognised wellbeing leader
Cut through the noise and learn what really matters to drive workplace wellbeing and build your career.
WILD is a 6-month Wellbeing Intensive Leadership Development program, developed for wellbeing leaders and people managers. On completion of this highly-practical program, walk away with:
Tools, frameworks, and practices to help you lead wellbeing at the forefront with confidence.

The necessary wellbeing knowledge you need to elevate sustainable engagement, motivation, and high performance in the workplace.

A certificate of completion showing your professional achievement and growth.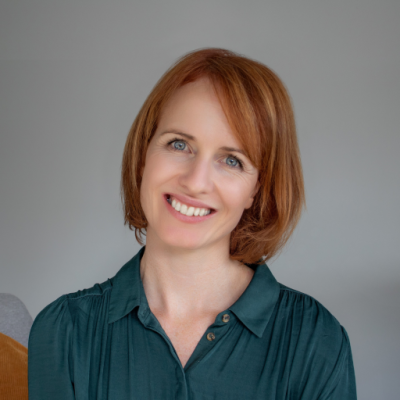 Sarah McGuinness
Founder / CEO
BCS, BSc(Hons), GradDipPsych, DipProCoaching, Cert IV Training & Assessment, Cert III Fitness  |  CEO/Founder – Revolutionaries of Wellbeing
Sarah brings a wealth of knowledge and experience in corporate wellbeing and behaviour change and has supported well-known organisations to improve the wellbeing.  She has a 15+ year career in the corporate sector specialising in leadership and organisational development in Australia and New Zealand, and her research on midlife eating attitudes and body dissatisfaction, published in the New Zealand Journal of Psychology, continues to be cited in leading literature. She has been featured in the media and regularly presents to workplaces – often drawing on her lived experience of burnout and how to truly take care.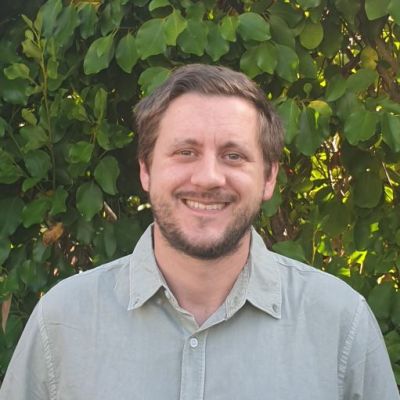 Chris Hewitt
Commercial Partnerships Manager
BA/BCom Politics and International Business
Chris brings almost 15 years of experience in the professional development and events fields, with the last 7 spent managing a commercial portfolio of publications and events in the health, safety and wellbeing industry. He brings a wealth of programme management and commercial partnership experience, and has strong networks across the health, safety and wellbeing sectors both in New Zealand and overseas.
He cares deeply about workplace wellbeing and is passionate about helping businesses lift their wellbeing performance.
WHAT PEOPLE SAY ABOUT LEARNING WITH ROW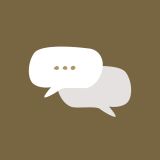 Janelle Somerville
RealNZ
Chief People Officer
I did want to drop a line through to say a huge thank you for your time and the session with us, after you left we ended up discussing the topic until well after 6pm and it was just awesome. The whole team took so much from it and really valued your time – thank you so, so much. Worth absolutely every cent.
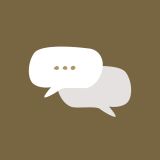 Workshop participant
University of Canterbury
That was the best professional development opportunity I have attended since starting here at UC. The quality of the content and the delivery was exceptional. A significant reflection moment for me about many concepts covered, it really was amazing – having openly experienced a 'spectacular burn out' myself last year I just milked that whole presentation yesterday for the golden messages kind of moment it was…self care practices not being luxuries, the shadow of a leader, healthy caring…I could go on and on!
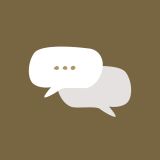 Petrina Austin
J Ballantyne & Co Ltd
Well you did an absolutely brilliant job. We were delighted with how it went and feedback so far has been very, very positive. Thank you for truly listening and considering our requirements and getting it right for our audience. We loved working with you.

The link between effective leadership and employee wellbeing is undeniable. 
Invest in your development: