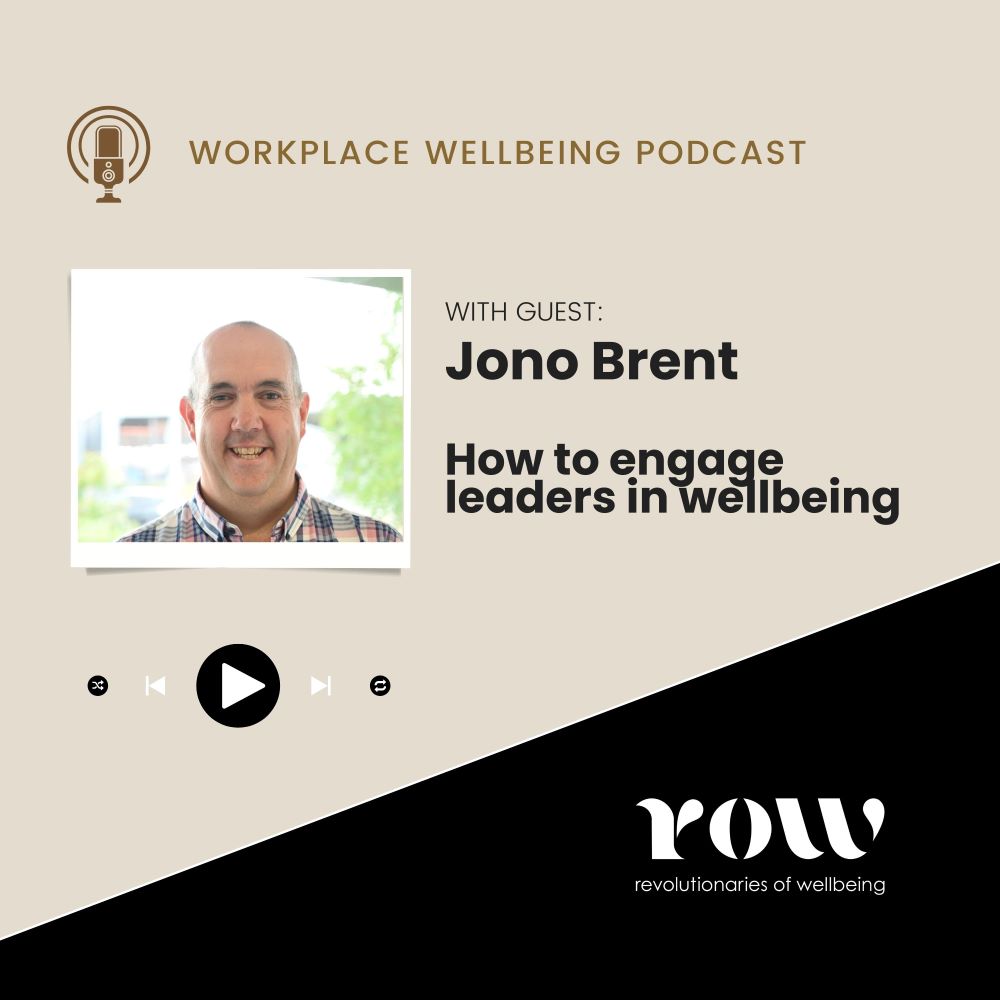 Episode 5: How to engage leaders in wellbeing
Wellbeing starts at the top of an organisation and leadership is crucial to embedding a culture that supports people to thrive.
Leaders who prioritise wellbeing can make a big difference to an organisation by engaging, inspiring and supporting employees to be their best. Great leaders role model wellbeing and seek opportunities to promote good health. They clear barriers to success and bring compassion and empathy to their role. At the most senior levels, leaders who value wellbeing take a strategic approach, ensuring it is well funded, well resourced and meets the needs of both employees and the business.
However, not all leaders understand the value of wellbeing or see it as more than a tick-box exercise. How do we influence those leaders to engage in wellbeing? How do we support leaders to role model wellbeing and see the value in a strategic view? And how can leaders embrace wellbeing through the COVID-19 recovery phase?
Looking to the future, the way we work will change dramatically and leaders will need to learn how to create a well and adaptable workforce, ready to meet the challenges ahead.
In this session, Jono Brent, Orion Group – Transformation Lead, joins us to share his perspective on leadership and wellbeing. Over 2019, Jono led a significant project looking into the future of work across the electricity industry, with wellbeing and leadership at the core. Rolling out the project will require engagement across the sector and Jono will share his experience, insights, and lessons for supporting leaders on the journey.
Jono Brent has been operating within New Zealand's infrastructure industry for the past two decades. He was the Chief Executive of Connetics Ltd from December 2010 to April 2020, moving to Orion as Orion Group – Transformation Lead. Before Connetics, Jono was the General Manager – Business Development of City Care Ltd.
Jono is on the steering committee of the New Zealand Business Leaders Health and Safety Forum, is chair of the board of College House (a University Hostel) and is on the Advisory Boards of Art of Work and Seipp Construction.