The ROW Network membership option is for wellbeing champions who want to stay up to date on the rapidly changing world of workplace wellbeing. Hear from experts and have access to special promotions. Be part of a social movement driving change. Plus, it's free!
Access expert webinars
Hear from experts monthly on workplace wellbeing topics.
Get exclusive updates
Be alerted to new wellbeing podcasts and ROW Store specials.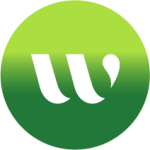 Get your ROW badge
Show your leadership with the ROW Network mark.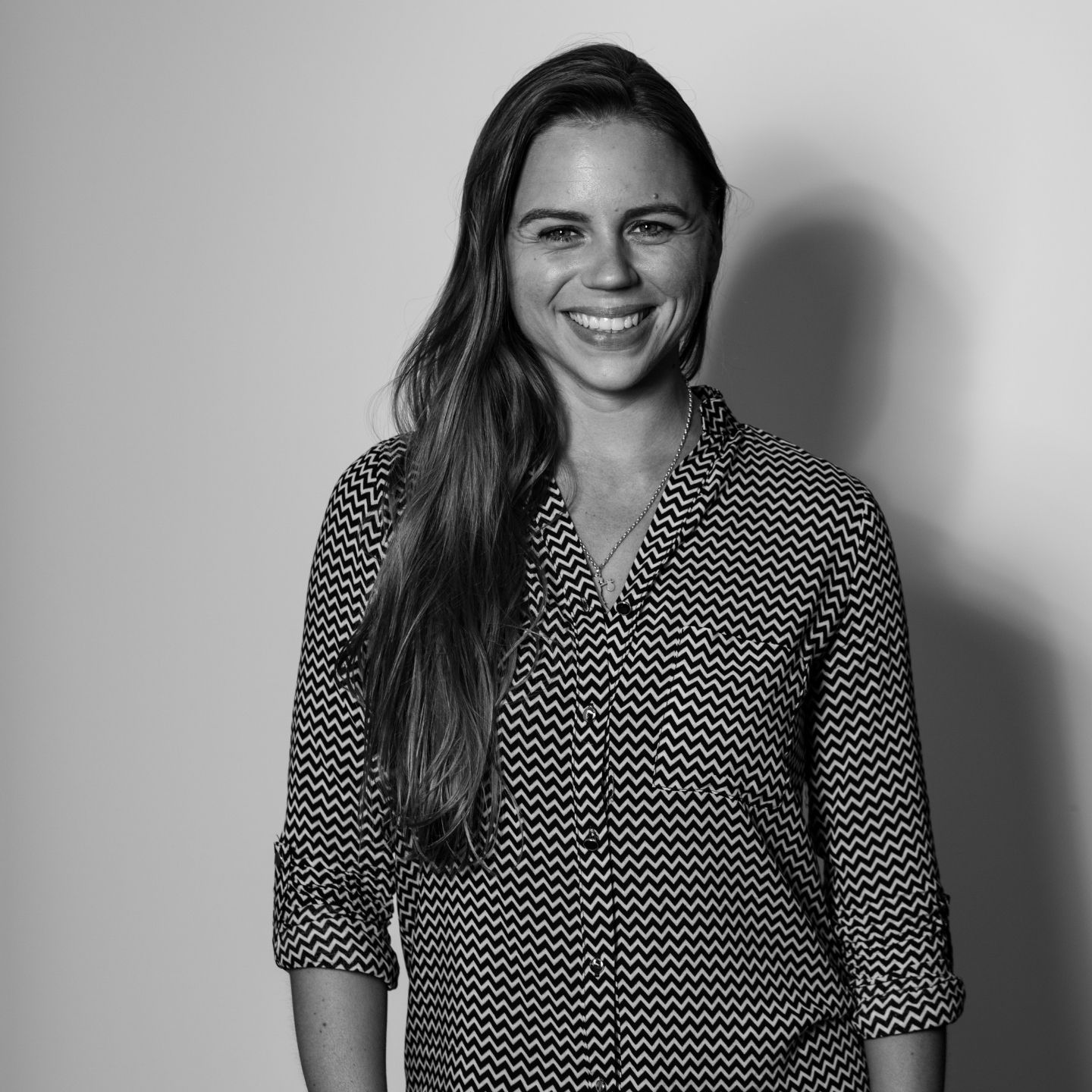 During the first lockdown I watched a lot of

webinars, many on wellbeing and I connected with

a lot of the speakers and participants on LinkedIn.

The themes are topical, the discussion important.

 Loes Dermott, Operations, Parkable
