We meet you where you are
Let us help you build a sustainable culture of wellbeing in your workplace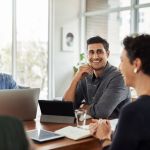 Strategy and survey
Respond to the needs of your workplace for sustainable results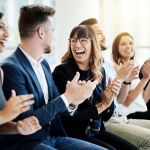 Workshops and training
Upskill your employees and people leaders with wellbeing workshops and training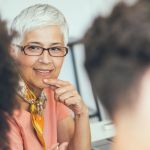 Wellbeing manager programs
Lead the way: Rise as a wellbeing manager and drive change in your workplace
Get your free strategy guide
Download this special webinar packed with practical insights.
Learn how to build an employee wellbeing strategy.
At ROW, we believe in real world wellbeing. 
It's wellbeing that reflects the world we live in… It's grounded in evidence and designed to make a positive impact on the workplaces we partner with, meeting them where they are.
This means that our approach is guided by three core concepts: professional expertise, lived experience and human-centred design.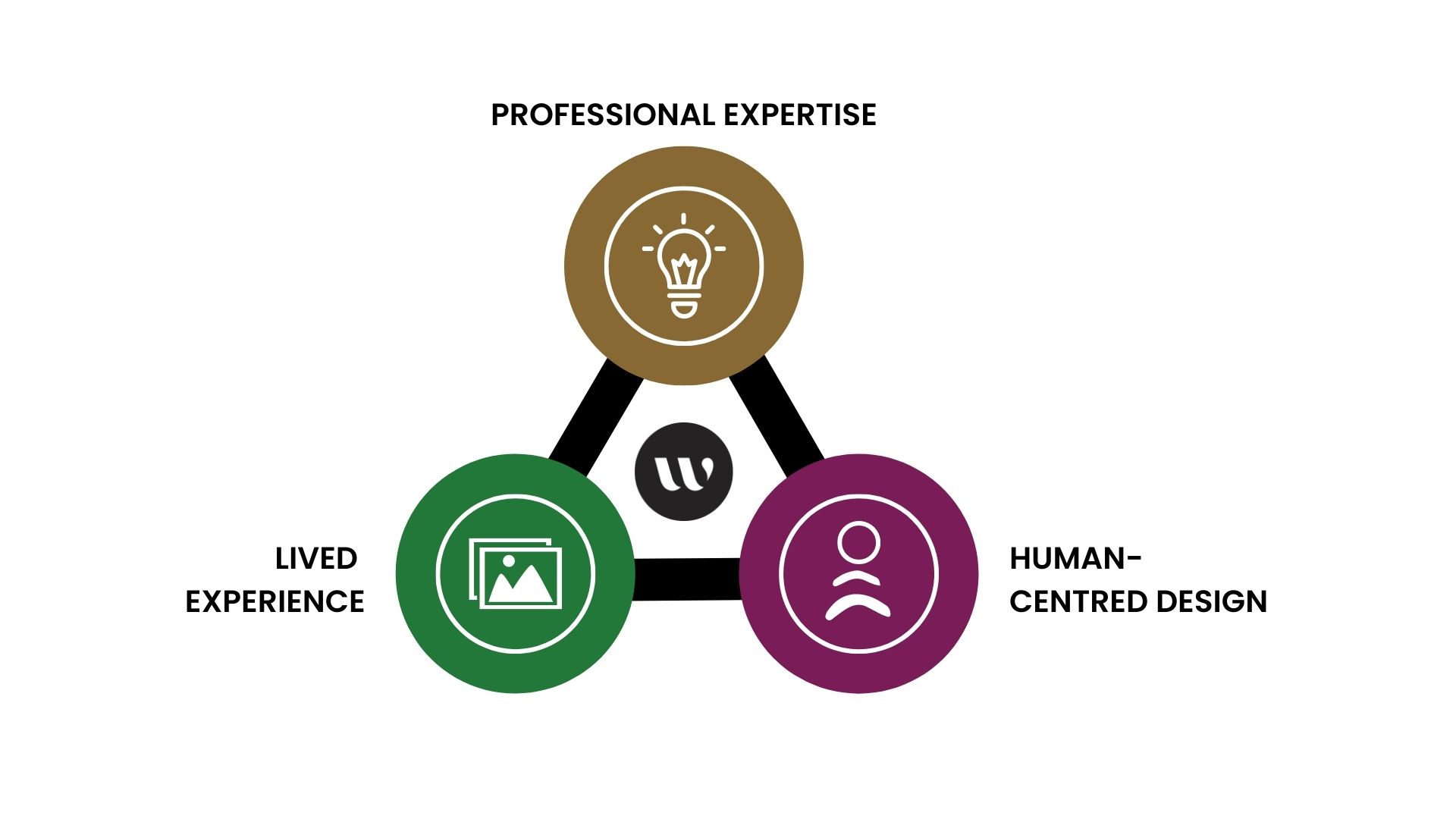 Janelle Somerville
RealNZ
Chief People Officer
I did want to drop a line through to say a huge thank you for your time and the session with us, after you left we ended up discussing the topic until well after 6pm and it was just awesome. The whole team took so much from it and really valued your time – thank you so, so much. Worth absolutely every cent.


Doug Paulin
Sealord
CEO
ROW's approach was built in a collaborative manner that emphasised the need for total business buy-in and the requirement to involve all hierarchical levels in the investigation phase. The overall approach fitted well with Sealord values.

Sheree Knight
Business Partner - People and Culture
I love that ROW is at the end of the phone when I need them. The concierge service has helped us with numerous projects and I've greatly appreciated the help and expertise. It's fast-tracked projects too, which means we've been able to keep the focus on wellbeing across the business and improve the visibility and engagement.

featured >
NEWS & RESOURCES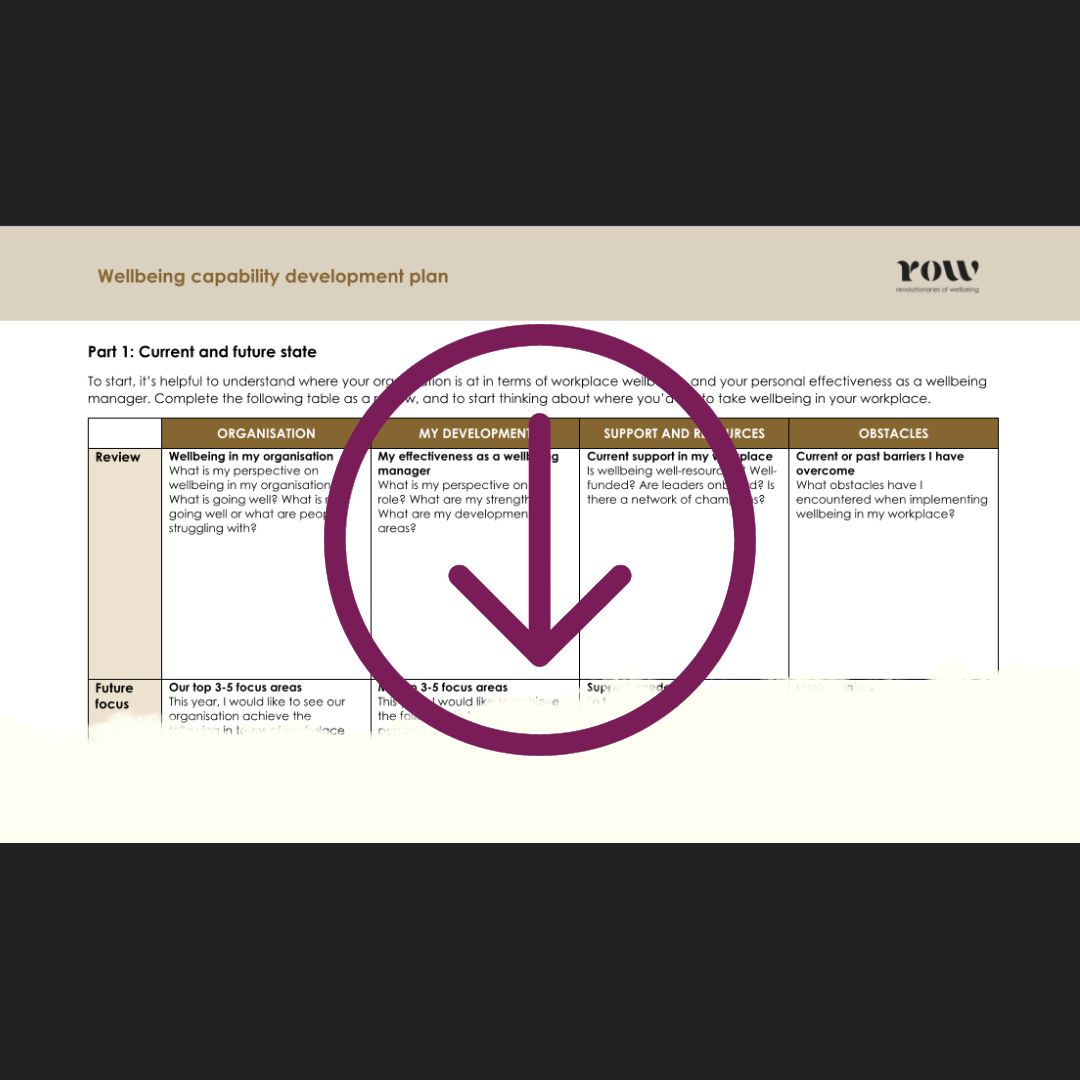 Professional development plan
Get your capability plan template today. The plan will help you review wellbeing in your workplace and set personal goals.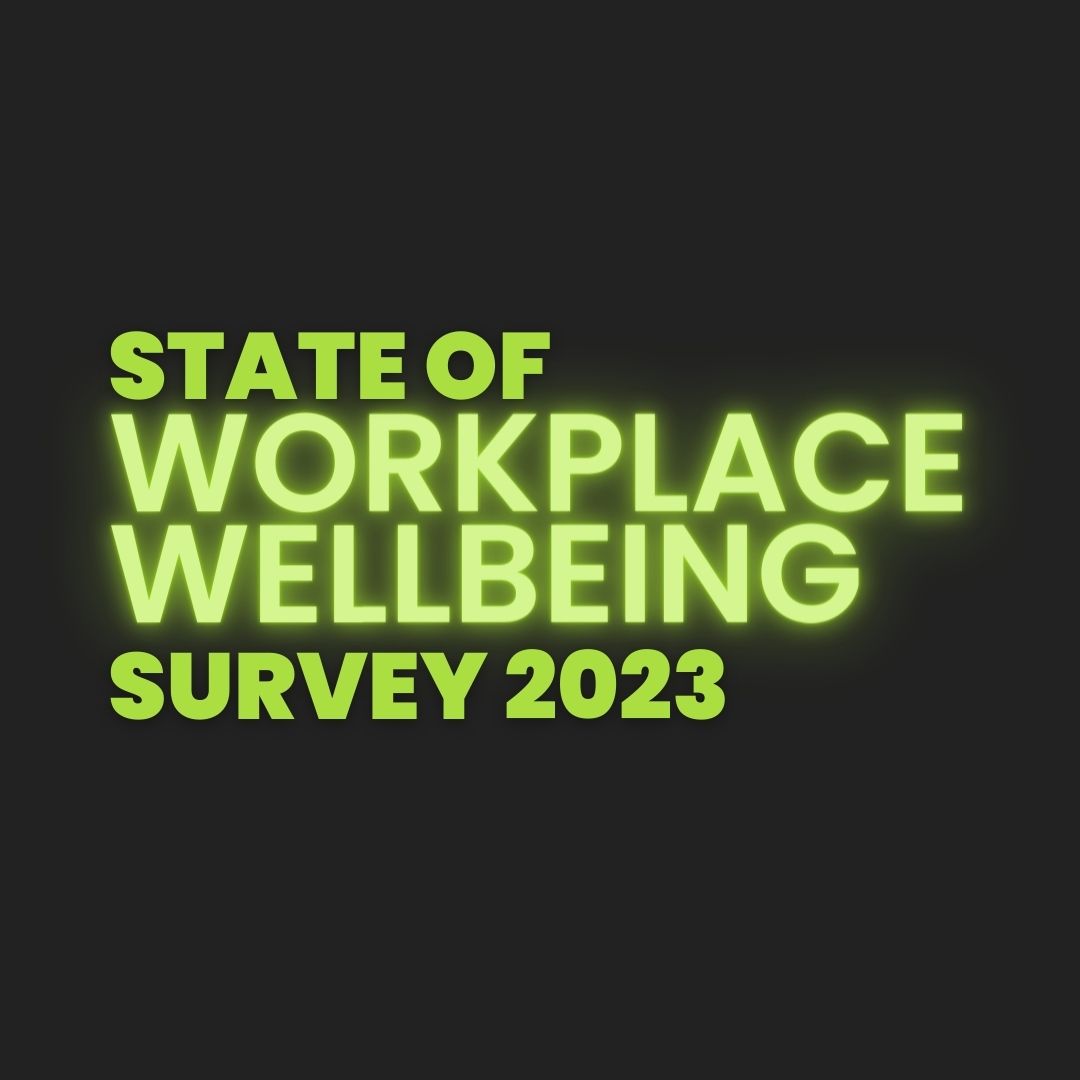 Full report packed with insights
State of Workplace Wellbeing 2023
Read the full report from our ground-breaking survey of workplace wellbeing professionals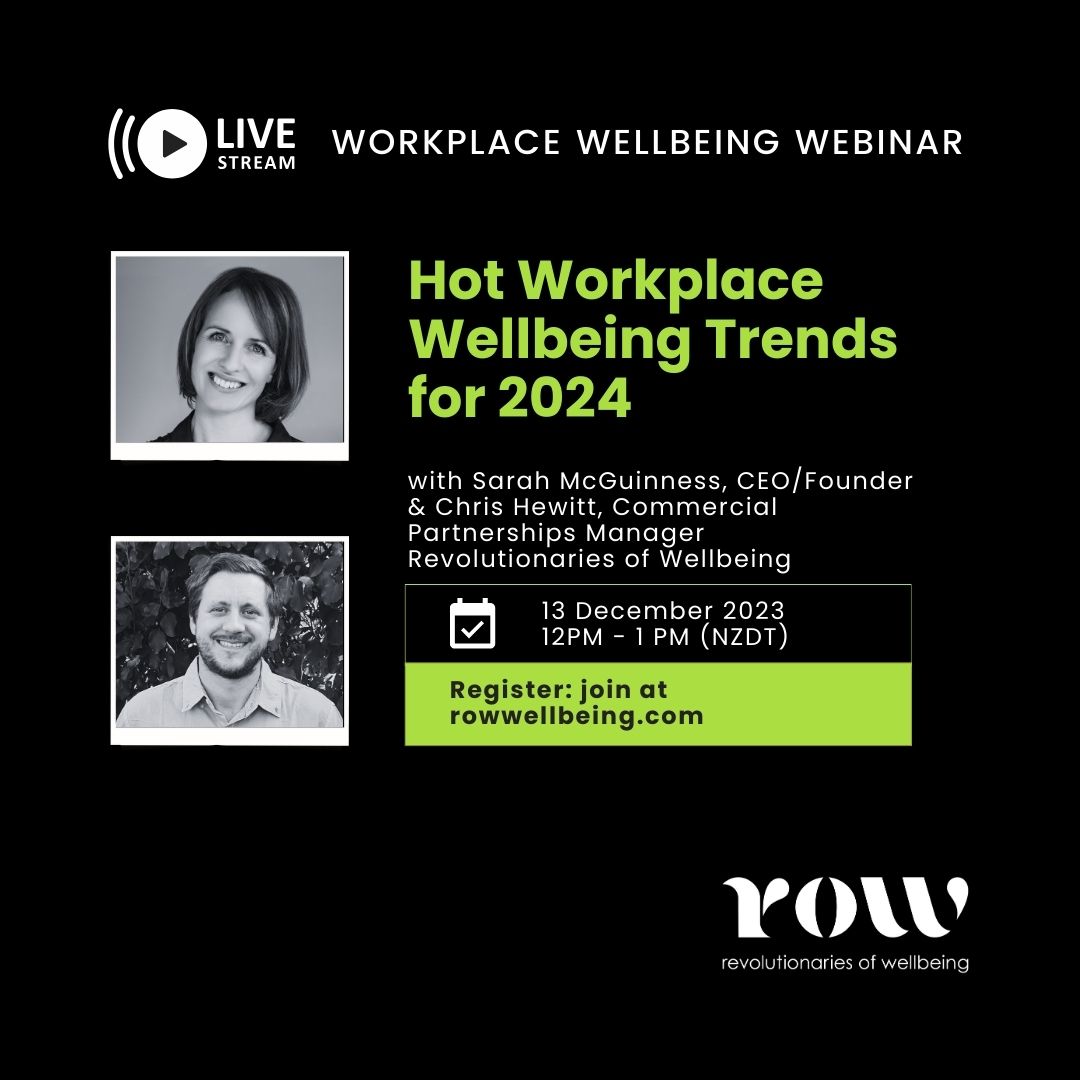 Webinar: Hot Trends for 2024
Sign up now for our special end-of-year webinar packed with insights