BE PART OF A GROWING COMMUNITY
improving employee wellbeing around the globe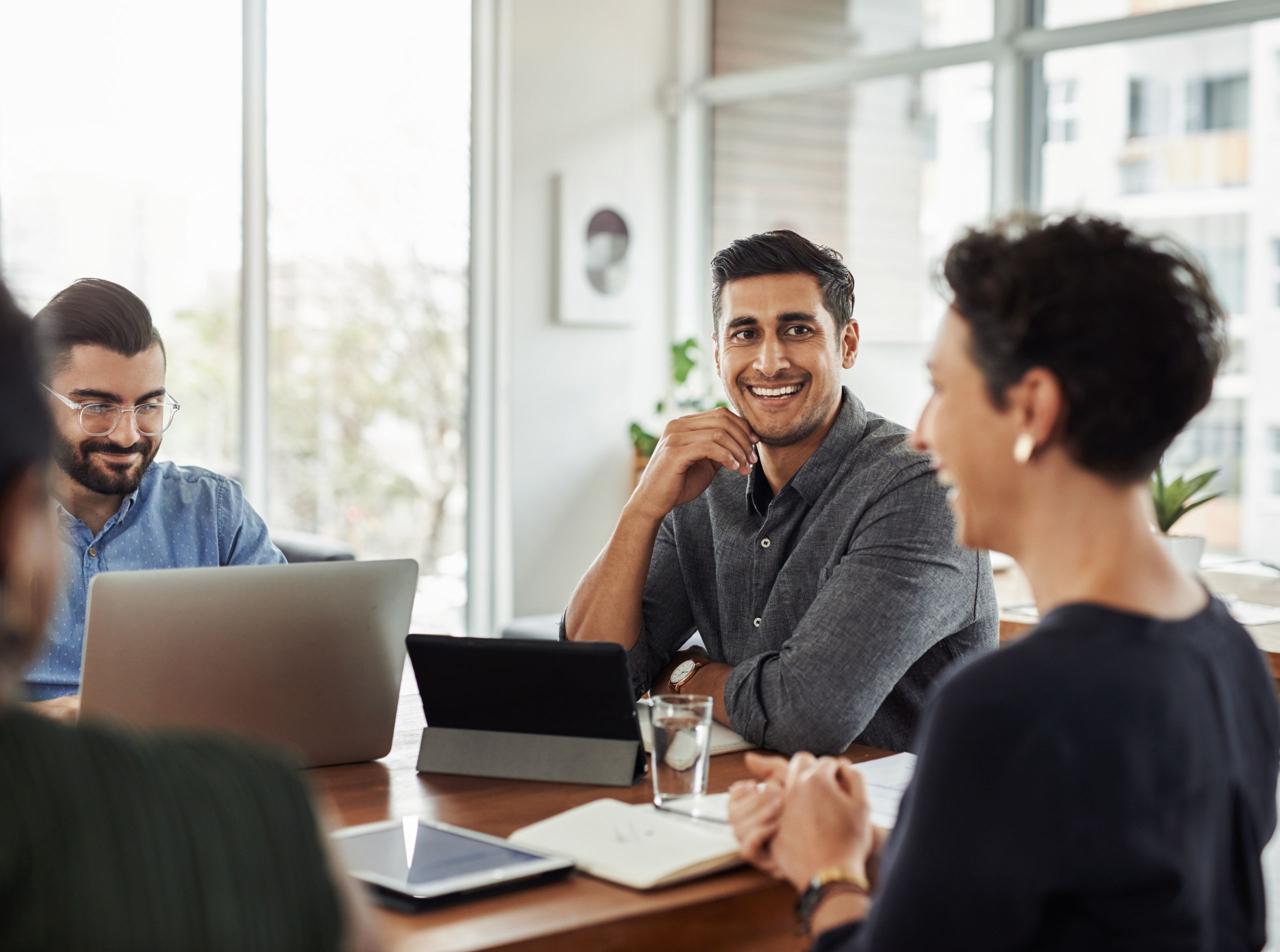 the time to act is now
Now more than ever, we need leaders, like you, to come together and take action to improve workplace wellbeing – across industries and the world.
Revolutionaries of Wellbeing (ROW) helps wellbeing champions to be change-makers, creating better workplaces, together.
With a community of leaders from organisations around the globe, ROW is dedicated to helping you to be:
stronger

– through connections with workplace wellbeing peers and experts.

better

– through professional development opportunities.

faster

– through access to practical workplace wellbeing solutions.
We bring together experts and leaders to learn, share and connect – to build capability and solve workplace wellbeing challenges. Read the ROW Story
What our community members say…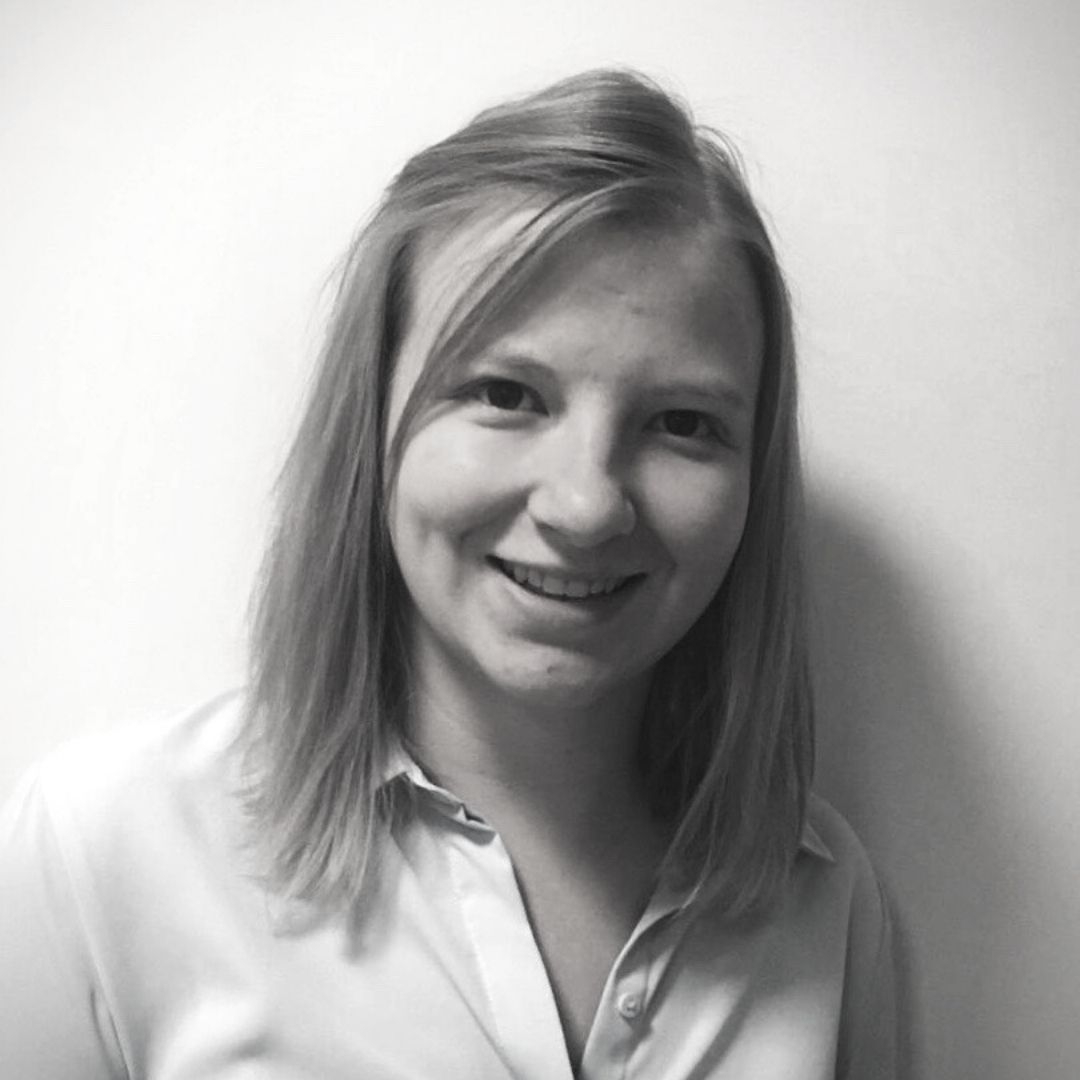 In my eyes workplace wellbeing support should be available to everyone, not reliant on having an advocate or single passionate individual. I am always sharing my work and supporting others to do the same, ensuring that no-one has to reinvent the wheel.

This is what I really love about the ROW, it's a thriving community of like-minded individuals, all committed to furthering workplace wellbeing for everyone and who truly believe in lifting one another up and sharing.

Sarah Mason
Health and Wellbeing Manager – Organisational Development,
Hertfordshire Partnership University NHS Foundation Trust
#wellbeingsuperhero
MEET LEADERS already MAKING A DIFFERENCE…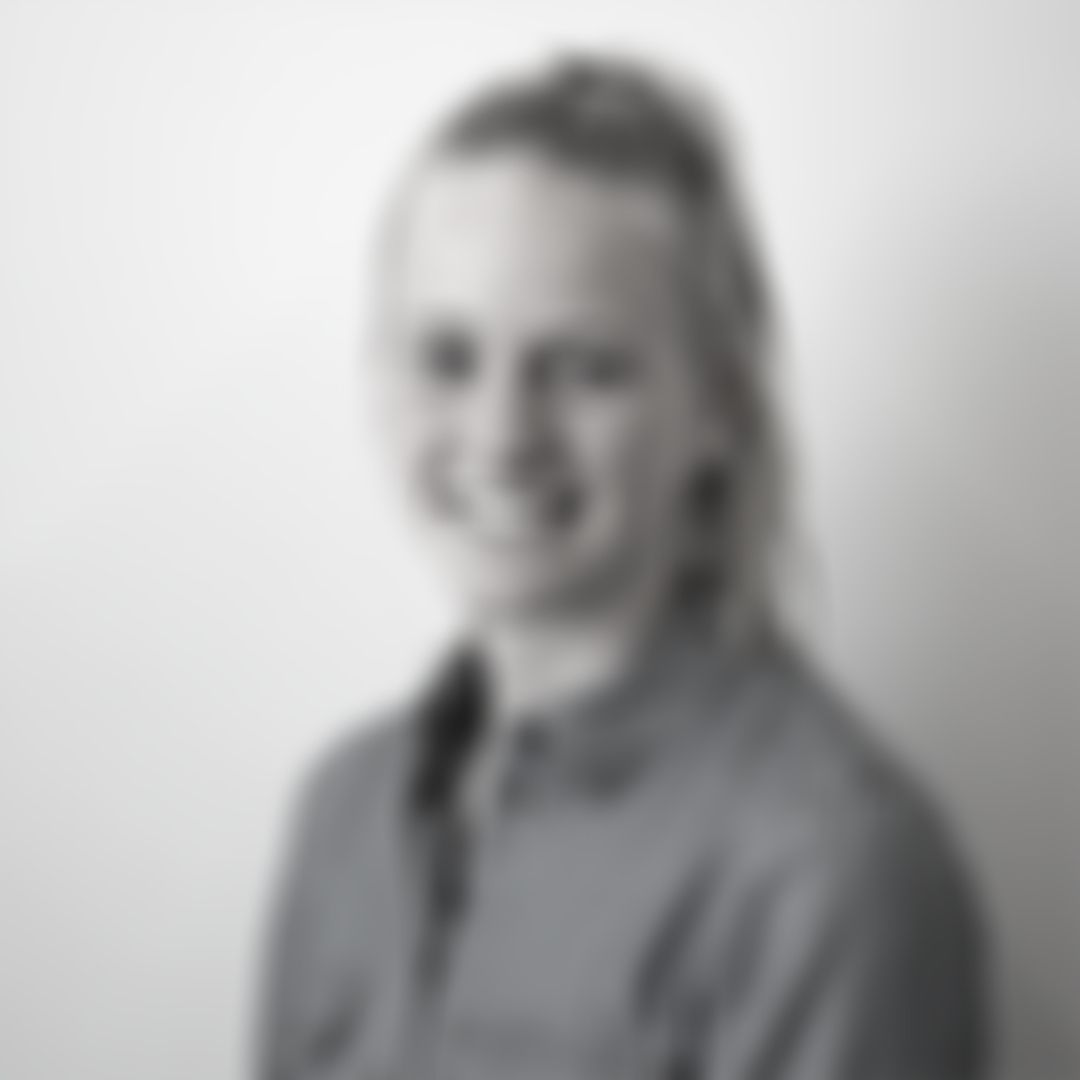 Sarah Jackson
London Green
ROW has been really beneficial to us, as there is no right or wrong when it comes to how to run a workplace wellbeing program, so to have the chance to see what others are doing, learn about common issues in the workplace and share some of our ideas and processes with others has been priceless.
Personal trainer and wellbeing co-ordinator
#wellbeingsuperhero > read more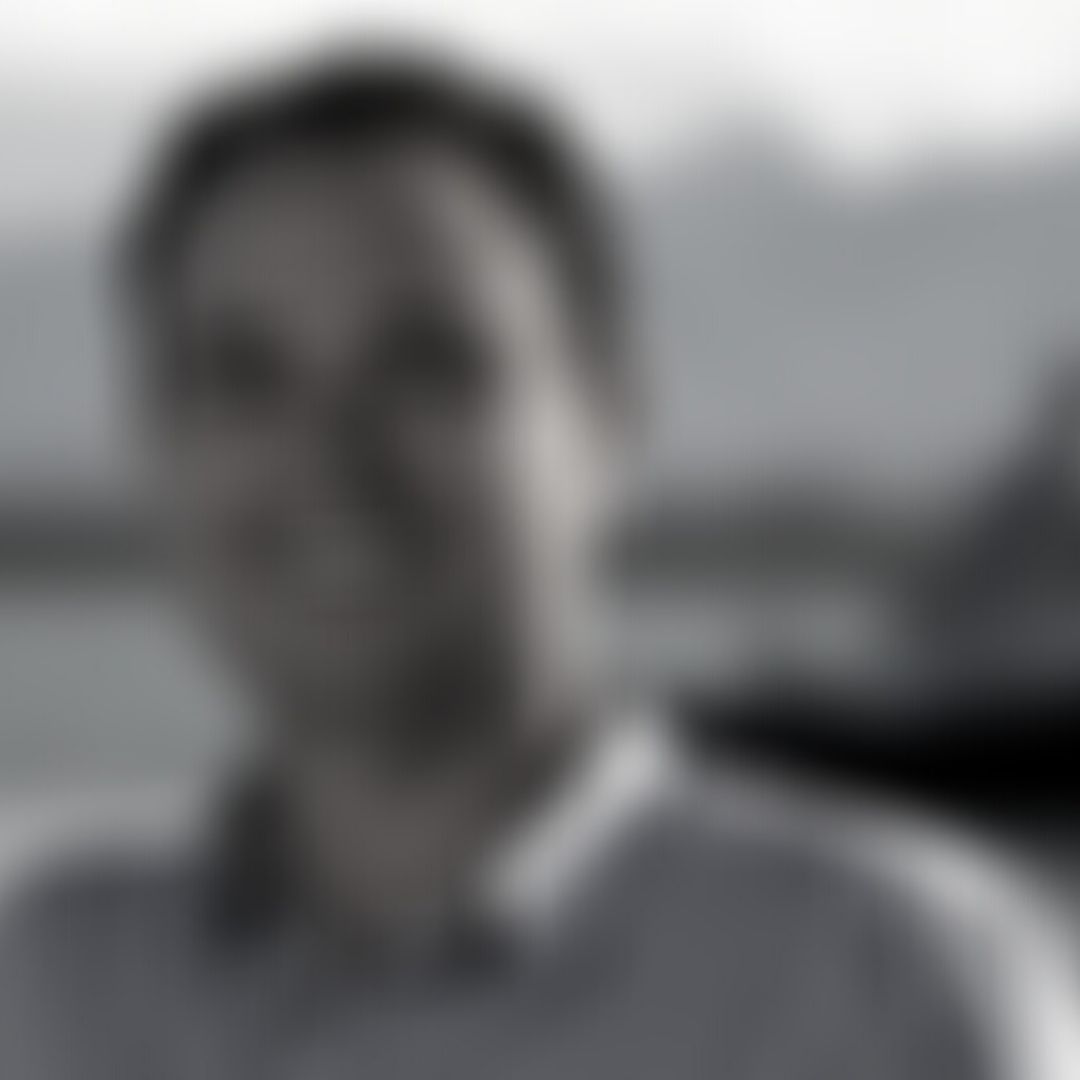 CEO
#wellbeingsuperhero > read more
Doug Paulin
Sealord
ROW's approach was built in a collaborative manner that emphasised the need for total business buy-in and the requirement to involve all hierarchical levels in the investigation phase. The overall approach fitted well with Sealord values.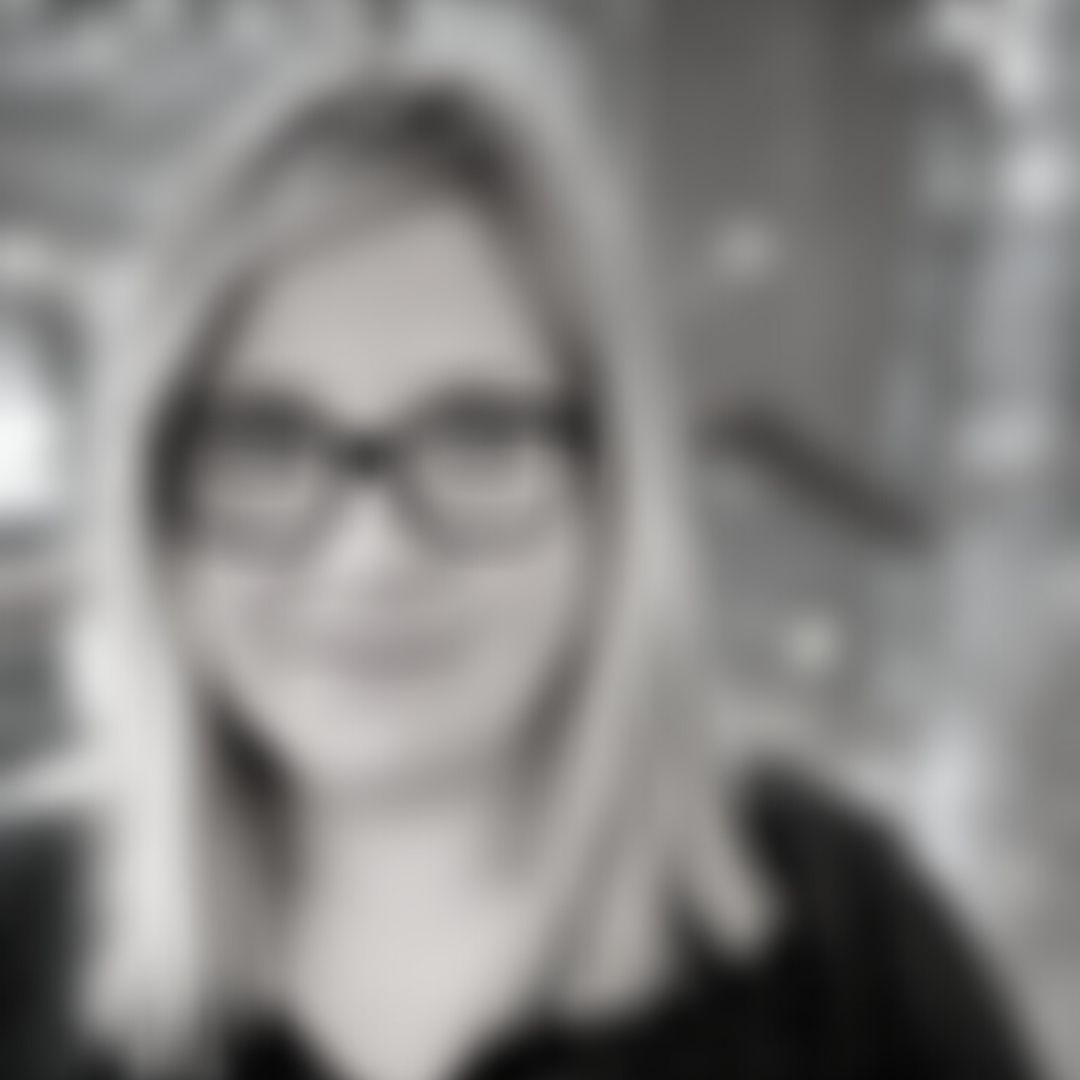 nib nz
WHS Business Partner - People and Culture
#wellbeingsuperhero > read more
Sheree Knight
I like that it's accessible for anyone who is passionate about wellbeing to join and get support to help influence wellbeing for the people in their organisation. The diverse speakers and members from a range of industry backgrounds – not just all large corporates, plus the depth of knowledge, experience and most importantly, passion that Sarah and wider team bring to the network.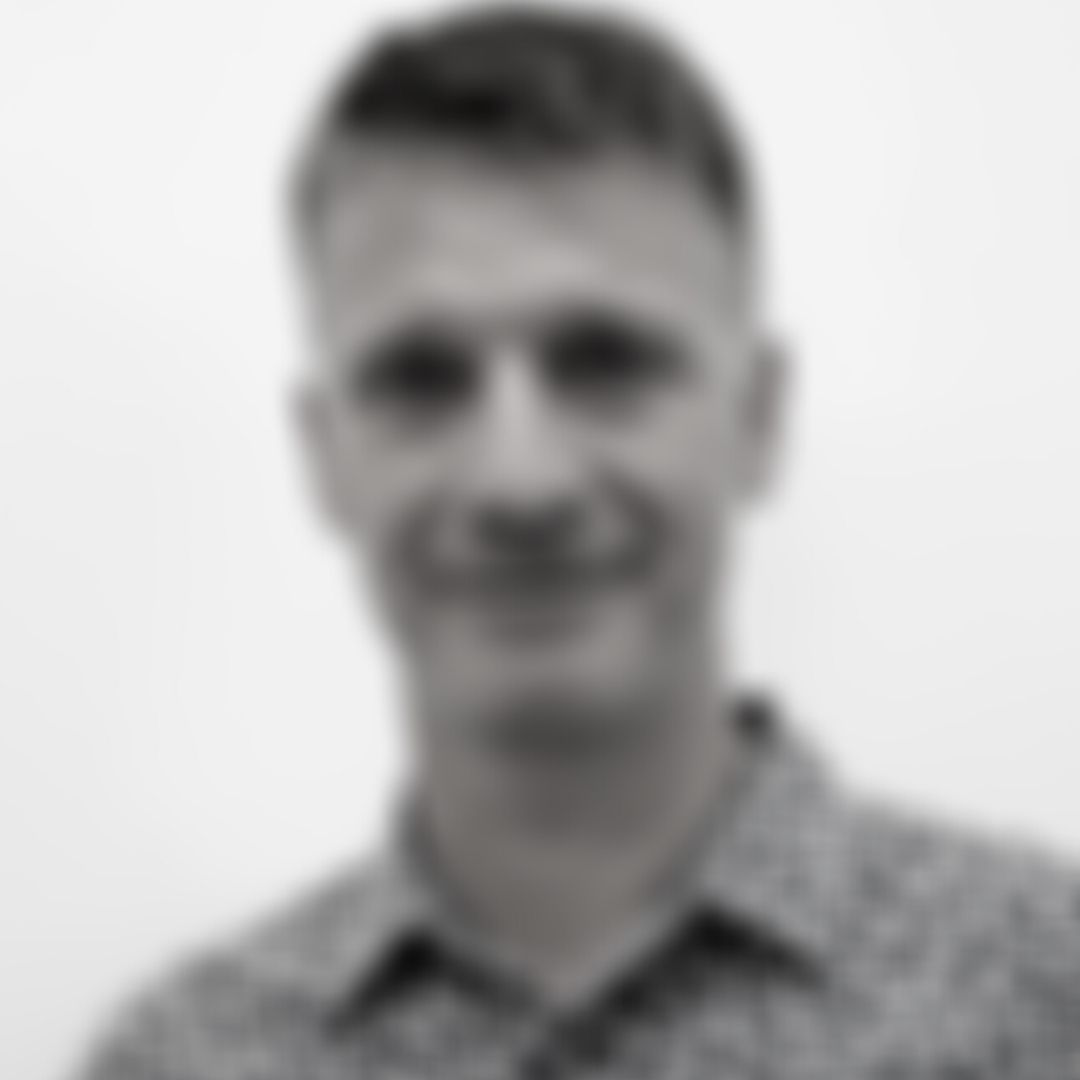 #wellbeingsuperhero > read more
Andy Hearn
Wellbeing & Safety Specialist
I like being part of ROW because it's innovative, there's a great sense of community, and a shared vision that a strong focus on wellbeing is good for everyone!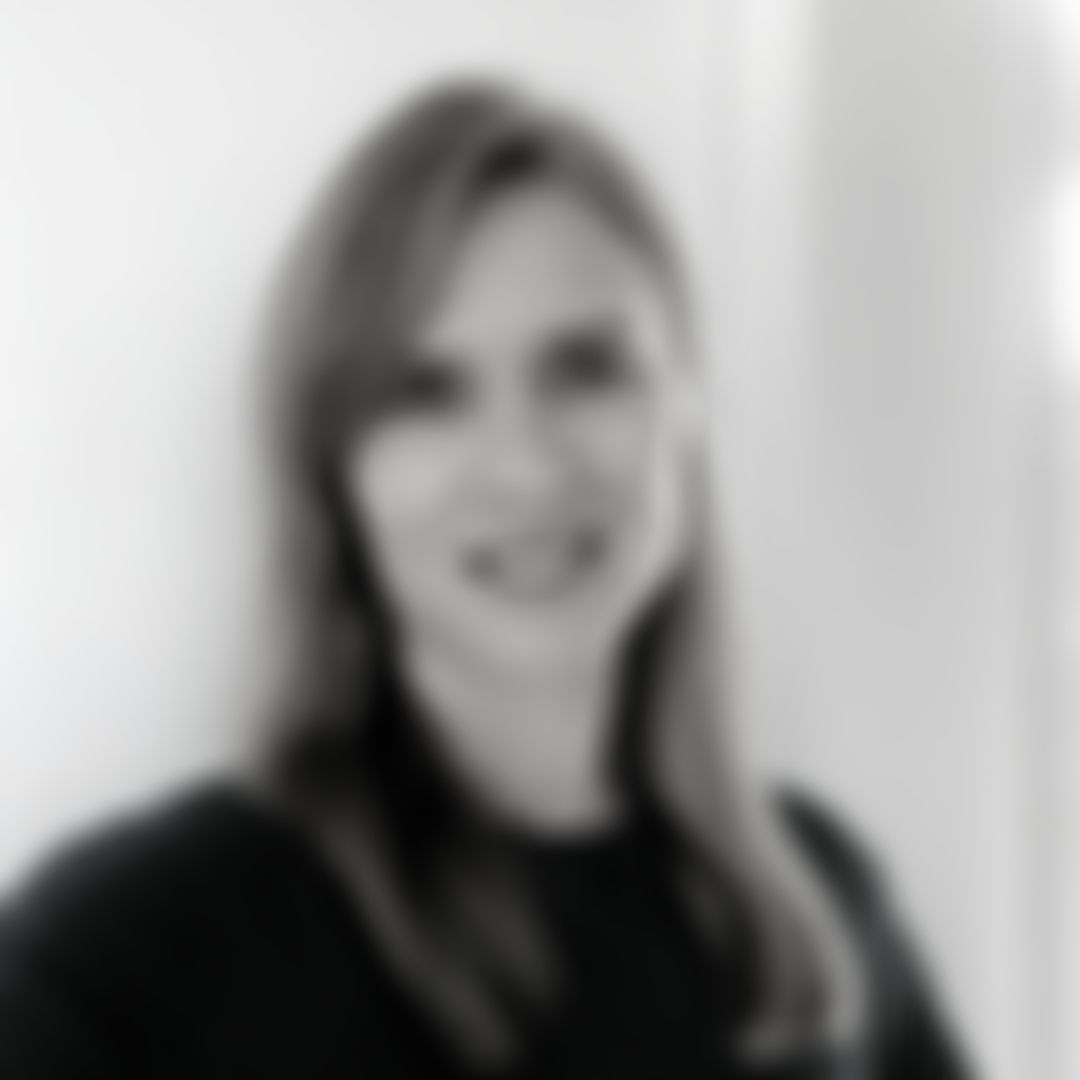 Wellbeing Manager
#wellbeingsuperhero > read more
Sarah Marriott
Weta Digital
I enjoy bouncing ideas off people, getting feedback and being part of a community. It's also very motivating and inspiring to meet like-minded, passionate people doing great things. I went a step further and joined Gold because I wanted more! More ideas, connections and to just be involved when/where I can.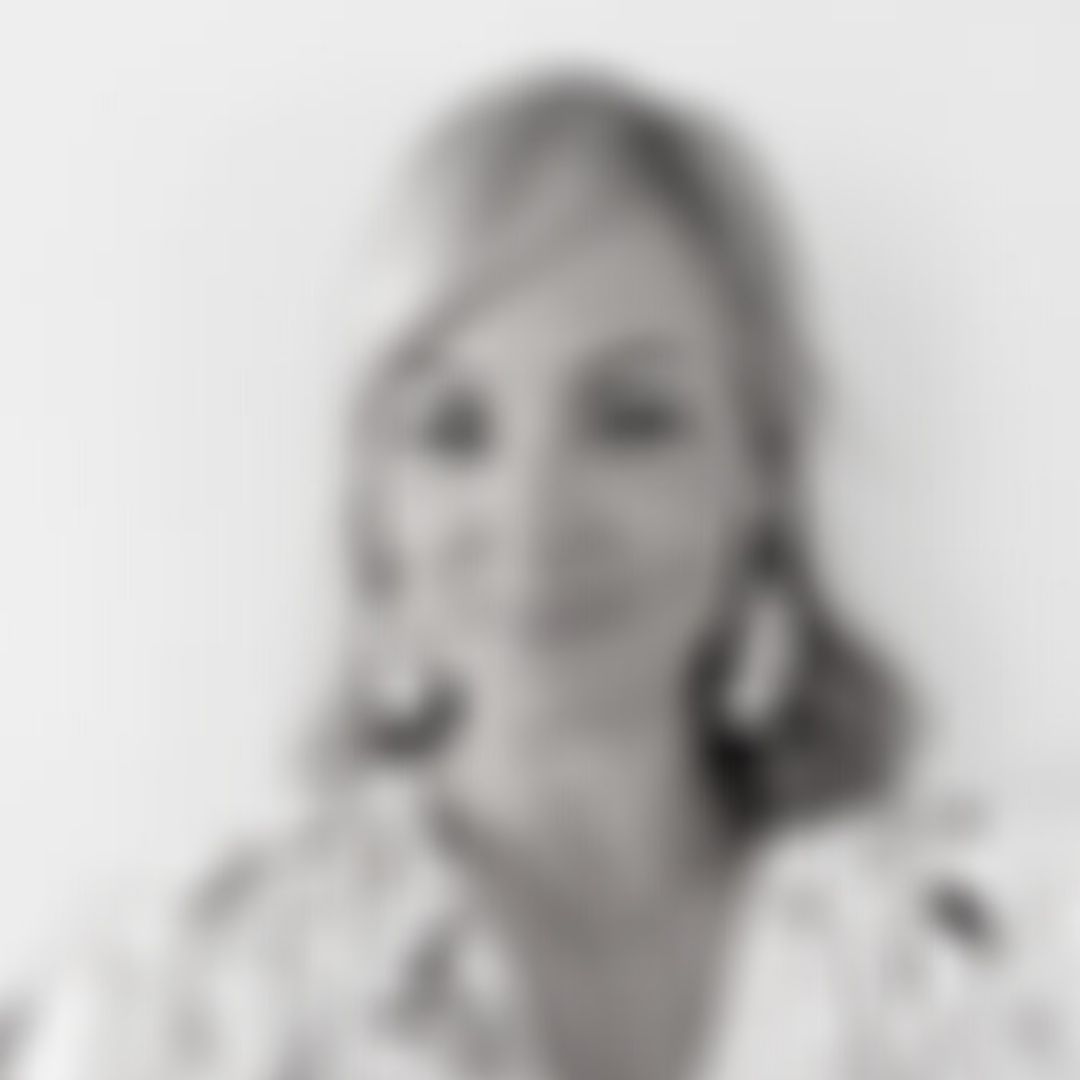 OD Advisor
#wellbeingsuperhero > read more
Phillippa Powell
Chorus
I've been very fortunate to be a member of ROW Gold and the ROW crew this year and what I love about Sarah and the ROW approach is the passion and inclusivity. She's leading the revolution and influencing many wellbeing leaders and champions to drive change in the corporate wellbeing space and create healthier workplaces around the globe.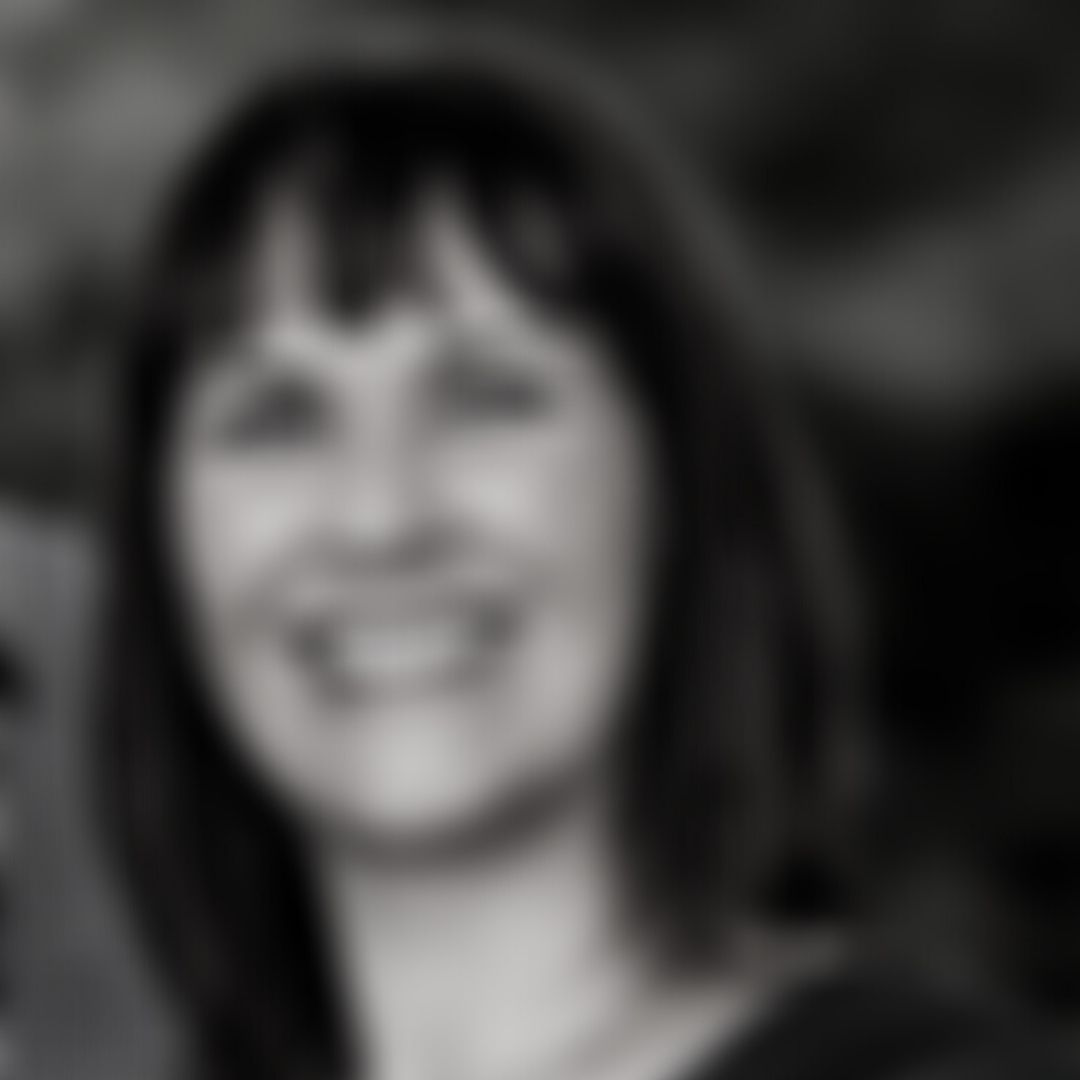 PanPac
#wellbeingsuperhero > read more
Wendy Chittock
Health and Safety Co-ordinator
Having all this connection and education in the well organised professional ROW package certainly makes a difference to my own professional development and the value I can then impart to my organisation.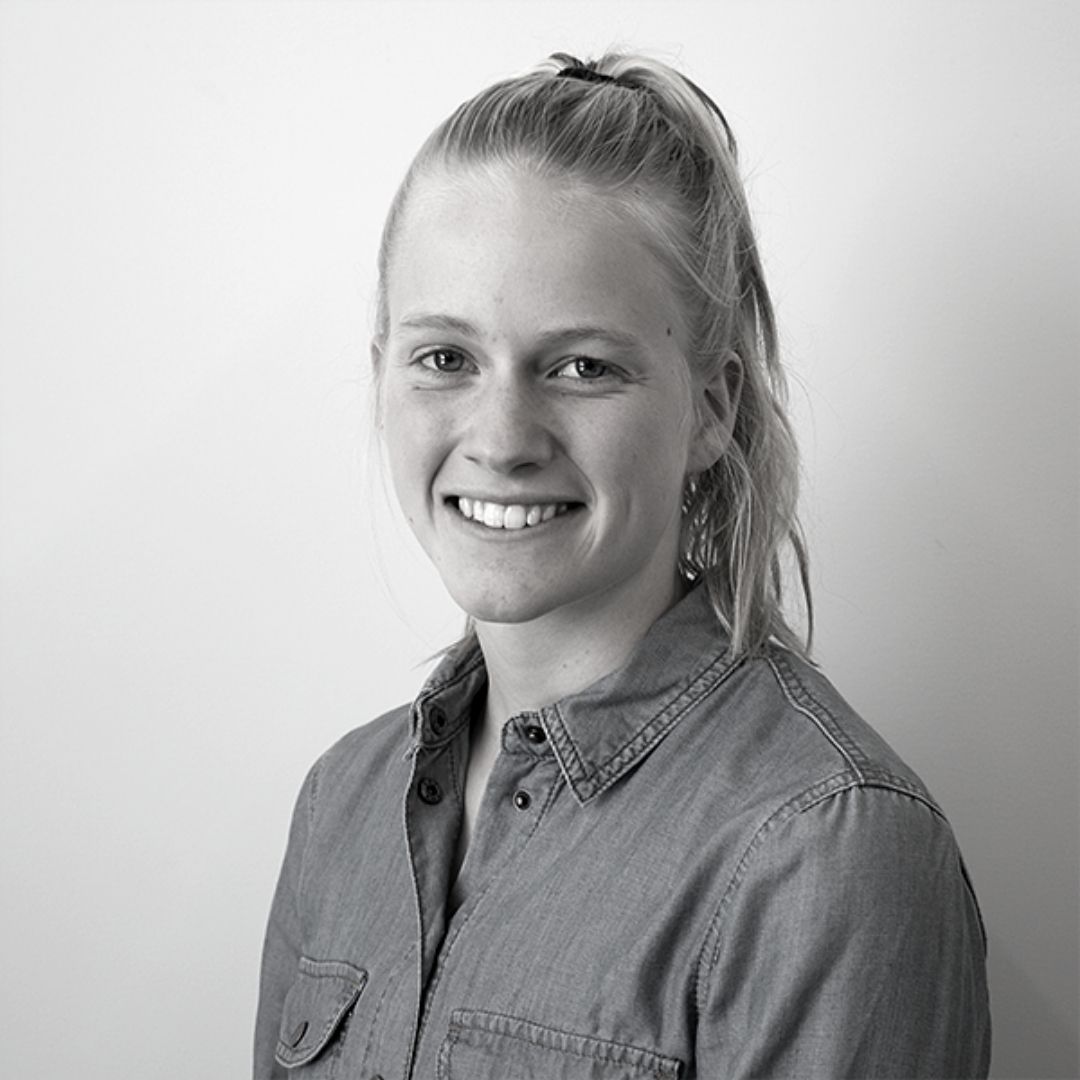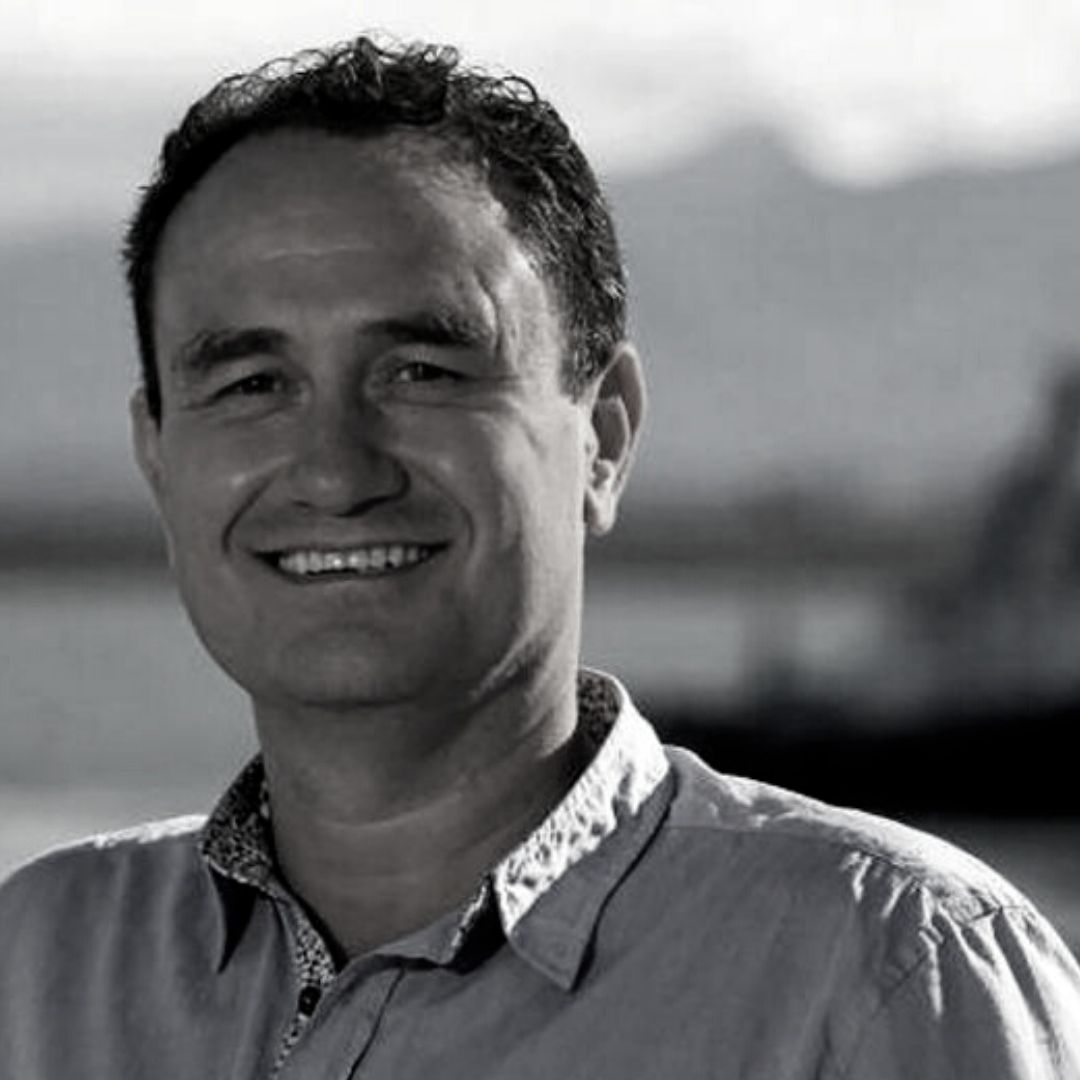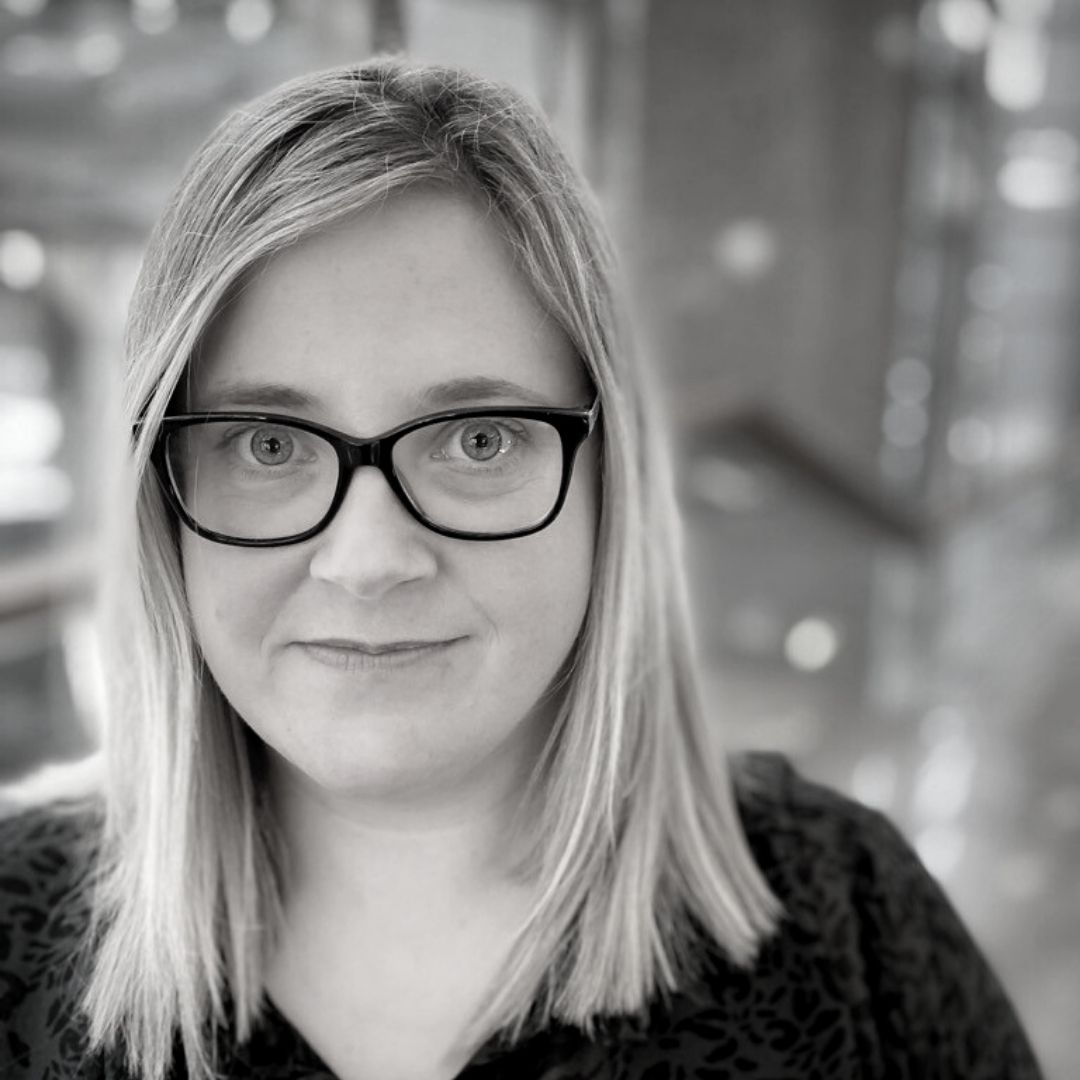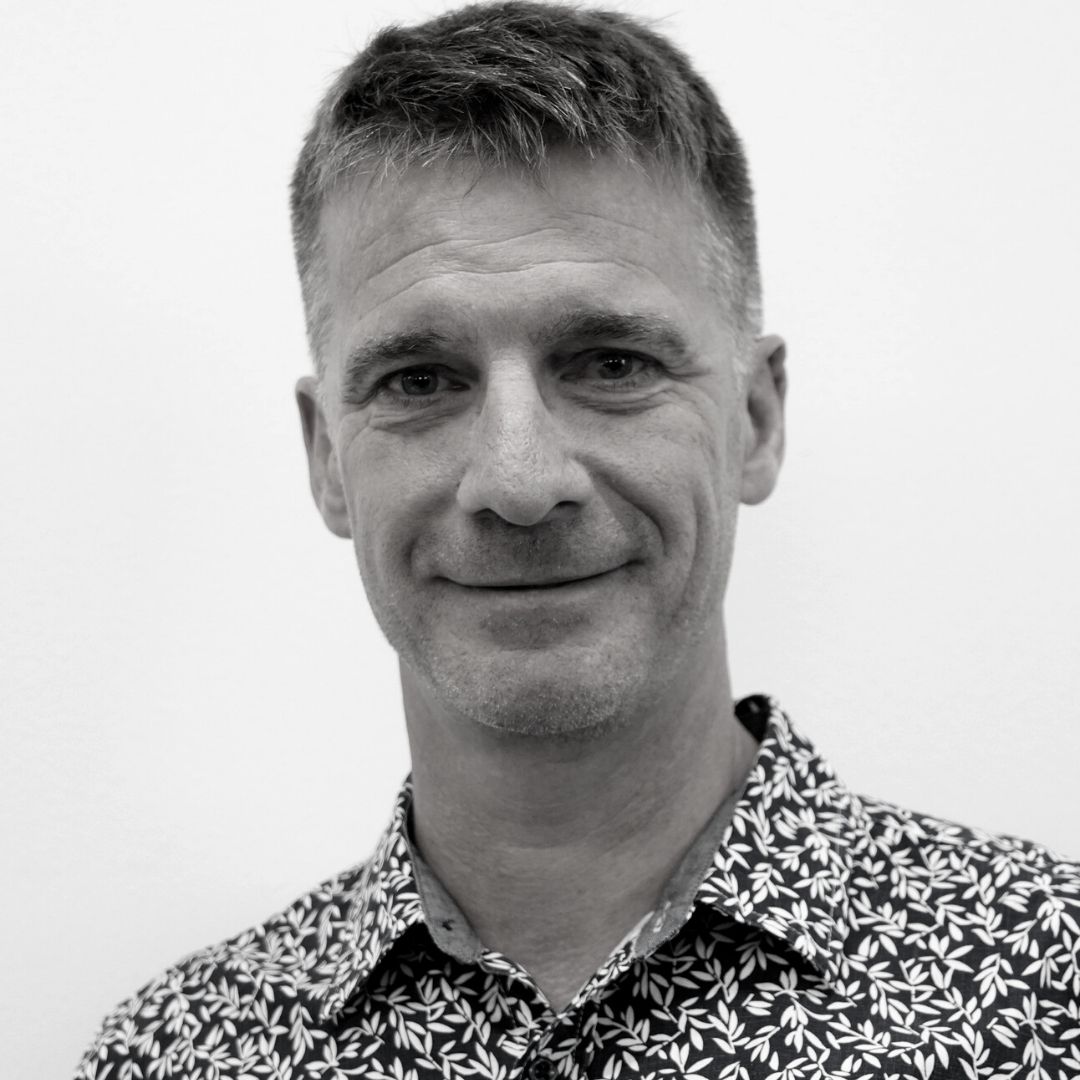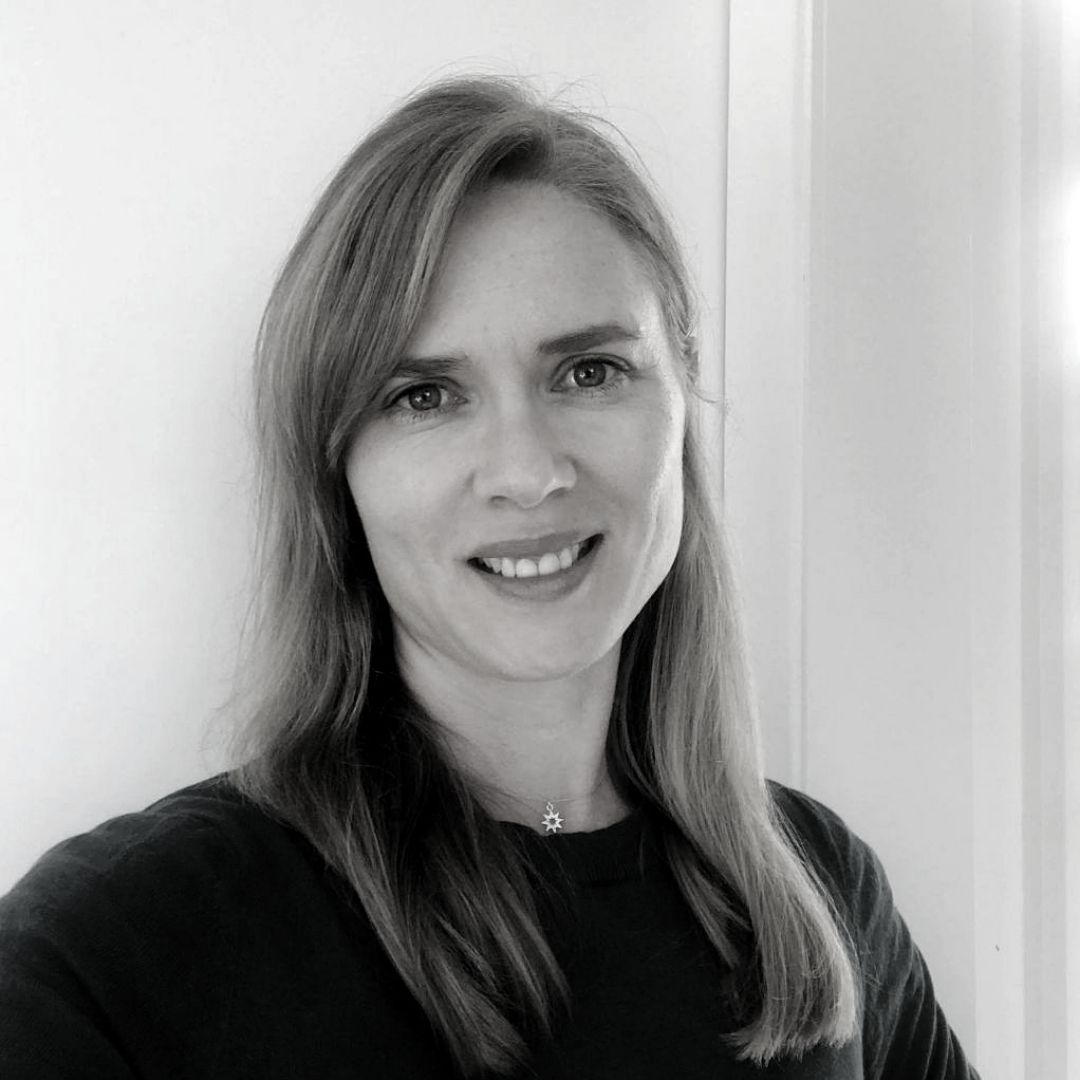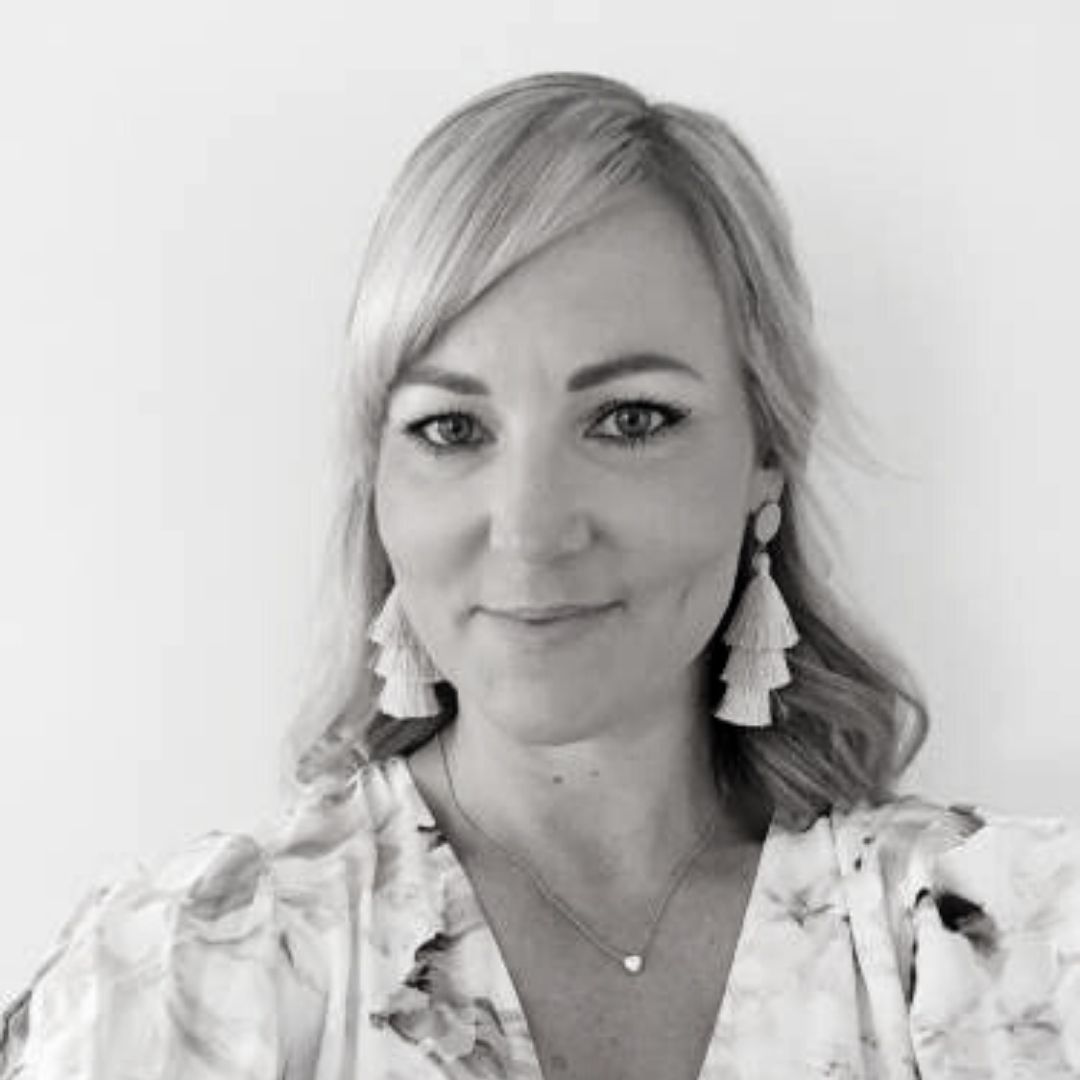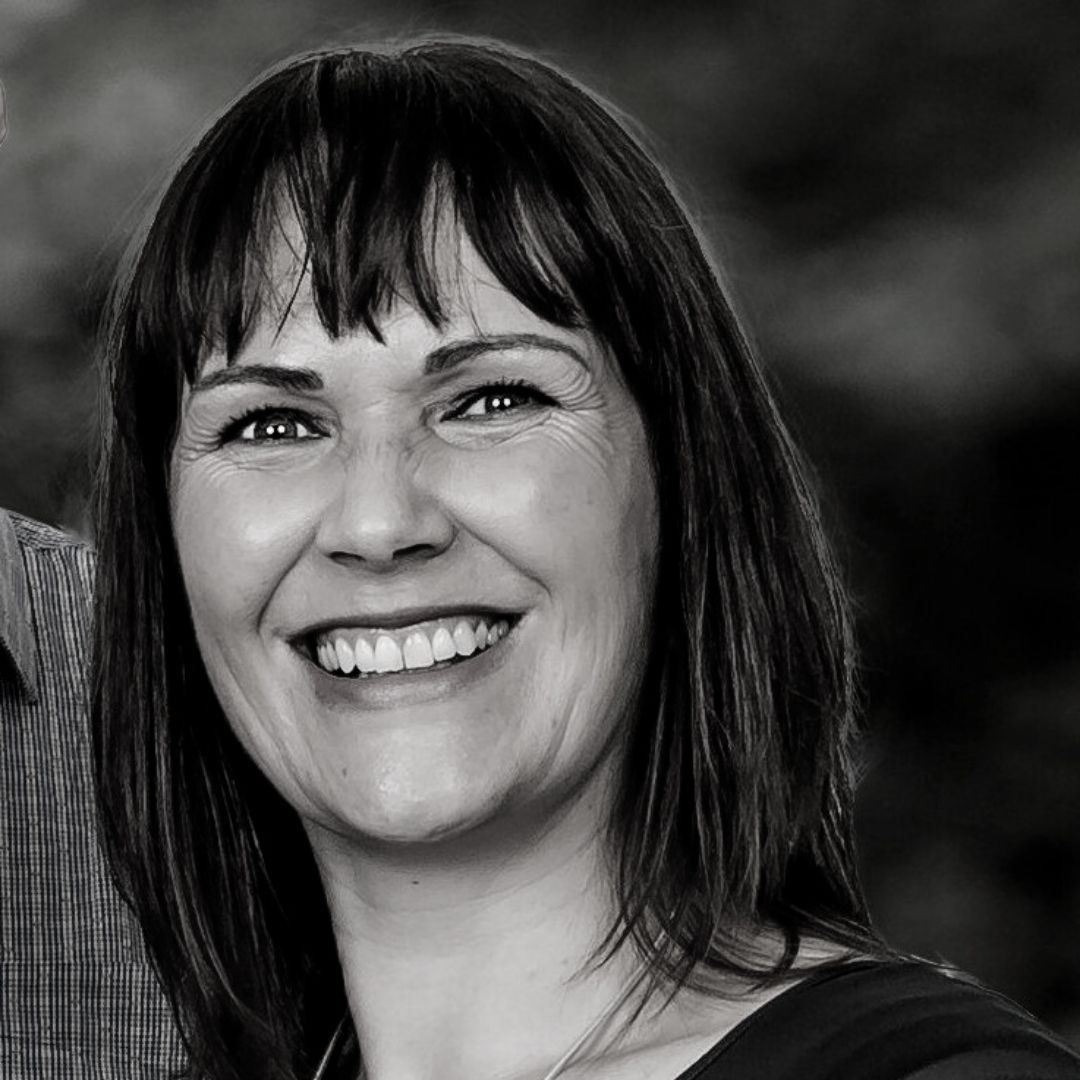 It's all right here – ready to go
Everything you need to deliver a world-class wellbeing program is here in the ROW Store. Get insights and a plan. Chat with workplace wellbeing specialists. Find practical tools and guides. Book workshops. Get support.
All right here.