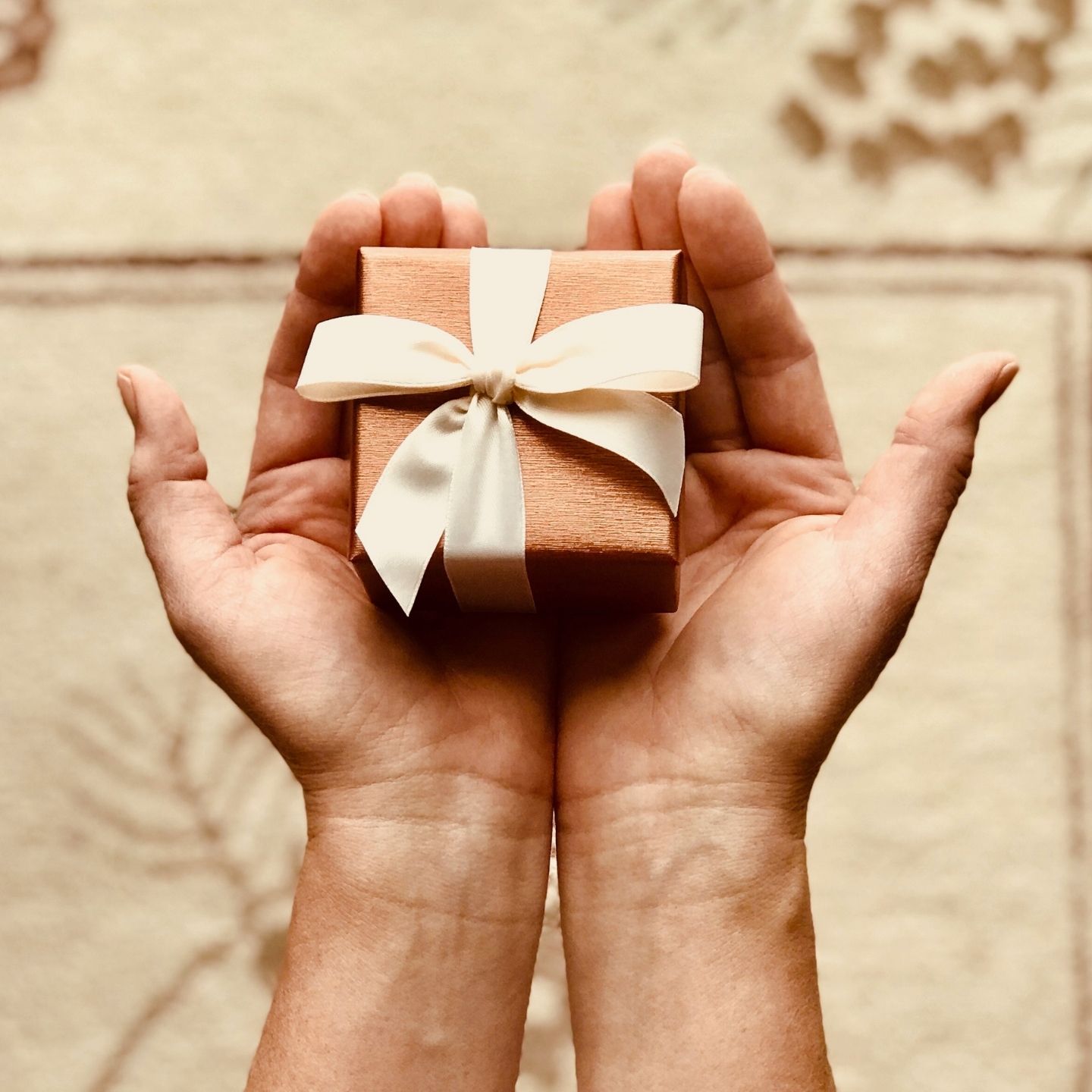 ways to wellbeing this festive season
It's known as the season to be jolly, but for many of us, Christmas is often the most stressful time of the year.
Forget the tinsel and eggnog, the rump end of December is notable globally as a time of stress, pressure and conflict for many. Or "Eat, drink and be worried," as The Guardian put it.
A lack of time and money, credit card debt and the pressure of gift giving can often contribute to stress during the holiday season. Throw in family issues, loneliness, workload (the turkey isn't going to cook itself!) and a higher than usual alcohol consumption and it's easy to see how tempers can melt faster than a scorched almond left out in the December sun.
While the adverse physical impacts of stress are well known – from high blood pressure and diabetes to obesity – research has also shown an increase in heart attacks and heart-related deaths during the festive season, which may be due to stress, heavy alcohol consumption, a fatty diet or all three.
This year could be even more stressful, thanks to job losses, lock-downs, closed borders and the shadow of a global pandemic still hovering above us.
So what can we do to help make Christmas 2020 a good one? Experts suggest setting realistic expectations, including planning how to manage feelings of anxiety or depression, as well avoiding known triggers (if, for example, your family has a history of arguing over a certain topic, steer well clear of it).
If it's finances causing you stress, experts recommend planning ways to reduce spending such as setting a budget and sticking to it, finding low cost ways to have fun (eg a BYO barbie instead of a traditional lunch) and suggesting your family only buy gifts for the kids.
And let's not forget that old chestnut about staying healthy by eating well, exercising and getting enough sleep.
There's plenty of time now to put plans in place to help you survive – and thrive – during the festive season.
An early Merry Christmas!