Measure employee wellbeing in your workplace
Get the data and insights you need to make informed decisions and an action plan
When it comes to workplace wellbeing, it's vital to meet employees where they are. The only way to do that is through trustworthy and credible data. At ROW, our wellbeing and employee experience survey capability gives you a better understanding of your workforce in the following key areas:
Employee engagement
Perceptions of workplace wellbeing
Wellbeing attitudes and behaviors
Barriers to wellbeing success
We can help you with the entire process, whether you're looking to capture data, or already have data already and it needs expert analysis.
Using an evidence-based approach, we collaborate with you to identify your desired outcomes, areas of concern, and specific employee groups you want to focus on. Our priority is to make sure you achieve the outcomes you need to build a plan that will drive real change.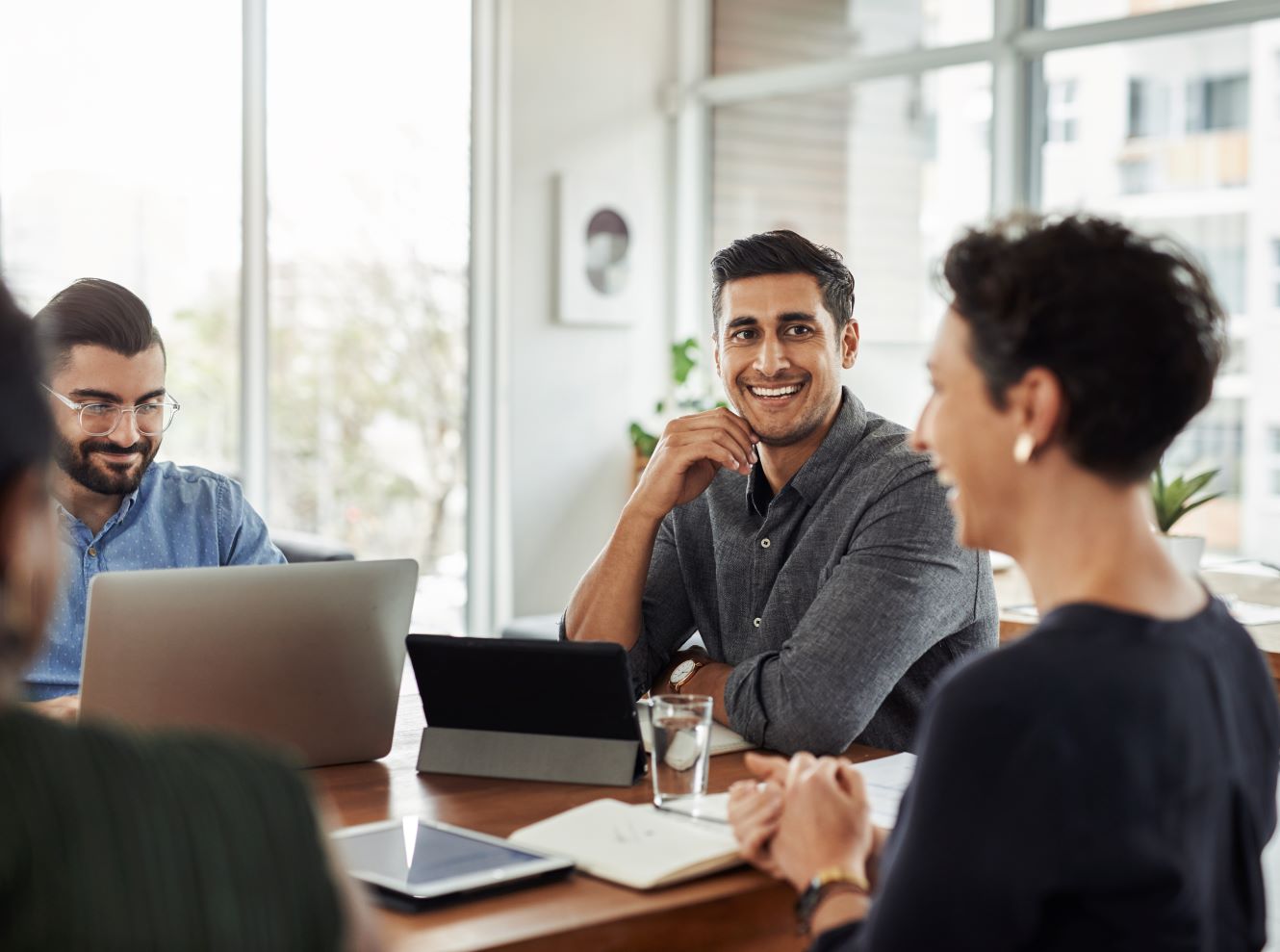 Get a customised survey designed specifically for your needs
If you're starting from scratch, we'll develop a customised survey that aligns with your objectives. Our surveys can be of any length, and for optimal results, we recommend a combination of quantitative and qualitative questions. Our question banks are based on international best practices, ensuring the validity of the survey.
In the next phase, we conduct both quantitative and qualitative analyses of the raw data, and provide you with a comprehensive research report. This report will include valuable insights and actionable recommendations for your next steps.
If you're using the survey across multiple similar populations, such as different business units, we can also perform benchmarking and comparative data analysis. This analysis can help you identify specific populations that may require additional support or immediate interventions. Discover the insights through our tailored workplace wellness report, with detailed next steps.
Got employee survey data and need analysis?
Already have employee survey data but need assistance with analysis? ROW is here to help. We understand how overwhelming it can be to sift through pages of numbers and comments while potentially missing crucial patterns or trends. Our experienced team excels in secondary data analysis, offering you a helping hand in uncovering key insights.
We'll organise and sort your data, identify essential trends, and provide you with targeted recommendations. Additionally, depending on the scope of your data, we can conduct benchmarking and comparative data analysis to highlight specific populations, such as different business units, that may need extra support or immediate interventions.
If you're wondering how to measure wellbeing in the workplace or track employee wellbeing, our workplace wellbeing surveys are effective tools. These surveys utilise employee wellbeing scales and offer a template that can be customised to suit your workplace's unique requirements.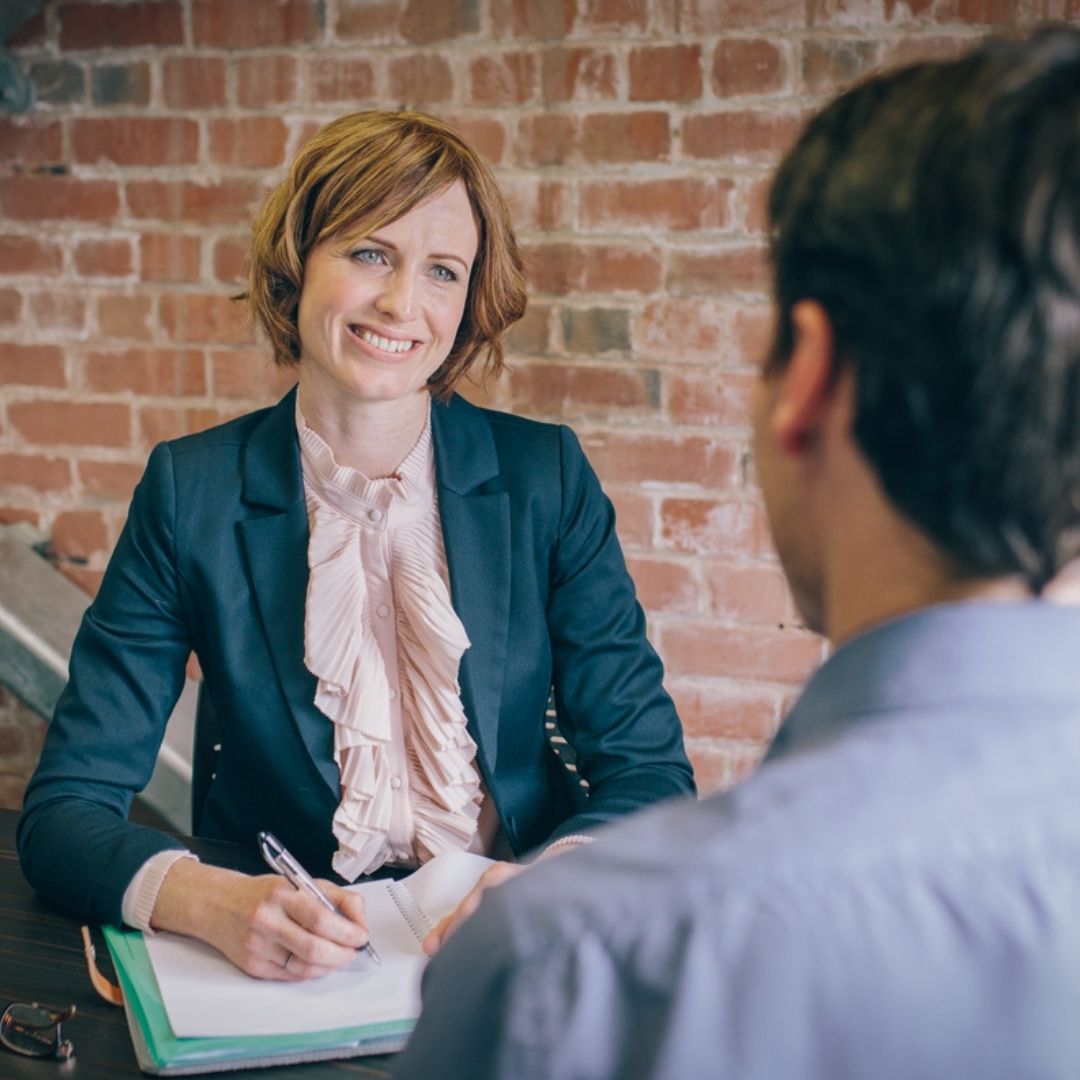 At ROW, we're dedicated to supporting your employee wellbeing initiatives and ensuring you have the necessary workplace wellbeing statistics to make informed decisions. Let us help you measure, track, and improve employee wellbeing, making your life easier while enhancing your workplace environment.
Our clients, such as Scenic Hotel Group and Sealord, have told us our surveys provided them with a compelling business case on which to act and create real change.
Get real-world insights today: complete the enquiry form or contact us.