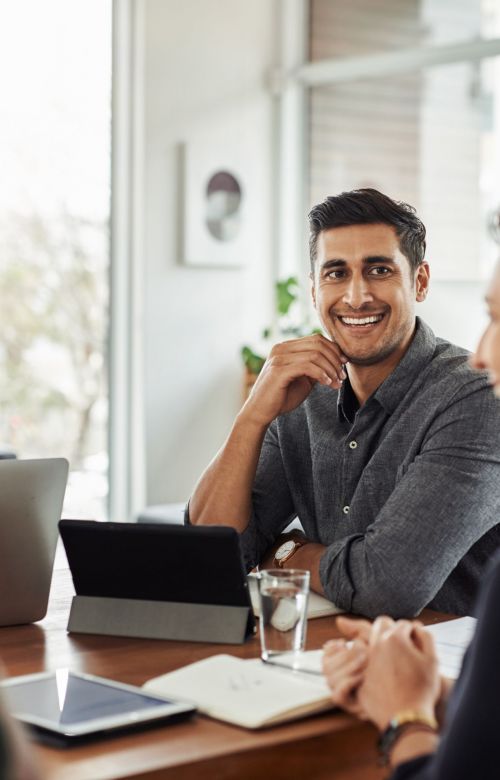 MENTAL HEALTH IN A COVID WORLD
By any measure, 2020 has been a tough one – as Covid-19 spread its tentacles around the globe, it has consumed lives, livelihoods and dreams.
Which is probably why so many of us are having a hard time getting our heads around recent events. In fact, figures show more than half of Kiwi families have experienced depression, anxiety or stress in recent months with one in five of those affected seeking professional help.
Recent research shows that shortly after NZ's national lockdown ended, respondents to a recent survey reported that the COVID-19 pandemic had negatively impacted their lives, with more than a quarter (27%) saying their income was worse off, 24% saying their physical health was negatively impacted, 22% admitting their overall wellbeing was worse and 25% saying their daily routine was disrupted.
And while mental health experts are congratulating those seeking help –  25% of families whose mental health has been impacted in recent months have used a professional service or helpline, while 17% turned to technology such as an app or online programme and 13% utilised self-help books – they're reminding us that during these unprecedented times, self-care is critically important.
In fact, according to Auckland psychologist Sara Chatwin, Kiwis need to be reminded of the importance of investing time and energy into their physical health and psychological well-being.
"Given the urgency of the COVID-19 lockdown and huge amount of uncertainty in and around this event, it's no wonder people were and still are feeling stressed," says Sara. "The unknowns continue and financial, vocational, emotional and psychological questions are still being asked by each one of us. It's important to consider activities that encourage rejuvenation and growth as opposed to quick fixes and alcohol and substance base highs that leave them feeling empty, depressed and alone post use."
Putting a premium on mental health in 2020 is not only sensible it's also critical, she adds.