Get your tailored workplace wellbeing strategy 
A robust workplace wellbeing strategy is essential for improving wellbeing in your workplace and, ultimately, unlocking the true potential of your people.
In today's fast-paced world, ad-hoc initiatives such as fruit bowls and bootcamps won't cut it. To stay competitive, workplaces need to prioritise employee wellbeing and have a clear plan of action.
It's time to take a strategic approach rather than relying on ad hoc initiatives.
Your trusted strategic advisor
At ROW, we help you to build a workplace wellbeing strategy that's tailored to your unique business. We consider the specific wellbeing needs of your employees and your business, the demands and pressures, and the opportunities and vision for what's possible. We also ensure there are measures of success so that you can track progress over time, and adapt as needed.
We make sure the plan is aligned with workplace's overall strategy, and it's in the language of your business so that it feels like the right fit.
We also make sure that our recommendations proactively address potential issues, risk factors, and impacts. Working hand in hand with you, we identify the key areas of employee wellbeing that require immediate attention, and where to invest your resources, whether it be quick and easy initiatives or longer-term actions such as cultural change. We can also take into account specific challenges faced by teams, work projects, locations, or seasonal factors, and integrate them seamlessly into your strategy.
To ensure ongoing success, we include review periods and offer evidence-based options for tracking employee and overall workplace wellbeing. This enables you to continually evaluate and fine-tune your strategy, keeping it aligned with the evolving needs of your workforce.
At the end of the day, it's about delivering tangible results.
Unlock the full potential of your organisation. Get a tailored workplace wellbeing strategy for your business.
Take a strategic approach and support your people, and your organisation, to thrive.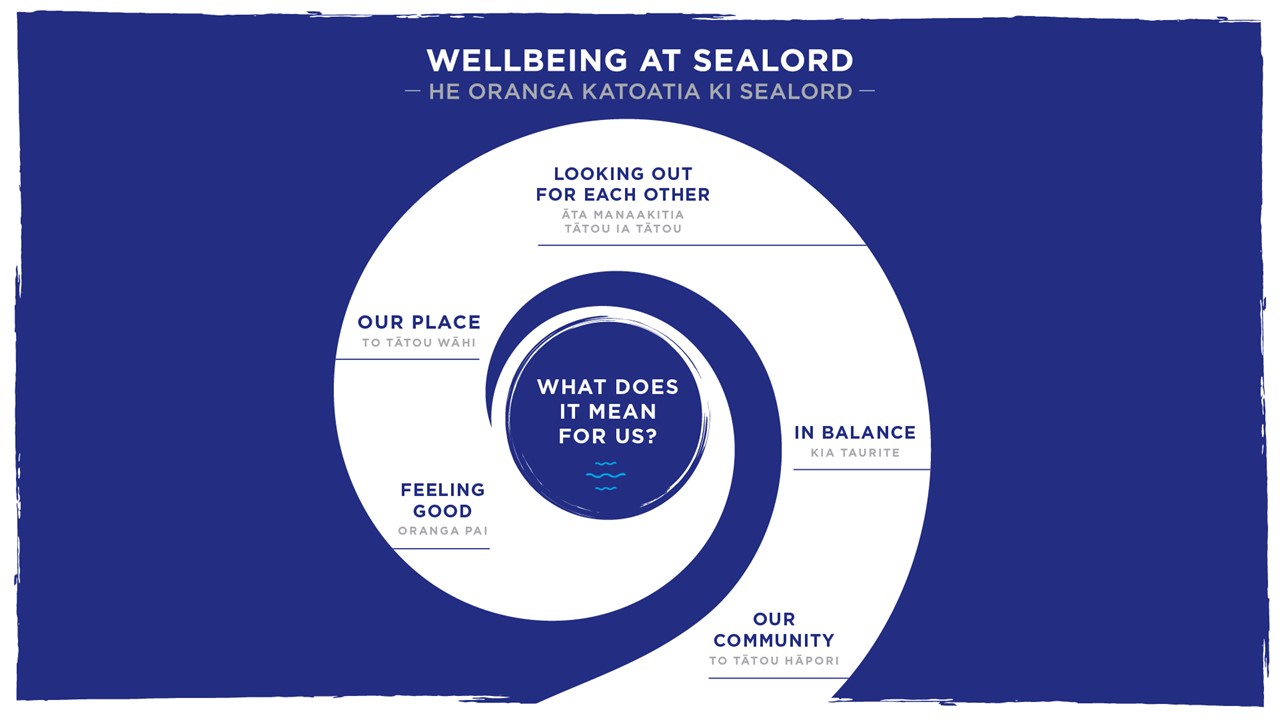 Case study: Sealord Group Ltd
We worked this large New Zealand-based fisheries organisation to build a robust wellbeing framework.
The engagement started with research with workers from across the business. Findings were then distilled into a research report, and presented to the organisation's leadership group.
From there, we co-created a wellbeing framework, which was then launched across the broader business.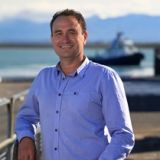 Doug Paulin
Sealord
CEO
ROW's approach was built in a collaborative manner that emphasised the need for total business buy-in and the requirement to involve all hierarchical levels in the investigation phase. The overall approach fitted well with Sealord values.

SUPPORT YOUR STRATEGY
Together with the strategy, we can also provide:
Powerpoint slides to roll out the strategy out to leaders.
Tip sheets and activity guides to help leaders engage with the strategy and help them make sense of the strategy with their team.
Support to set up a wellbeing champions network across your business.
Your OutcomeS
In our experience, our approach leads to broad organisational buy-in because your employees have been integral in the creation of it.  We follow a human-centred design process that ensures that employee voices are at the centre, built around the needs of the business, and the environment in which it operates.
Our strategies go beyond the surface level, and give you a practical plan with all the elements you need to drive change.