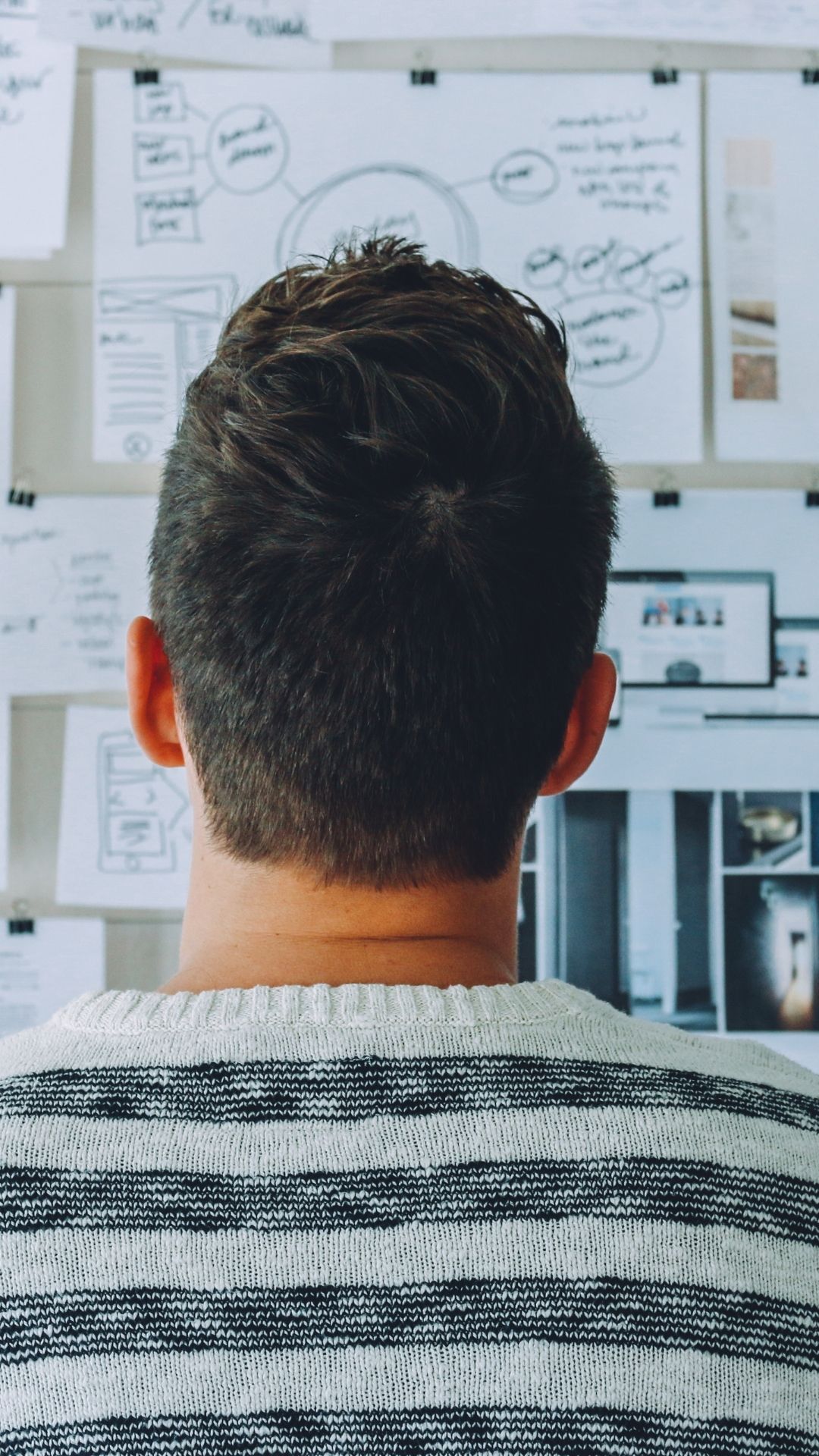 tips to building a better workplace
As the end of our global annus horribilis draws to a close, businesses are looking towards 2021, evaluating the lessons learned over the past year and devising strategies to move ahead.
Those strategies will most certainly include staff wellbeing, because if 2020 has shown us anything it's that people are a company's greatest asset. So regardless of pandemic-related disruption, challenges and the long-term implications for companies, staff should be a key priority.
For many employees, 2020 has been a challenge in terms of juggling work and life obligations, mental and physical wellbeing and navigating an entirely new working landscape.
So mental wellbeing should be a key for organisations currently in the throes of forward planning, including how to tackle stressors such as job losses, relationship strains and issues around loneliness caused by remote working.
Speaking of which, many organisations will be facing the issue of whether staff return to the office full-time or continue with the current hybrid approach of remote working and coming into the office one or two days a week. How will this impact future business functions and relationships?
There's also the issue of a possible Covid-19 resurgence and developing contingency plans for such an outbreak.
Wellness experts say businesses need to look at benefits to help workers feel valued, including flexible schedules, wellness programmes and increased learning and development programmes. Inclusive wellbeing is a phrase we might also hear a lot more of next year, where companies need to look at meeting the needs of all employees, including those of different ethnicities and cultures, rather than the current one-sized-fits-all approach.
There's no doubt planning for 2021 in the face of ongoing uncertainty is tough. But with the new year around the corner, now is the time for business leaders to think strategically about their future business needs, resiliency plans and priorities, especially when it comes to staff. As the old saying goes, value your employees and they'll value you.