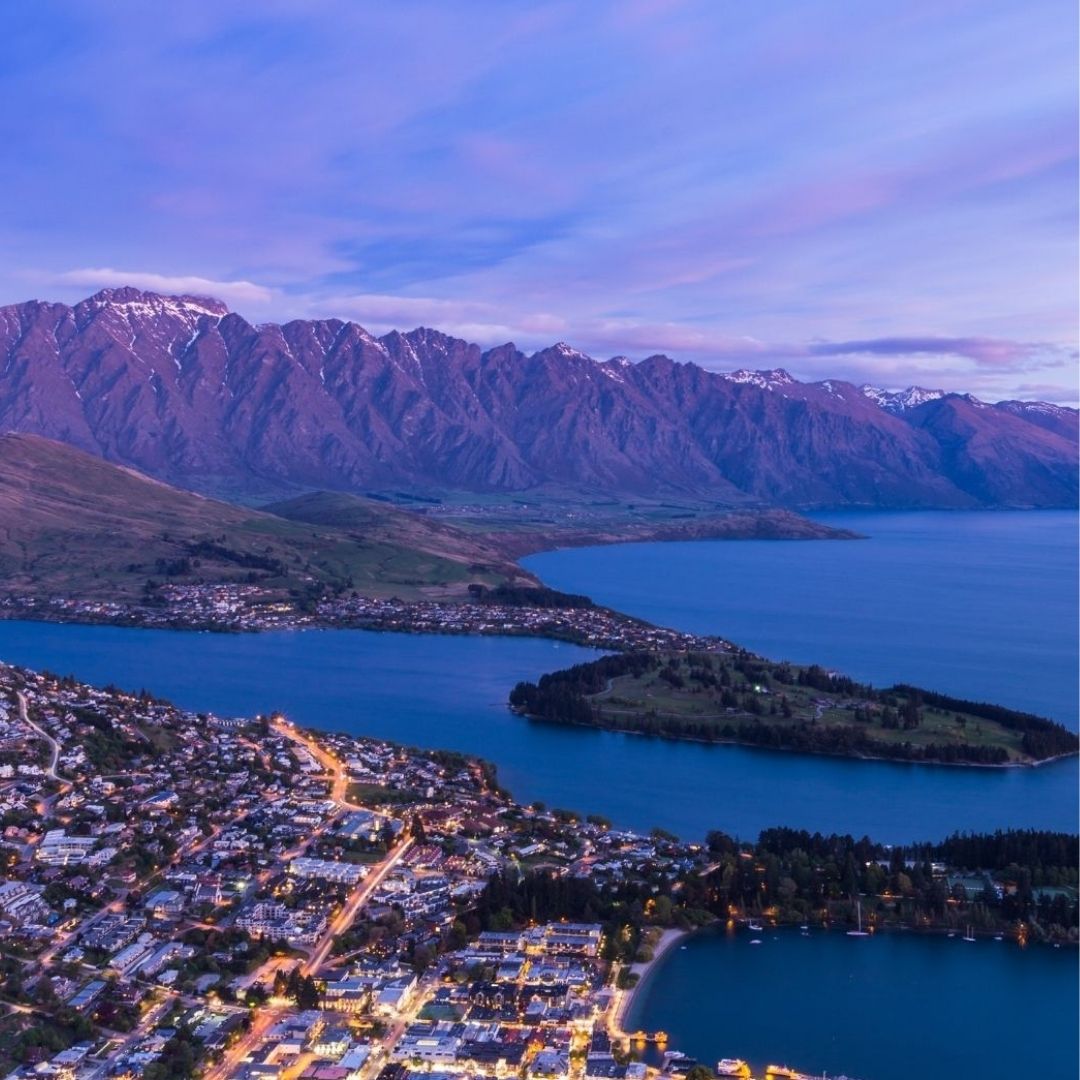 JOIN US FOR THE LEADERS' SUMMIT
This year, ROW is teaming up with an incredible group of wellbeing leaders to bring you a workplace wellbeing event set to spark conversation and ignite change.
We're taking attendee expressions of interest to help us with planning this amazing 3-day event. Enter your details here to express your interest.
WHERE AND WHEN
At this stage, we envisage the event will be three days in early August (Sunday, Monday and Tuesday) 2021 and will be delivered in Queenstown, New Zealand (pending COVID-19 restrictions). There will also be an option to attend remotely.
CONTENT AND SPEAKERS
Our line-up of speakers will be workplace wellbeing experts and wellbeing managers from well-known brands around the globe – drawing on the expertise from within our amazing community!
This event will cover:
– professional development (e.g. building a wellbeing strategy)
– personal development (e.g. career development and mental wellbeing)
– network and peer support (e.g. mentoring sessions)
Our event steering group includes  #wellbeingsuperheroes and ROW Gold members Phillippa Powell (Chorus), Sarah Marriot (Weta Digital), and Sarah Mason (NHS), plus our event partner, the Rāngai | The Wellbeing Collective with Tuihana Ohia (Woo Wellbeing) and Tim Mehrtens (Healthy Life Media).
EXPRESS INTEREST TODAY
So that we can create a memorable event with awesome opportunities for experiential learning and great discussion, there will be limited places available to attend.
Make sure your name is on the list to be one of the first to know as the event develops!