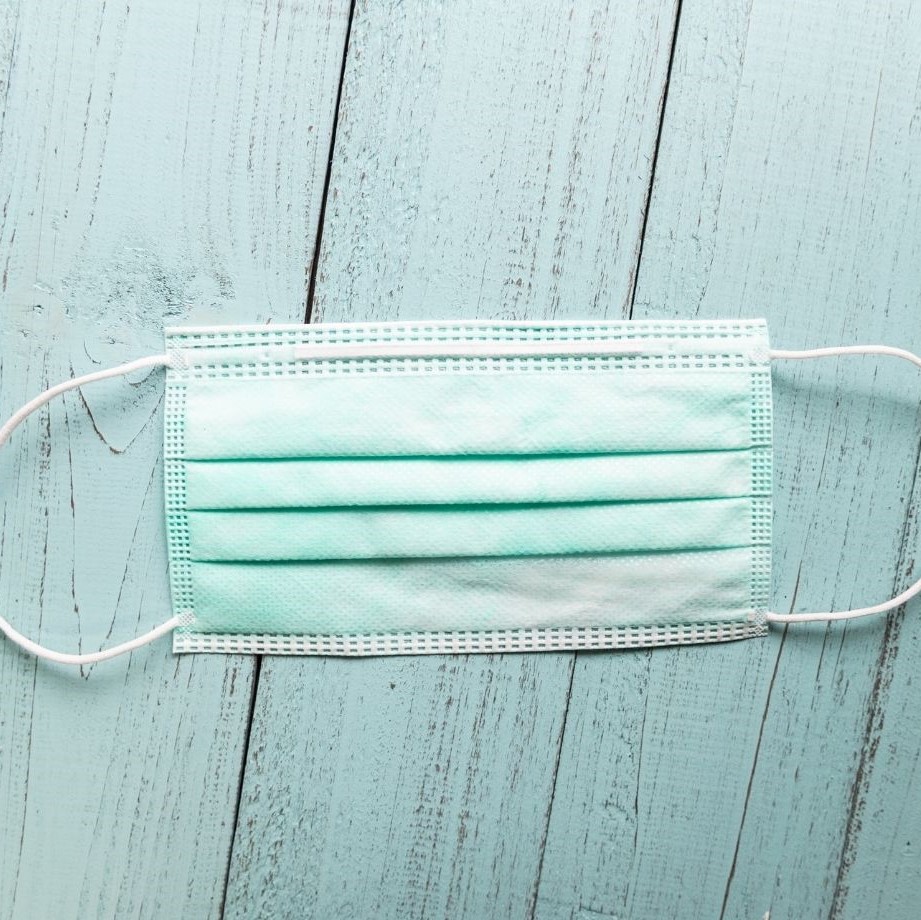 BUSINESS LEADERS HEALTH AND SAFETY FORUM RELEASES REPORT ON HOW CEOS RESPONDED TO COVID-19
Today, the Business Leaders' Health and Safety Forum released findings from research the Forum commissioned into how New Zealand businesses navigated this global pandemic.
Revolutionaries of Wellbeing is delighted to have supported the Forum with this work, conducting the research and compiling the report with recommendations for CEOs to consider.
View the research here.