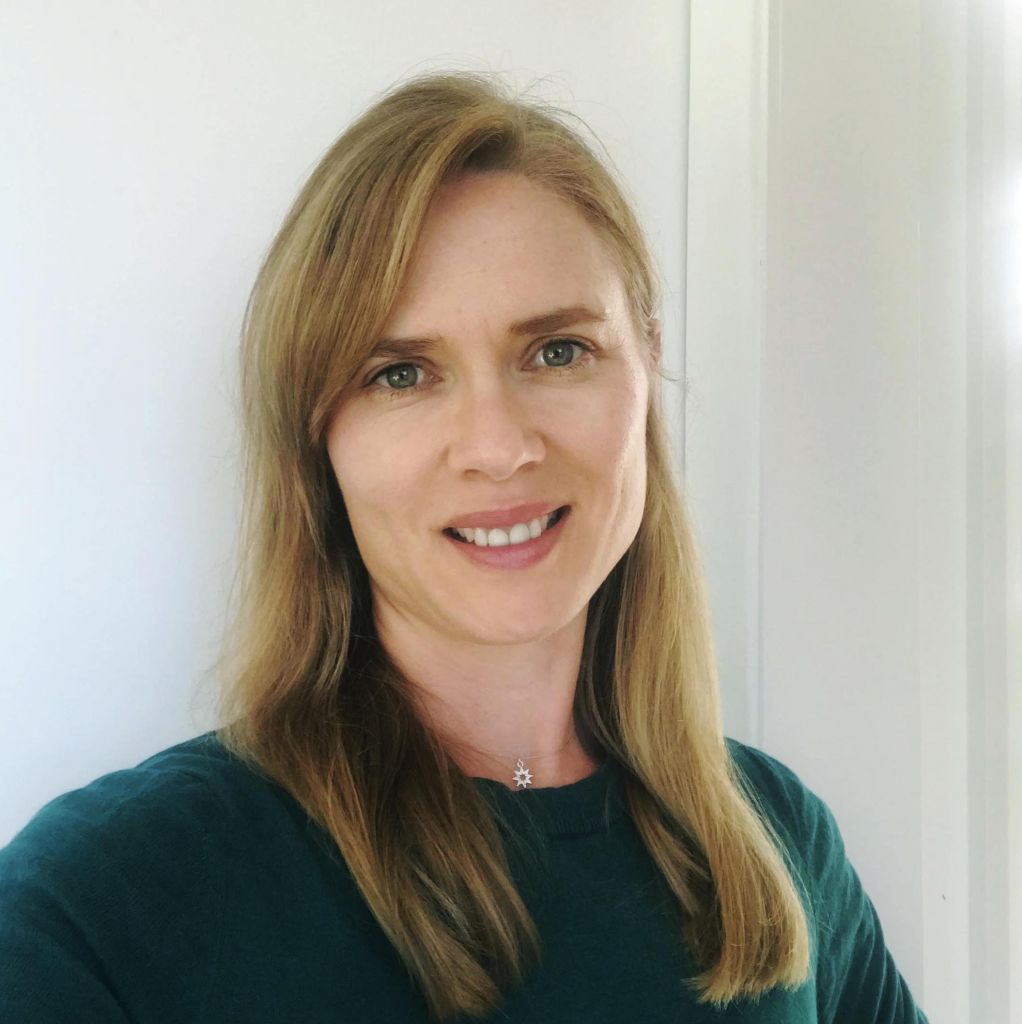 sarah marriot, wellbeing manager, weta digital
Why is wellbeing important to you and your organisation?
The VFX industry is fast-paced and, at times, high pressure. Our crew are dedicated to their craft and produce some of the best work in the industry. This can mean long periods of time spent sitting, staring at a screen and away from family and, as is the case in any industry, self-care can be placed on the back-burner during crunch time, when deadlines are looming. As we know, the combination of little or no exercise, elevated stress levels, loss of sleep, and poor eating habits take a toll on a person, the effects manifesting both physically and mentally, even after a short period of time. The creativity and skill of our crew is what makes Weta stand out and, while we can't completely insulate them from stress, we can put initiatives and programs in place to support their wellbeing, so that they can focus on doing what they do best.
What is currently in place at your workplace when it comes to wellbeing?
We began developing a holistic Health & Wellbeing strategy in early 2019 by assessing the needs of our crew and identifying the four pillars of wellbeing that would become our focus–physical, mental, financial, and community. We then began building a wellbeing programme around these pillars that would serve as a foundation on which we could build our wellbeing initiatives. In June of 2019 we implemented the programme beginning with Weta Wellbeing Week – a (now annual) event featuring a variety of workshops and classes that fall within our framework.
Nearly two years in, our crew have become familiar with our initiatives, and some events have become eagerly anticipated annual highlights! Our plan is to keep the established, big events in place, however, the programme will remain flexible, so it can adapt to growth within the organisation and external factors such as 2020 presented us with! We are now at an exciting point where we are reviewing what we have in place, so the programme can continue to grow and expand, and provide our people with the necessary tools and support that will enable them to flourish. The aim is to weave health & wellbeing into our culture, so that it eventually becomes a part of who we are.
What do you enjoy about working with us and our approach? 
I enjoy bouncing ideas off people, getting feedback and being part of a community. Since I work on my own, I don't get to do much of that! So being connected to a network really fills that void. It's also very motivating and inspiring to meet like-minded, passionate people doing great things. I went a step further and joined Gold because I wanted more! More ideas, connections and to just be involved when/where I can.