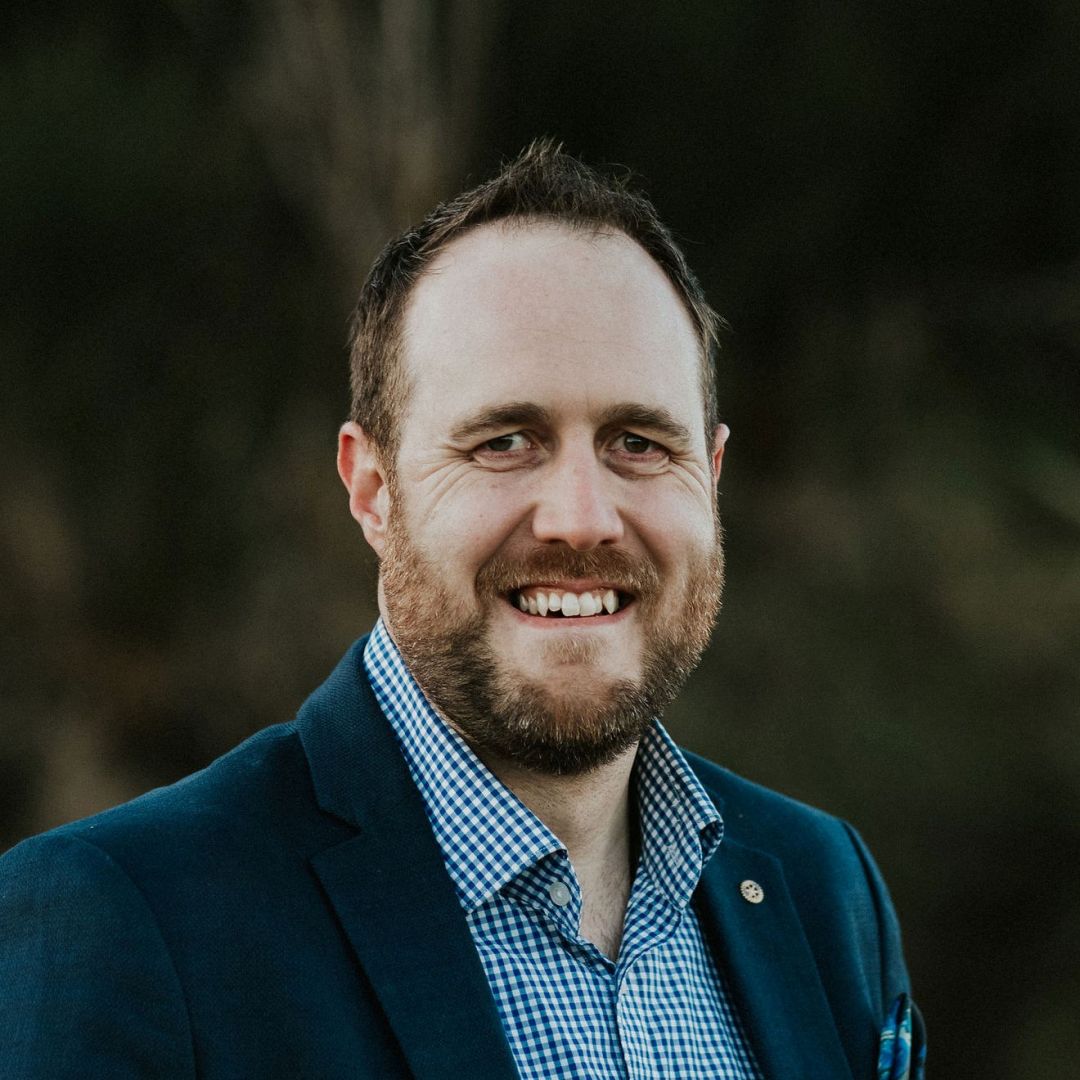 daniel wright, well-being consultant, wright mind
Why is wellbeing important to workplaces right now?
With wellbeing as a core pillar of your business, you are guaranteed to have happier, more productive and innovative staff which ensures your future business success.
What is your hope for 2021 in terms of workplaces wellbeing?
That more workplaces place wellbeing as an essential and integral part of a successful business and is willing to invest in this accordingly.
What is it about ROW that resonates with you or why do you like being part of ROW?
ROW allows leaders within the wellbeing industry to share and collaborate knowledge and experience, doing so we strengthen workplace wellbeing exponentially.