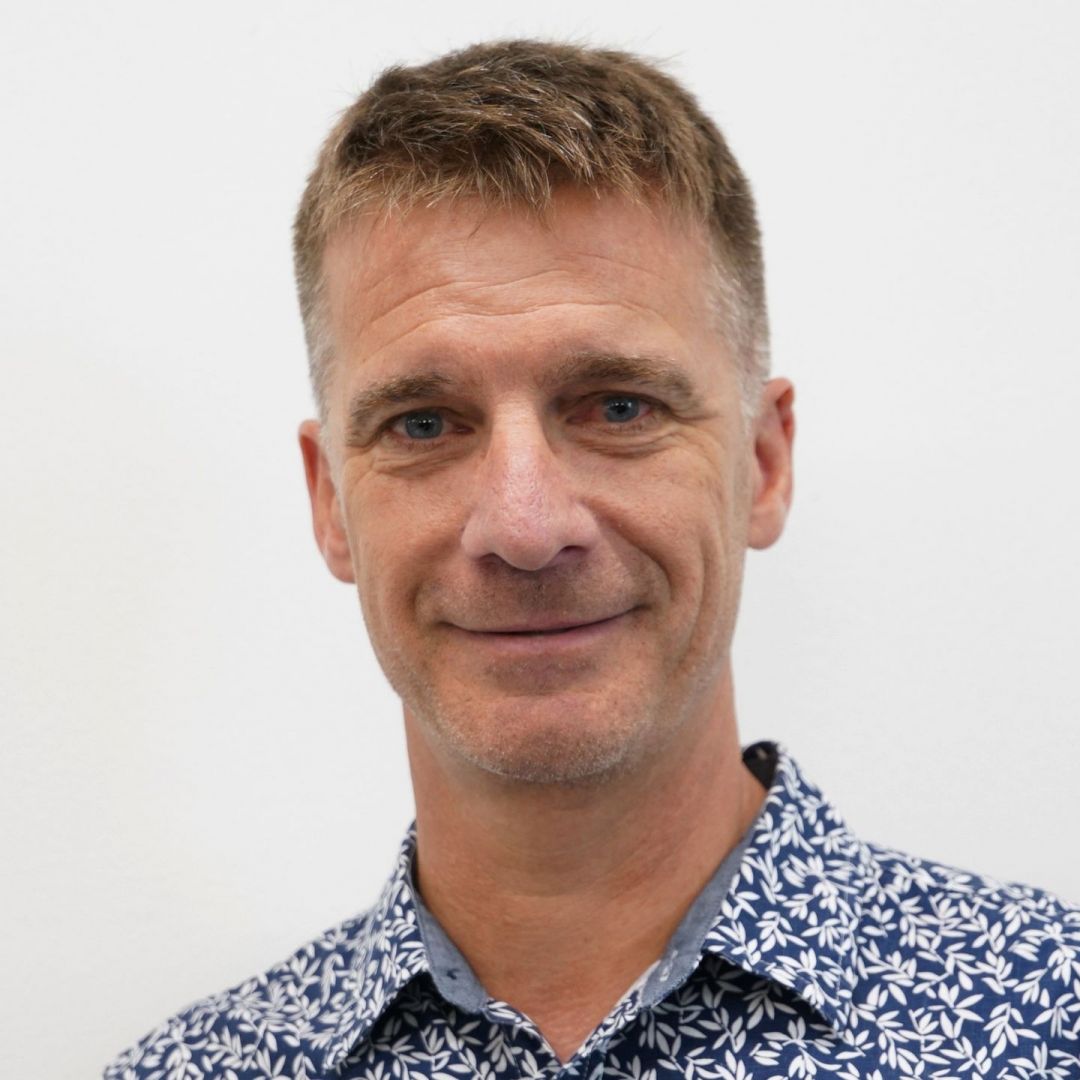 andy hearn, Wellbeing & Safety Specialist
Why is wellbeing important to workplaces right now?
There's a huge amount of change and uncertainty in many workplaces right now. This can erode the wellbeing of individual workers and negatively impact the productivity and sustainability of businesses. A strategic focus on wellbeing can therefore help build resilience at both the individual and organisational levels during a challenging time.
What is your hope for 2021 in terms of workplace wellbeing?
My hope is that workplaces focus more on managing psychosocial risk. It's not an easy undertaking but, for example, many organisations are working hard to enable more flexible work arrangements which I think is a big step in the right direction.
What is it about ROW that resonates with you or why do you like being part of ROW?
I like being part of ROW because it's innovative, there's a great sense of community, and a shared vision that a strong focus on wellbeing is good for everyone!