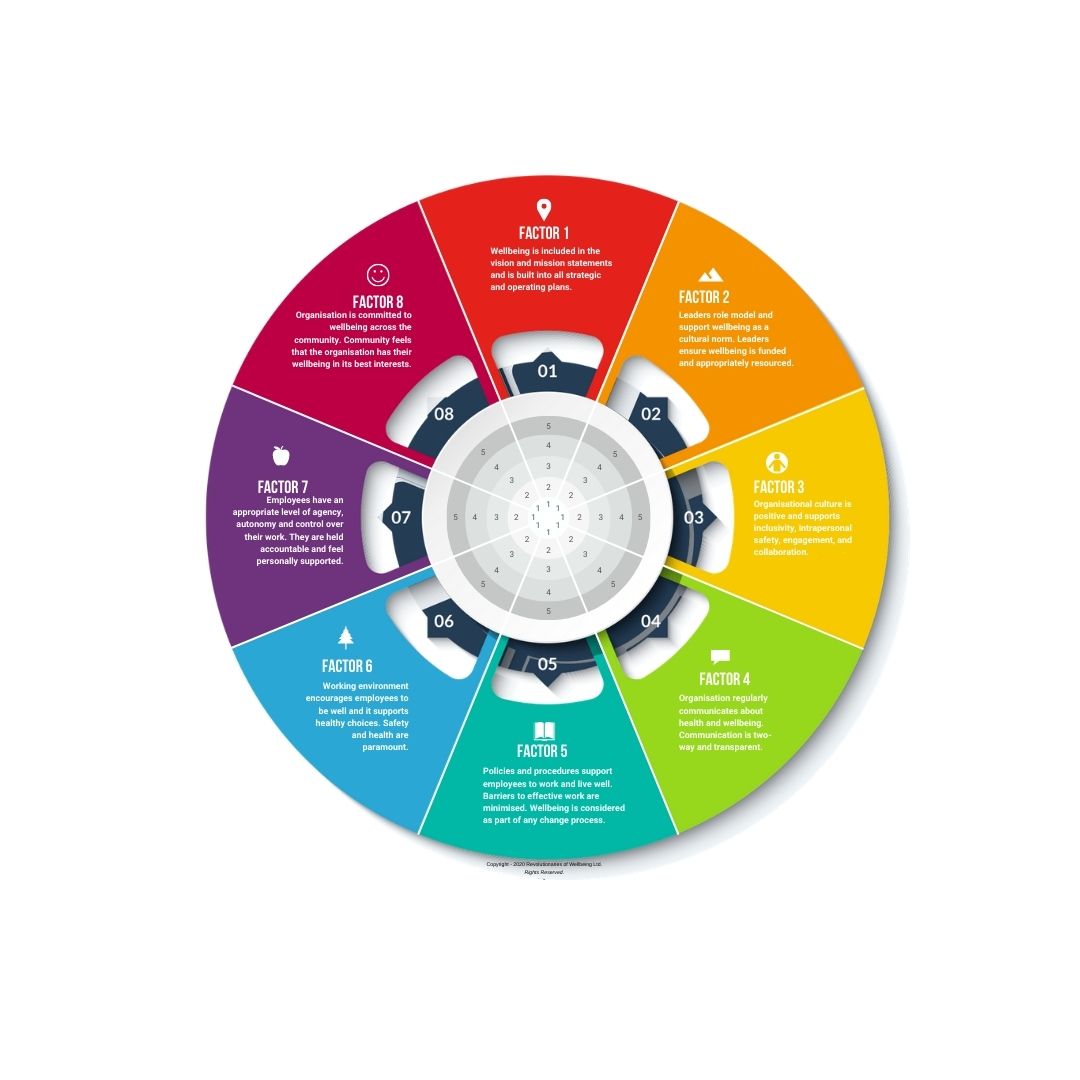 DESIGN A BETTER WELLBEING STRATEGY FOR YOUR BUSINESS
NOW AVAILABLE AS A PACKAGE: ROW's Ultimate Package is a popular solution for developing an end-to-end strategy, including collecting data, analysing for insights, and designing a framework that fits with your organisation.
In this rapidly changing world, workplace wellbeing has never been more important. And no two organisations are alike. Get a bespoke wellbeing strategy that reflects the challenges and opportunities in your business. With evidence-based insights and employee engagement central to our process, we can support you to create a strategy that gets results.
Take a free self-assessment and see how 'well' your organisation is:  see in the ROW Store