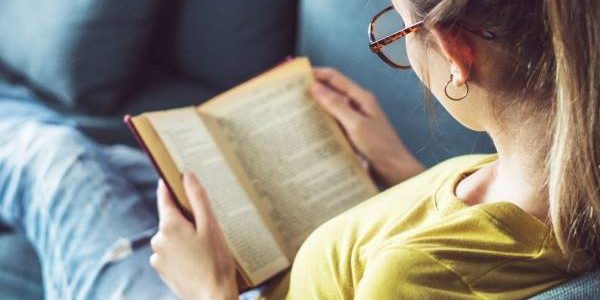 Our world has changed
Covid-19 has dramatically changed how people work and live around the globe. Living in isolation can bring a new set of challenges. It can impact relationships and how we stay connected.  
Our current environment also challenges how we manage work and juggle life with family and friends.

Taking care is important
Living and working through uncertain times can impact the way we think, feel and look after ourselves. Supporting yourself and/or employees through this time is critical.
Taking care will help you and the people in your life – family, friends and colleagues – to maintain wellbeing and develop resilience in the long term.
Wellbeing support for leaders, employees and you through Covid-19
Kite Support is a unique app designed for individuals and employers to support employees through Covid-19.
It provides people with essential skills to adapt and develop resilience during times of change.
Support your wellbeing and those around you during this uncertain time.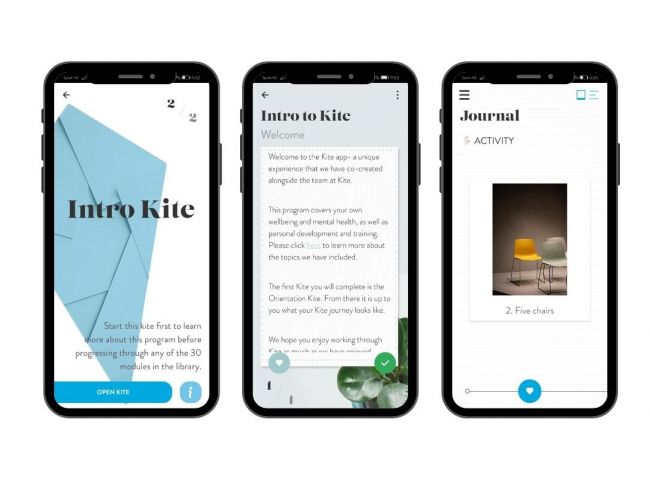 Easy to get started and use.

Perfect for people in different living and working situations.

Developed by experts in health, wellbeing and organisational development.

Updated regularly with relevant content as we navigate the changing environment.

Based on micro-learning with bite-size daily activities to reduce the overload.

Available following the simple steps below.
This is a time of unprecedented upheaval and we want people to have a safe, calming place to go. This is why we've reduced the cost of Kite Support for individuals and businesses by 90% to $9.99NZD (per user subscription) until 31 March 2021. We're doing it because it's the right thing to do and we want this in as many hands as possible so it can start to make a difference. Today.
NEW ZELAND: $9.99 NZD  |  AUSTRALIA: $9.99 AUD  |  UK: £4.99 GBP  |  Euro: €4.99 EUR  |  USA / WORLD: $4.99 USD
Price is per user subscription for one year (and excludes local fees and taxes).
Be proactive with Kite Support
Kite Support has been designed to give people wellbeing support through this unusual time. It is a unique app that offers access to wellbeing content developed by experts.
Subscriptions to Kite Support are for one year.  Access learning modules that interest you, at your own pace (see the current full list here).
Personal wellbeing
Learn about mindset, self-care, managing anxiety, and coping with isolation.
Social wellbeing
Learn about strengthening relationships, communication, mental health awareness and managing parental guilt while working at home.
Leading through change
Learn about managing through adversity, wellbeing leadership and managing remote teams.
New ways of working
Learn about remote working, managing expectations, habits for success and staying connected.
Developed by an expert team
Kite Support has been developed by a team of qualified professionals, collaborating to bring this supportive resource to life.