Go WILD: Grow your leaders' wellbeing literacy 
Give your leaders the skills to lead for wellbeing in this rapidly changing world
Being a leader is challenging right now. Leaders need to balance the demands of team leadership and business outcomes. Many work long hours to tight deadlines and high expectations, all in an environment that is rapidly changing, uncertain and volatile.
This balancing act impacts both leaders' own wellbeing and their ability to perform their role. It also has a direct impact on team member wellbeing and performance [1].
Research has shown a lack of wellbeing leadership capability impacts employee engagement, productivity, and job satisfaction, leading to high turnover rates and increased costs for the organisation [2,3].
The research is clear: leaders who prioritise wellbeing (theirs and their team's) are more likely to have high-performing teams and achieve better business outcomes.
That's why our Wellbeing Intensive Leadership Development program (WILD) is designed to strengthen the wellbeing capability of your leaders.
Ready to embed wellbeing leadership in your organisation? Our expertly crafted program provides the tools and strategies to do just that.
WILD, our Wellbeing Intensive Leadership Development program, is a powerful wellbeing capability development experience, designed for people leaders.
ENQUIRE for your workplace NOW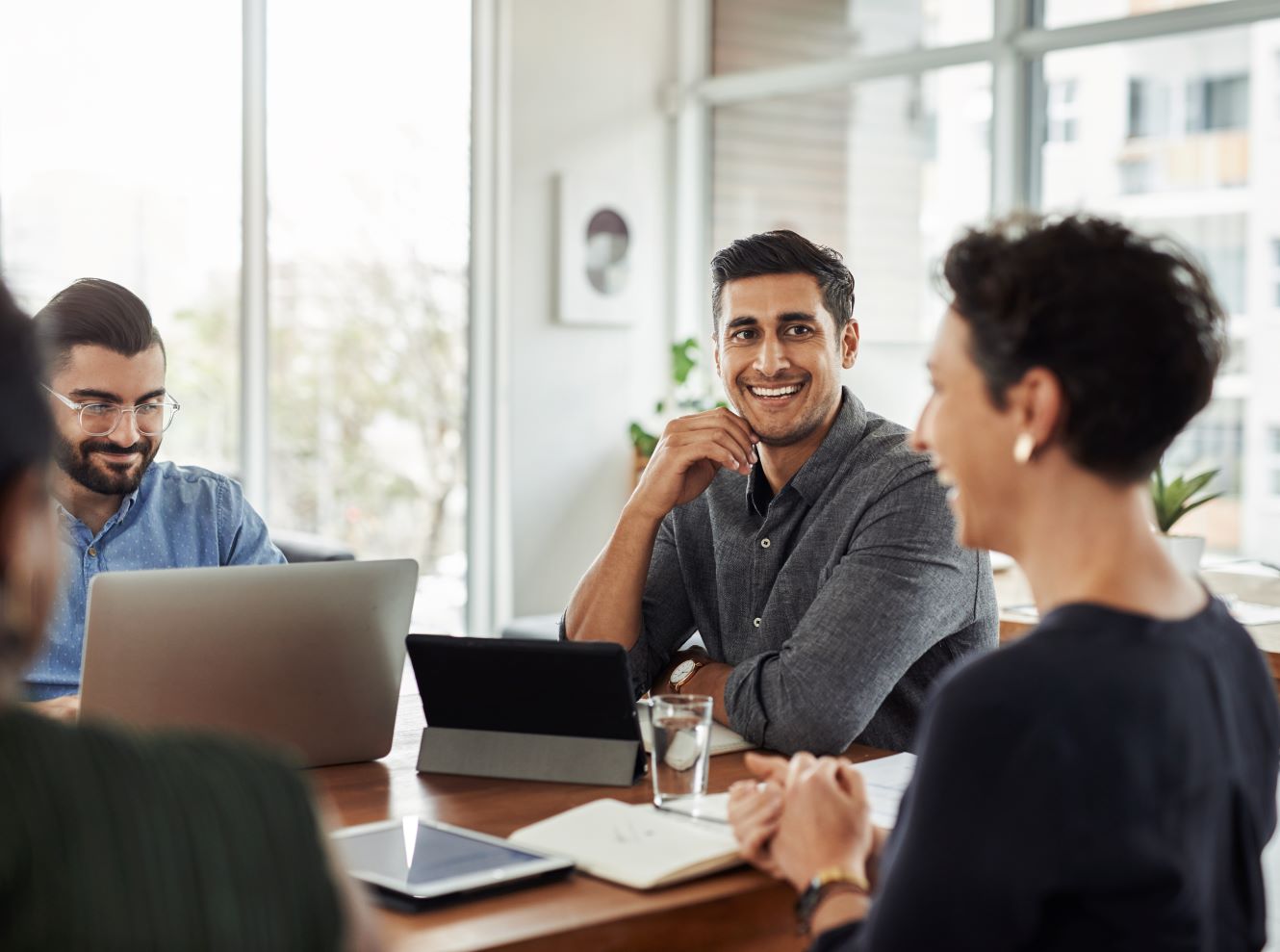 Introducing the

WILD program
WILD goes beyond our introductory workshop series, Unleash, to broaden and deepen the necessary wellbeing skills and knowledge that leaders need to foster engagement, motivation, and high performance.
WILD is a highly practical, multi-modal 6-month leadership development program. Customised to your workplace, we focus on real-world examples and interactive learning activities that help your leaders build their capability and confidence. This program is based on the many presentations we've given to leaders of all levels, and robust evidence on what works.
Leaders complete the program in cohorts, building connection across your business, and bringing a consistent understanding and approach to wellbeing.
The learning experience is a mix of virtual interactive workshops, resource materials with tools, and peer group support. Participants receive a WILD Certificate of Completion at the end of the course, confirming their involvement. 
LEARNING OUTCOMES
The program aims to:
Improve participant wellbeing literacy and self-leadership.

Improve participant understanding of wellbeing as a driver of human potential and performance in the workplace and direct links to business outcomes.

Enhance participants' ability to be proactive wellbeing leaders: building a psychologically safe environment and strengthening wellbeing across diverse teams.

Enhance participant ability to measure and monitor wellbeing across teams.

Build participant knowledge and ability to recognising signs of mental health challenges for self and peers.
indicative delivery modes
WILD is delivered over six consecutive months, tailored to your organisation.
Each monthly module is delivered online, via:
virtual workshop (delivered as a facilitated, targeted discussion with cohort members)

resources – including activities, information sheets, and reflection exercises.

short informative videos.
Delivery can be customised to include in-person workshops, or to address issues that are specific to your industry or organisation.
The link between effective leadership and employee wellbeing is undeniable. 
Invest in your leaders today: Fill out the enquiry form above or contact us.