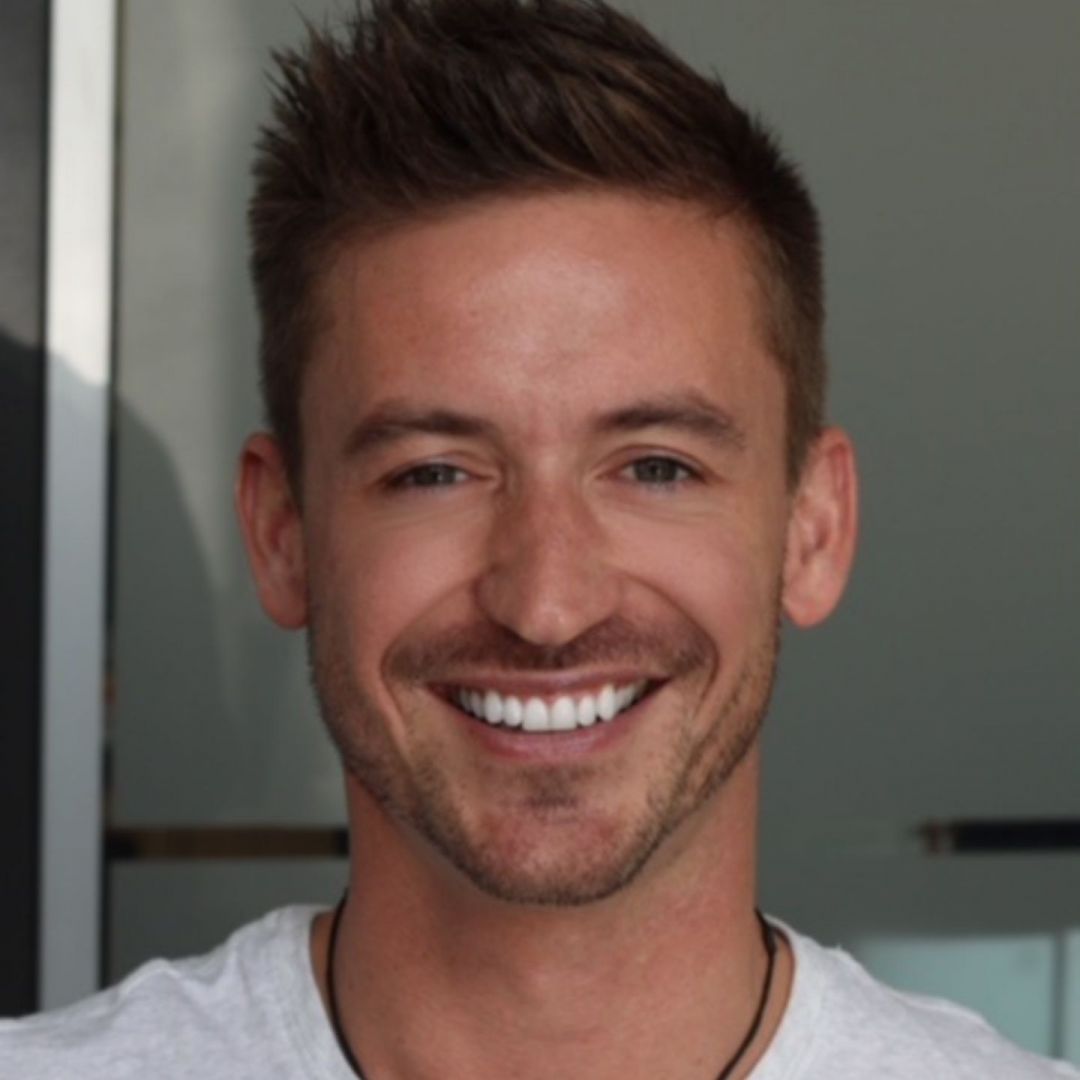 tim mehrtens, director of workplace wellbeing, My Everyday Wellbeing
Why is wellbeing important to you and your organisation?
Supporting wellbeing and having a genuine culture of care is the foundation piece to getting health and safety right', as when staff are happy and healthy they will bring their best selves to work and focus better.
What is currently in place at your workplace when it comes to wellbeing?
We provide support and motivation for staff to make better choices, and have fun along the way. We make it easier for organisations to ensure staff get accurate health advice. Wellbeing isn't a destination, it's a journey, and we constantly reflect on what we can do better to evolve with the changing needs of staff.
What do you enjoy about working with us?
The ROW Network (formally the Wellness Champions Network) is a place for champions/leaders to learn, to share and to grow. Plus, it's a great place to make connections with like-minded people.