Get a roadmap to set your business up for success 
Build a wellbeing strategy for your workplace. Gone are the days when a fruit bowl and bootcamps were enough – if COVID-19 has shown anything, it's that organisations that value their people are the ones that thrive. To be successful, organisations need to take a strategic rather than adhoc approach to wellbeing.
Planning helps you to get ahead and develop campaigns that meet the wellbeing needs of your people. A robust plan helps you to flex your initiatives when needed and stay on top of issues and risk factors.
We will work with you to create a bespoke wellbeing strategy for your business, with measures of success embedded in its design.
Together, we will work with you to identify the employee wellbeing areas that need to be prioritized to help you get clear on where to invest – e.g. initiatives that are quick and easy vs initiatives that may take longer to embed (e.g. cultural change).  There may be also particular challenges within teams, across work projects or locations, or due to the seasonality of work, that you want to address and these can be built-in.
Drawing on the expertise and experience of our ROW Crew, we can help you design a wellbeing strategy that works. Your strategy will include workplace vision and goals, risks and challenges, and actions to mitigate objectives, plus insights and key focus areas and a step-by-step plan for implementation over a 1 – 3 year time period.
It will also include critical review periods, suggested data collection points, and evidence-based options for gathering meaningful data.
Get an effective workplace wellbeing strategy and support your people, and your organisation, to thrive.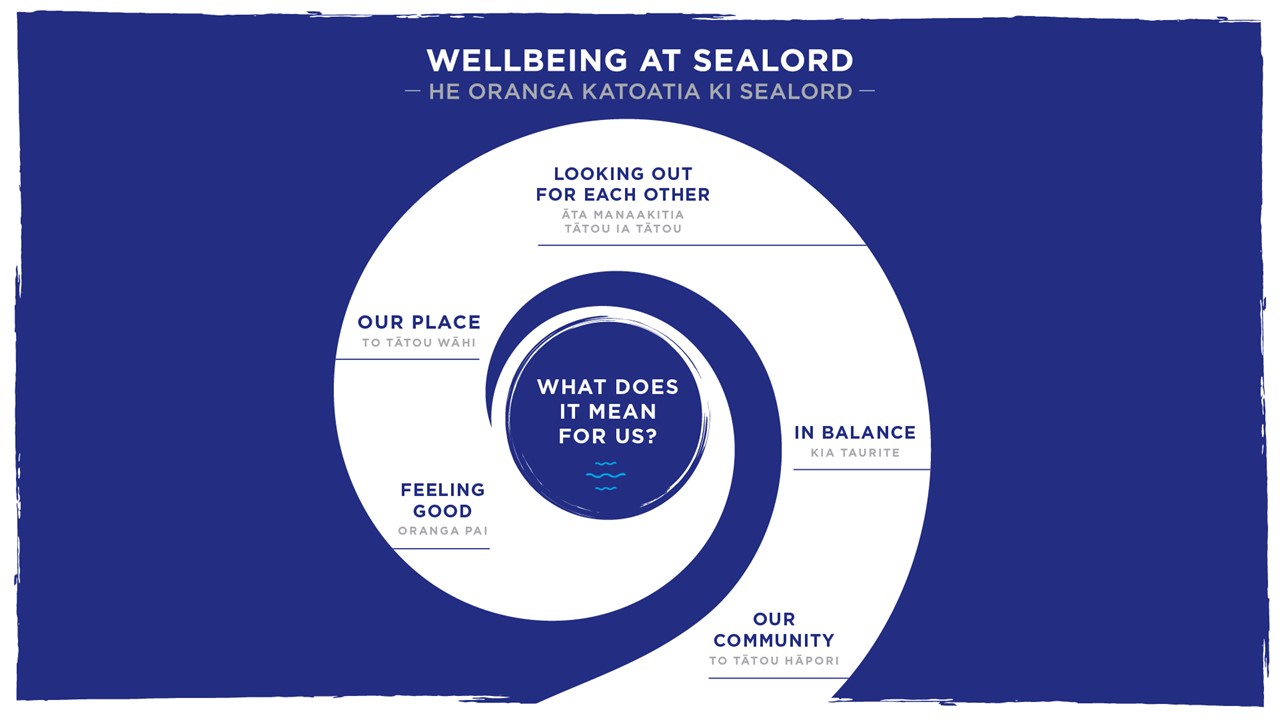 Case study: Sealord Group Ltd
We worked this large New Zealand-based fisheries organisation to build a robust wellbeing framework.
The engagement started with research with workers from across the business. Findings were then distilled into a research report, and presented to the organisation's leadership group.
From there, we co-created a wellbeing framework, which was then launched across the broader business.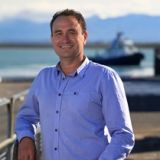 Doug Paulin
Sealord
CEO
ROW's approach was built in a collaborative manner that emphasised the need for total business buy-in and the requirement to involve all hierarchical levels in the investigation phase. The overall approach fitted well with Sealord values.

SUPPORT YOUR STRATEGY
Together with the strategy, we can also provide:
Powerpoint slides to roll out the strategy out to leaders.
Tip sheets and activity guides to help leaders engage with the strategy and help them make sense of the strategy with their team.
Support to set up a wellbeing champions network across your business.
Your OutcomeS
The resulting framework will have broad organisational buy-in (because your people have been integral in the creation of it) and weaves wellbeing into the fabric and culture of the organisation or industry.
The strategy will be the crucial piece that enables the framework to be a sustainable, living model that builds and adapts with maturity.