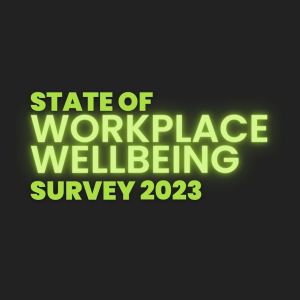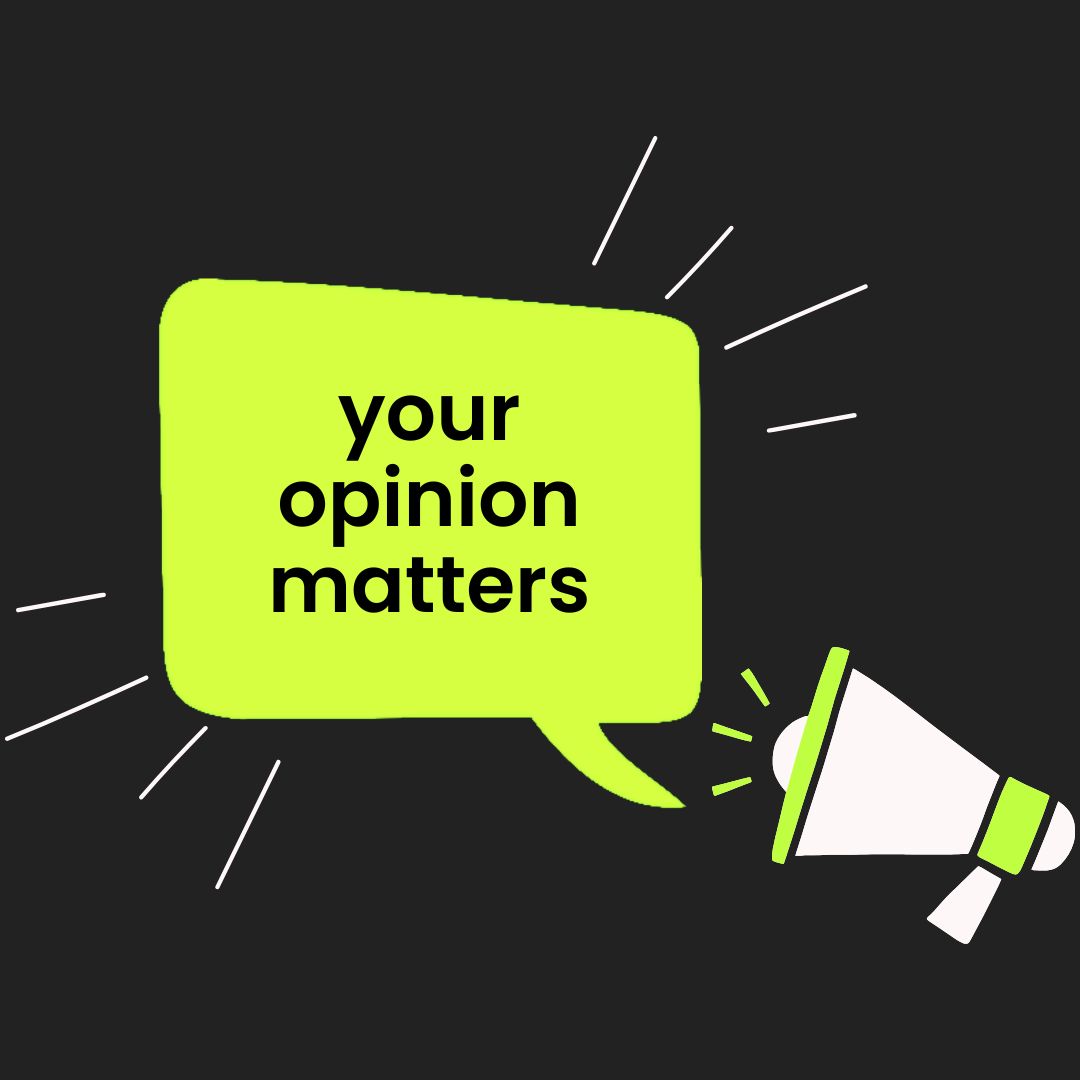 Contribute to the world's largest survey of wellbeing professionals
Getting workplace wellbeing right has never been more important.
Over the past several years, workplaces around the world have become more aware than ever of the relationship between wellbeing and work.
The pressures of Covid-19, coupled with large-scale economic, social and political shifts, have put increased pressure on workers.
But how have businesses responded?
That's why we'd like to you take our 2023 State of Workplace Wellbeing Survey.
With this survey, we're keen to understand your perspective on how wellbeing is supported in your workplace. Our overall goal is to understand the state of wellbeing in workplaces around the globe, and to track progress over time.
The survey is anonymous, and should only take 5 minutes to complete.
Revolutionaries of Wellbeing (ROW) is a trusted advisor to a global network of over 1,000 wellbeing professionals. Providing resources, expertise, and collegiality, ROW supports the world's wellbeing managers.
Join our community for free today.