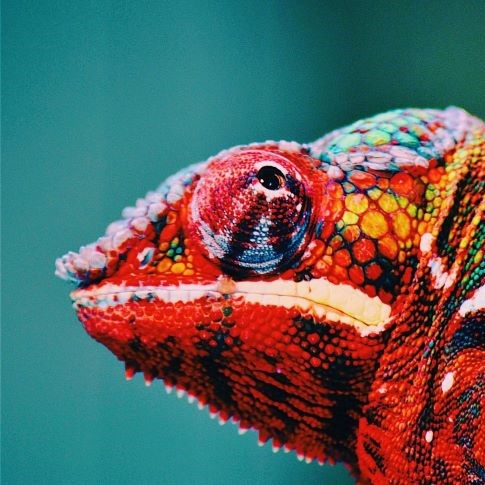 ROW WILD: Public Course
$1,399.00
Price per annum/per person (ex. GST)
Become a workplace wellbeing leader
Cut through the noise and learn what really matters to drive workplace wellbeing and build your career.
WILD is a highly practical, multi-modal 6-month leadership development program. Throughout this public course version of the program, we'll focus on real-world examples and interactive learning activities that will help you to build your capability and confidence.
Ready to go? Let's do this! Sign up now below!
Enter how many people you are registering for the program: