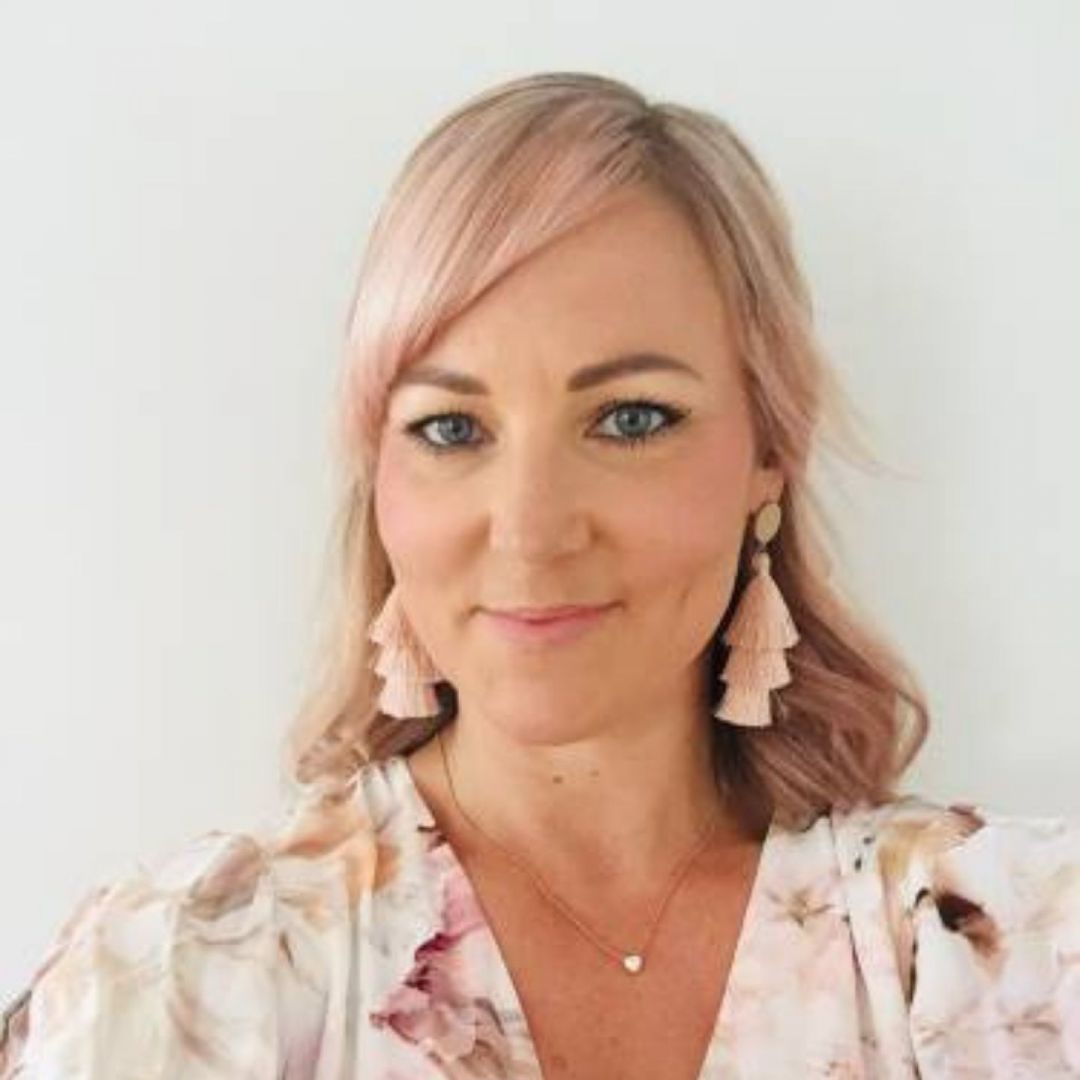 phillippa powell, od advisor, chorus
Why is wellbeing important to you and your organisation?
After experiencing the effects of my carefree youth and party lifestyle on my health, I've been on a wellbeing journey for the last 9 years.  Since then I've become a self-confessed wellbeing junkie as I've realised how addictive it is to consistently feel awesome.  During this personal wellbeing exploration I've been so fortunate to merge my passion for wellbeing with my profession by launching and leading the Wellbeing Programme at Chorus and starting my own wellbeing and nutrition coaching business, The Wellbeing Junkie.
From a Chorus perspective, wellbeing has become an ingrained driver of our culture and a key word in our vocabulary.  From a business perspective, the negative impact of poor health and wellbeing on business performance, productivity, engagement and culture is evident so we're committed to working hard to minimise these risks.
 Our wellbeing engagement scores are consistently above benchmark when compared with a global technology norm group and show a steady improvement in our people:
finding their workload manageable
feeling that they can live a balanced, healthy lifestyle
having the freedom to work flexibly to maintain work/life balance.
We're also really proud of our strong workplace culture that takes inappropriate behaviour like bullying seriously, demonstrated also through engagement scores in the top 5% globally.  Candidates are telling us the emphasis on wellbeing and our strong reputation for a positive work culture is a key driver for wanting to work for us.  And we're literally changing lives.  I could share with you all quantitative data with the beautiful graphs to show you our ROI dollar for dollar, but what we've realised is the real sign of the programme's success is the impact we are having on changing people's lives.
 As an organisation where wellbeing is at the heart of our culture, knowing we're influencing our people to increase their wellbeing and mental fitness is an excellent result.

What is currently in place at your workplace when it comes to wellbeing?
Chorus' Wellbeing Programme started in 2011 with your typical "fruit and flu jab" offering and has since evolved to a holistic programme that aims to inspire, educate and support employees on their physical, career, financial and mental wellbeing.   Every couple of months we focus on one of our pillars with our most recent being a "Certainly Uncertain" mental wellbeing theme.  Initiatives included:
Take a Breath Programme – ending anxiety one breath at a time. A digital workplace programme that teaches the direct and causal link between stress, anxiety, health and the way humans breathe
Feel Good Fridays – weekly webinars with a range of special guests on a variety of topics
Pink Shirt Day – always a special day at Chorus to have fun whilst continuing to raise awareness and announce progress we're making
NZ Workplace Barometer Survey – Massey University's survey that helps us see how we're tracking in terms of a physically and psychologically safe workplace culture
Movember – A range of events took place to raise awareness on Men's Health including Courageous Korero, Hole in One Golf and a Quiz Night with a total of $4,680 raised
Mentemia – Our exciting partnership with Sir John Kirwan to continue support mental wellbeing
We've also been reviewing the Wellbeing Support Model for Chorus.  ​​​​​​​This model includes the different levels of support we provide to our people from peer-to-peer and support through our People Leaders, to the external support partners available to assist with Bullying, Harassment & Discrimination (BHD), Domestic Violence (DV) and Mental Health (MH) and change.  ​​​​​​As a result of the review, we're working on implementing the following changes to improve Wellbeing Support at Chorus:
Exec Sponsor – one of Mental Fitness and one for BHD
Chorus Confidants – we're expanding the scope of the Chorus Confidant role, which was originally for BHD, to include guidance for Mental Health and Domestic Violence concerns
Training – Upskilling our Confidants, P&C Team and PL Community on BHD, MH and DV
BHD Policy and Guidelines – refreshed to make it as simple as possible to report and deal with BHD concerns
Engagement Survey – we've included a BHD question to our engagement survey to add another level of data in our BHD reporting.
What do you enjoy about working with us and our approach? 
I've been very fortunate to be a member of ROW Gold and what I love about Sarah and the ROW approach is the passion and inclusivity.  Sarah is extremely generous with her time and so willing to share her knowledge.  She's leading the revolution and influencing many wellbeing leaders and champions to drive change in the corporate wellbeing space and create healthier workplaces around the globe.