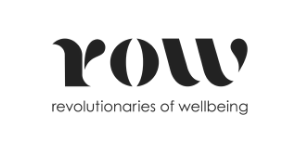 As a nib group customer, we're delighted for you to join the Revolutionaries of Wellbeing (ROW).
As a member of ROW Green, you'll get access to free monthly webinars on topics that cover all aspects of wellbeing. You'll also receive Wellbeing Wednesday, a weekly email packed full of wellbeing resources, inspiration and research curated from around the web. The best part of all is that you can have as many people from across your organisation join. It's a great way to engage your team and start a conversation about workplace wellbeing and explore topics that are too important to ignore.
Simply fill out the details of anyone in your organisation who has an interest in wellbeing to get started.
If you have any questions, email us at together@rowwellbeing.com – we're here to help!