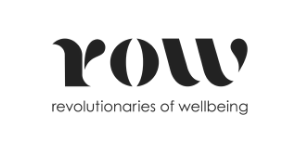 As a nib group customer, we're delighted for you to join the Revolutionaries of Wellbeing (ROW) network. As part of the network, you'll gain access to webinars, learning opportunities, you'll have the chance to meet and share with other wellbeing managers, and will receive curated resources every week.
Simply fill out the details of anyone in your organisation who has an interest in wellbeing to get started.
If you have any questions, email us at together@rowwellbeing.com – we're here to help!