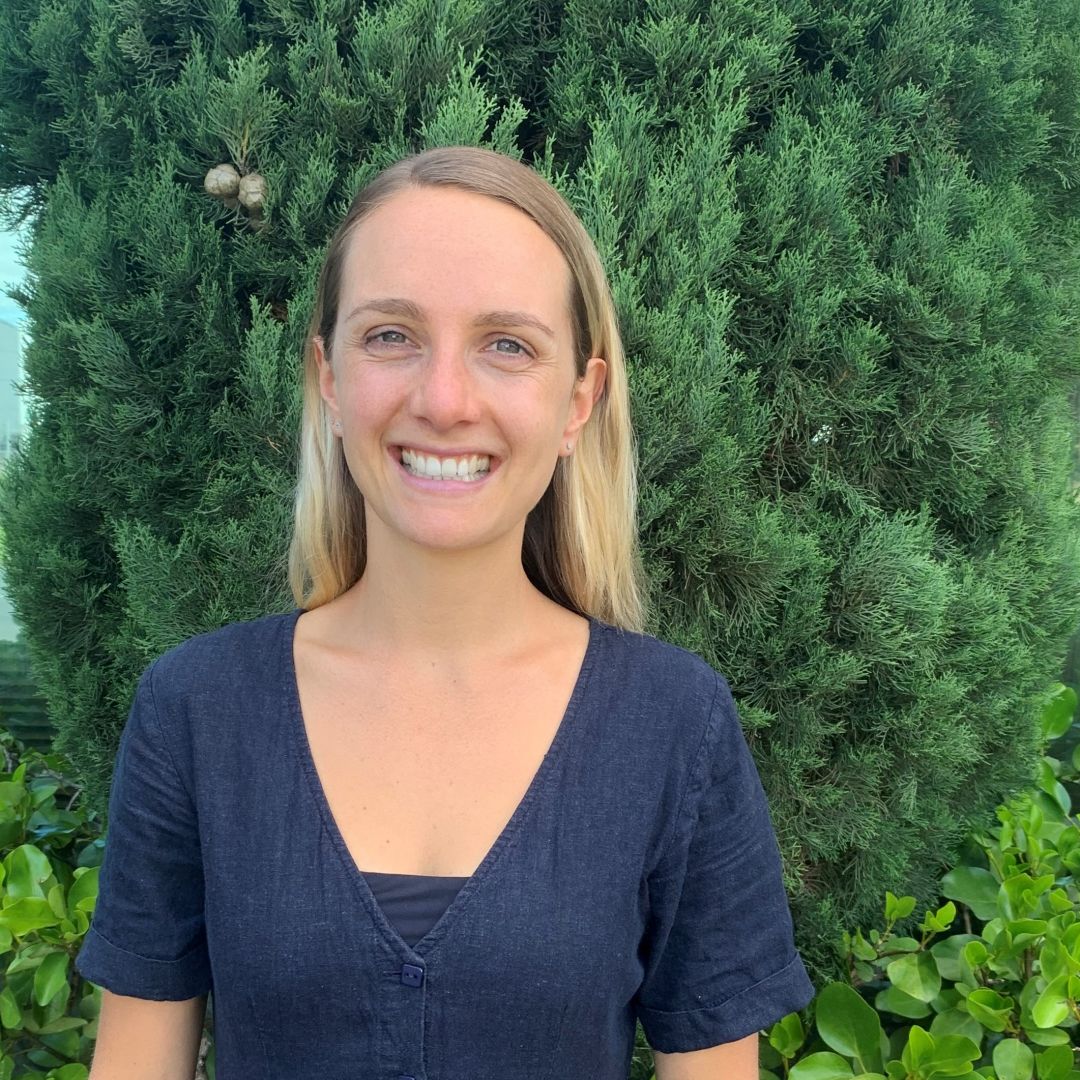 jessica bowers, engagement & wellbeing advisor, moana new zealand
Why is wellbeing important to your organisation?  
 Our people are at the heart of all that we do. We believe that supporting our people to be the best they can be is not only the right thing to do, but also the 'smart' thing to do from a business perspective. Creating an environment which improves the wellbeing of our kaimahi is inextricably linked to our value of Manaakitanga; looking after our people our way.
Given the significant time we all spend at work, we know that our workplace provides a great platform to improve the health and wellbeing of kaimahi. Moana New Zealand identified the opportunity to better our peoples' lives with the intention for this to trickle to their whānau, friends, communities and iwi – contributing to this, and future, generations.
What does wellbeing look like in your organisation (e.g. where are you at on the journey?)  
When we refer to wellbeing here at Moana, we are talking about both wellness (addressed primarily through our programme Hikoi ki te Ora) and the wider work of building a Healthy Workplace.
We know that wellbeing is so much more than just nutrition and exercise, which is why we developed our own Wellbeing Framework. The nine dimensions of wellbeing within this framework guide our approach. Hikoi ki te Ora comprises monthly kaupapa which takes a holistic approach to wellbeing. Initiatives include free health checks, celebrating Te Wiki o Te Reo Māori, access to the Healthy Food Guide platform, participating in Pink Shirt Day, celebrating Matariki, and many more.
Our Wellbeing strategy (which includes five pou (pillars)) is what guides the wider work of building a Healthy Workplace. This includes Moana's culture and leadership; ensuring our environment supports our people to be the best they can be.
What attracted you to be part of ROW, and how has it helped you?  
In a growing space such as this, it's important to connect with like-minded people; to share and learn. It's also really exciting to be a part of the movement – to contribute to wellbeing of New Zealanders as a whole.